Ah, prom. Do you remember yours? There was probably a lot of awkward dancing, satin dresses, and clandestine sips from flasks throughout the night.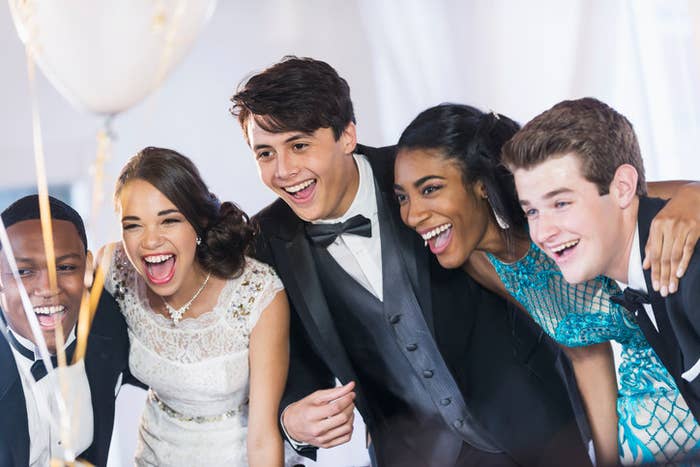 But that was then. It's 2017, people, and now Kylie Jenner might show up to your prom.
That's right, on Saturday night Kylie Jenner crashed the Rio Americano prom in Sacramento as Albert Ochoa's date.
Reportedly, Albert had asked a girl as his date but she turned him down. And somehow Kylie stepped in.
The students understandably lost their shit.
As seen on Snapchat, Jordyn and Kylie both wore gorgeous dresses. And we're pretty sure they're the only ones who arrived at prom in a private jet.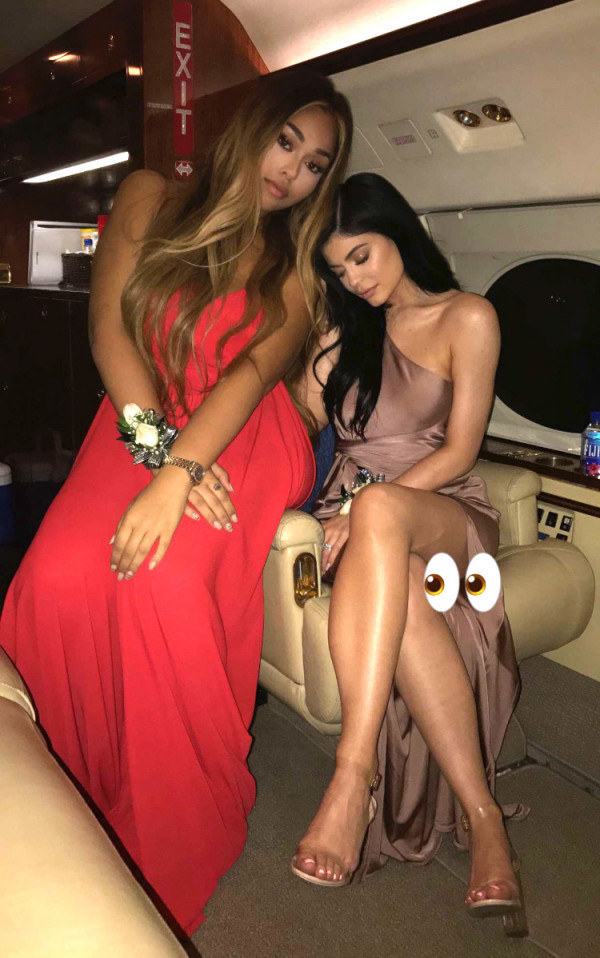 Ah, high school.
BuzzFeed has reached out for comment.