You know Lorde. She's a pretty famous pop star.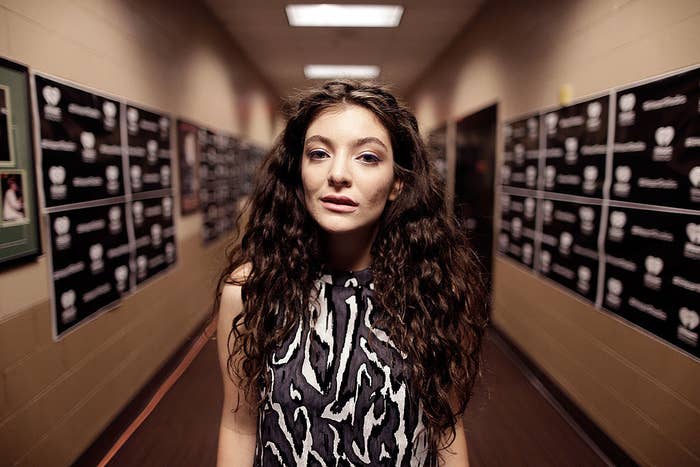 Well, she just showed up to this year's VMAs in a dress that made me believe in a higher power.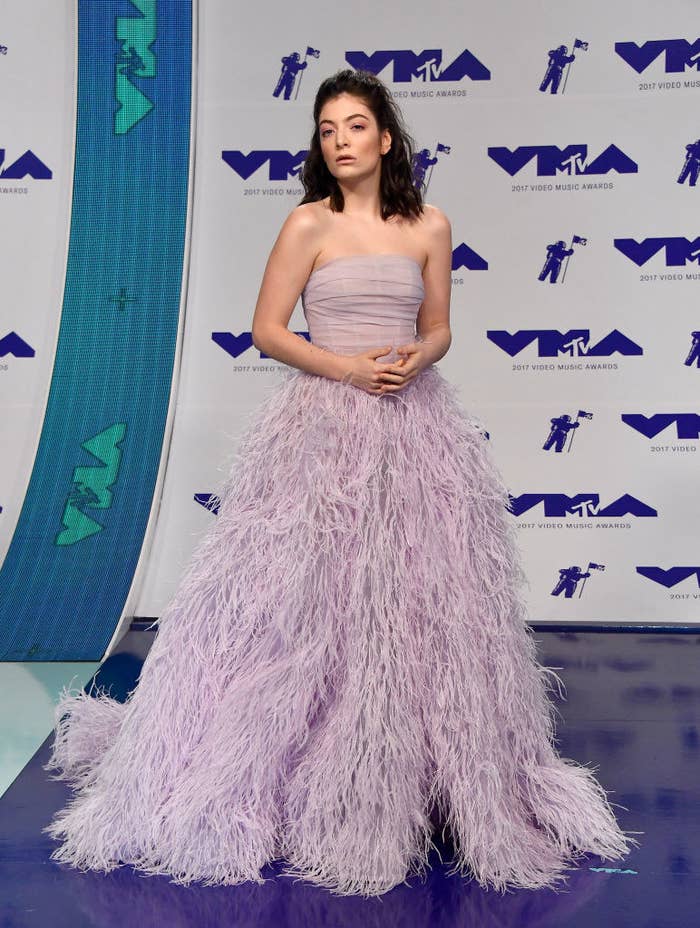 IT'S THE PERFECT COLOR.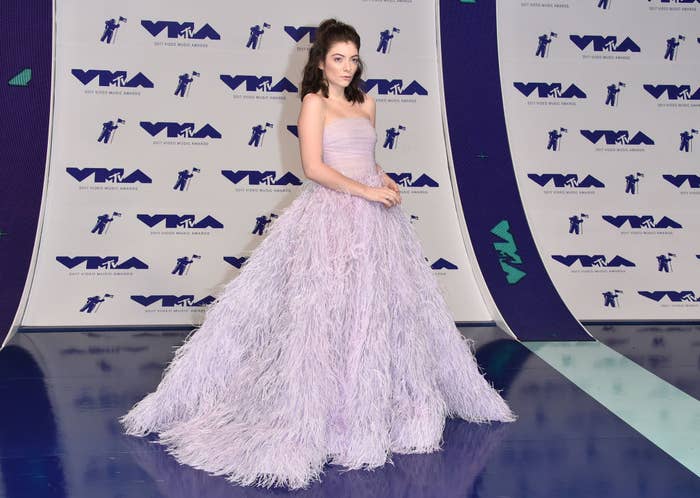 AND IT'S THE PERFECT FIT.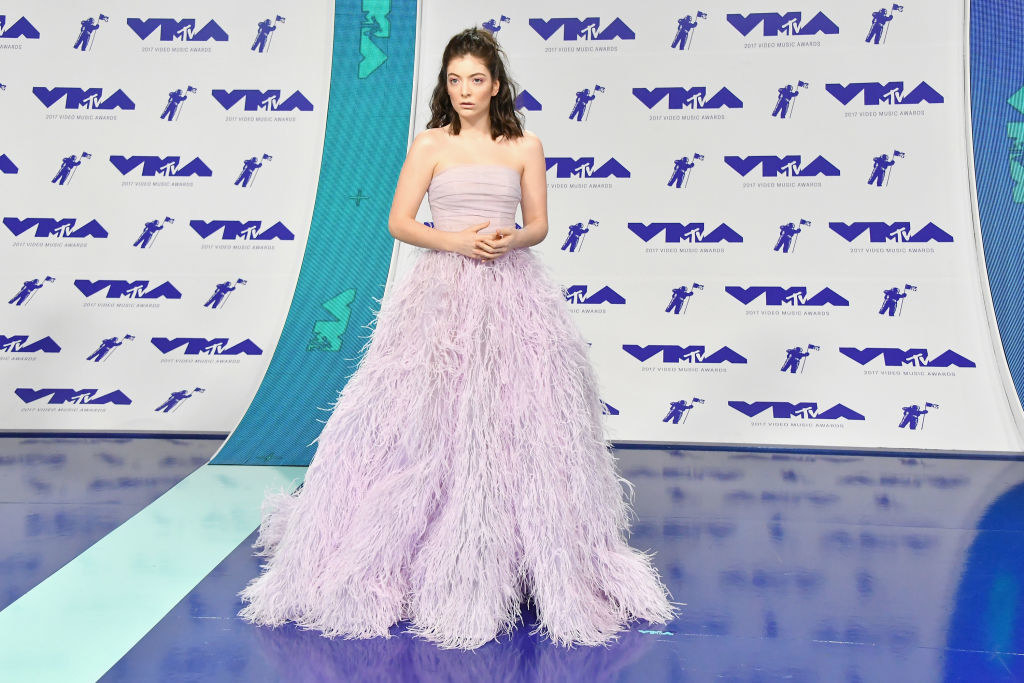 Plus, Lorde is. Nailing. Her. Poses.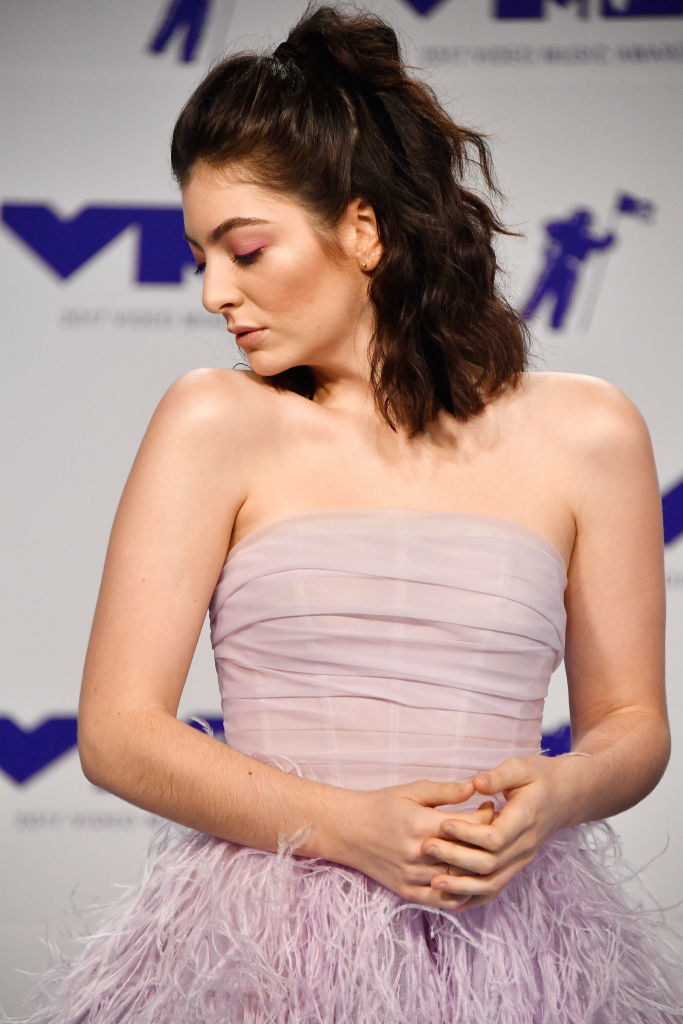 AND SHE DID ALL OF THIS WHILE HAVING THE FLU?!?!?!
I don't know what else to say so I'm just gonna shout "THANK YOU, LORDE" over and over again until the end of time.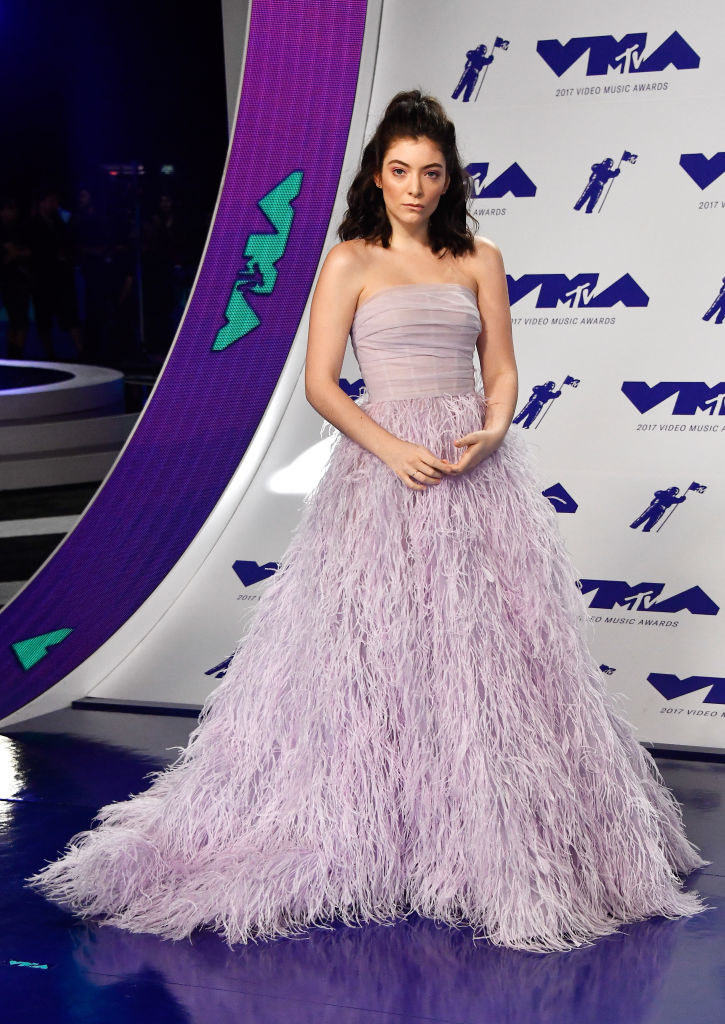 THANK YOU, LORDE.