This is Amal Clooney. Sure, she married some actor named George but can we take a second to talk about how smart and badass she is???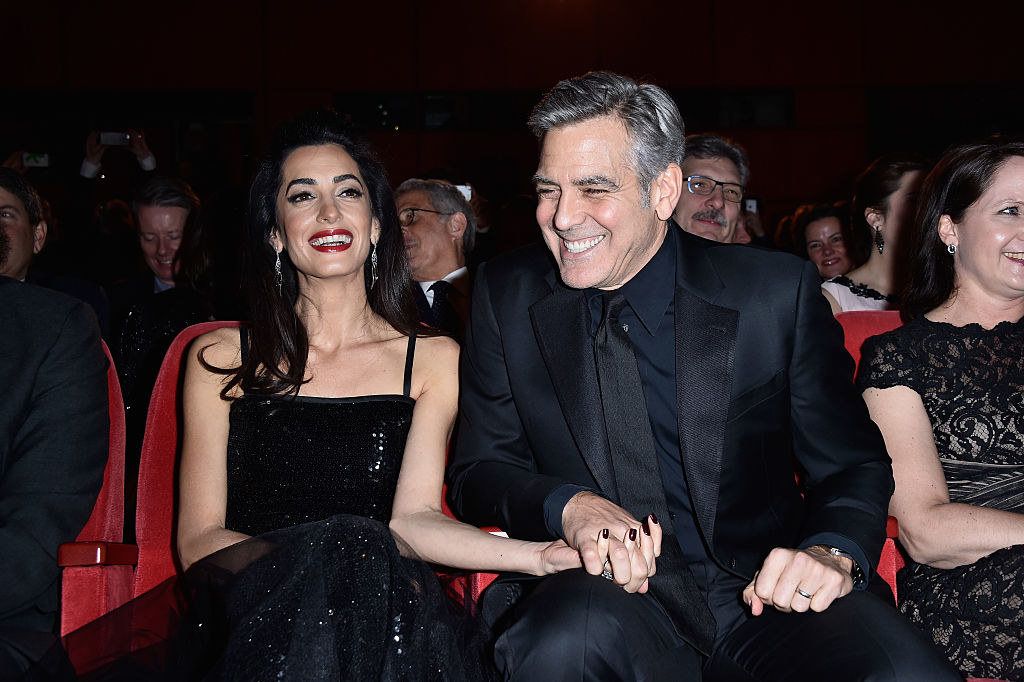 She's also straight-up a fashion ICON.
Earlier this summer, Amal gave birth to her and George's twins, Ella and Alexander.
And on Saturday, the couple made their first joint appearance since becoming parents.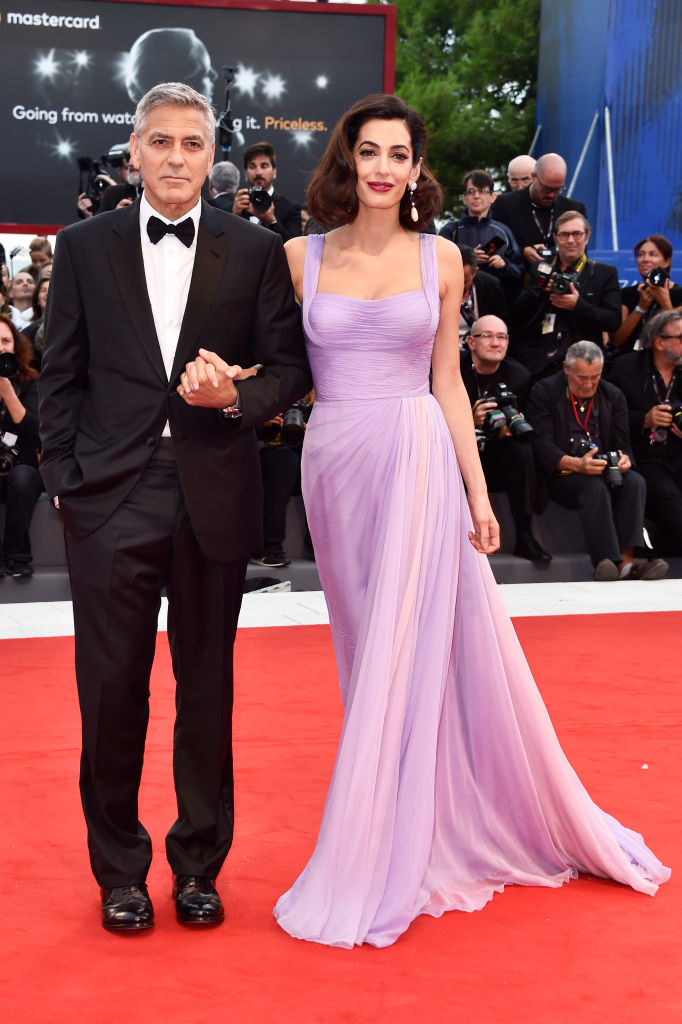 SURPRISE, SURPRISE: Amal looked incredible.
My heart. It has stopped.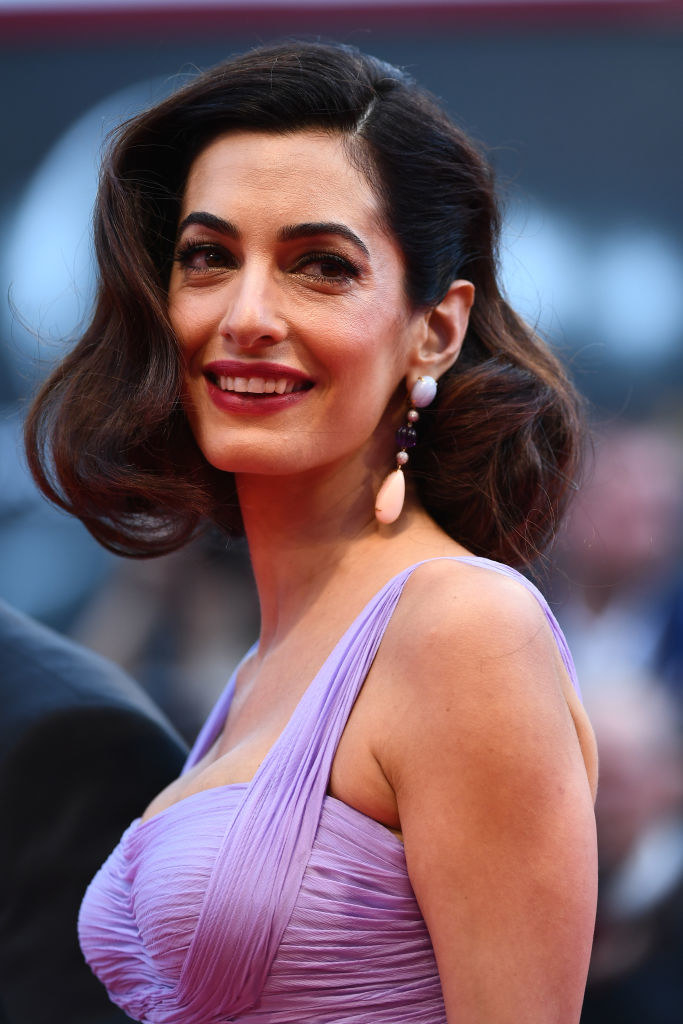 SHUT IT DOWN, AMAL.
Sorry if you hate the term #CoupleGoals but it's totally a thing here.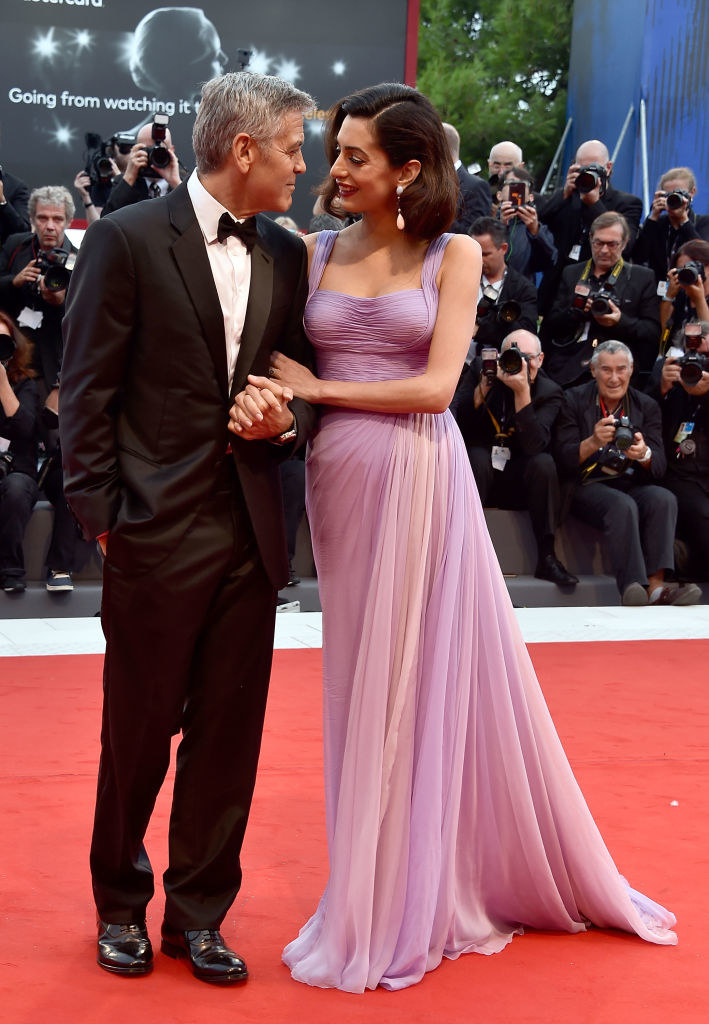 🙌 🙌 🙌