This is Nyle DiMarco. Yes, he's very attractive, which is probably why he was the second male winner of America's Next Top Model.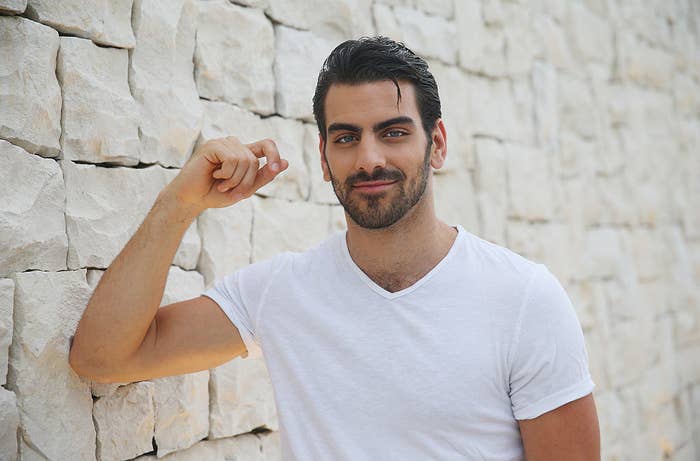 Nyle is also deaf (which makes him the first deaf winner of ANTM), and he has dedicated his life to deaf activism.
Last week, multi-hyphenate star Jamie Foxx was on The Tonight Show with Jimmy Fallon. All was normal.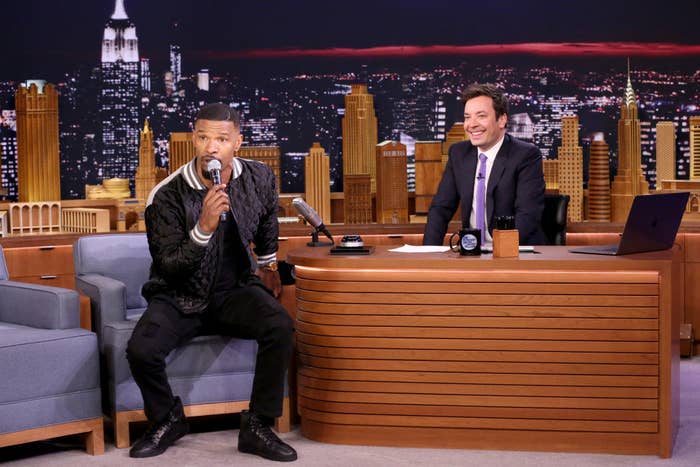 But when Jimmy started the transition into a commercial break, Jamie could be seen gesturing that makes it seem like he was attempting to do sign language — and Nyle was not amused.
"Where's the cultural sensitivity?" he added. "Not comedy when you make fun of others."
Nyle also posted an open letter to Jamie Foxx on Twitter:
"Sign Language is important to me because it's the bedrock of Deaf Culture," he wrote. "The United Nations Convention on the Rights of Person with Disabilities says Sign Language is a human right of deaf people, and out of the 70 million worldwide, only 2% have access to education in Sign Language."
"That is why I started Nyle DiMarco Foundation. We are working with other organizations to ensure every deaf child has a usable language before the age of 5. What Foxx did on Fallon Tonight made our struggle that much harder."
Neither Foxx nor Fallon have spoken out about the controversy. Reps for both did not immediately respond to request for comment.