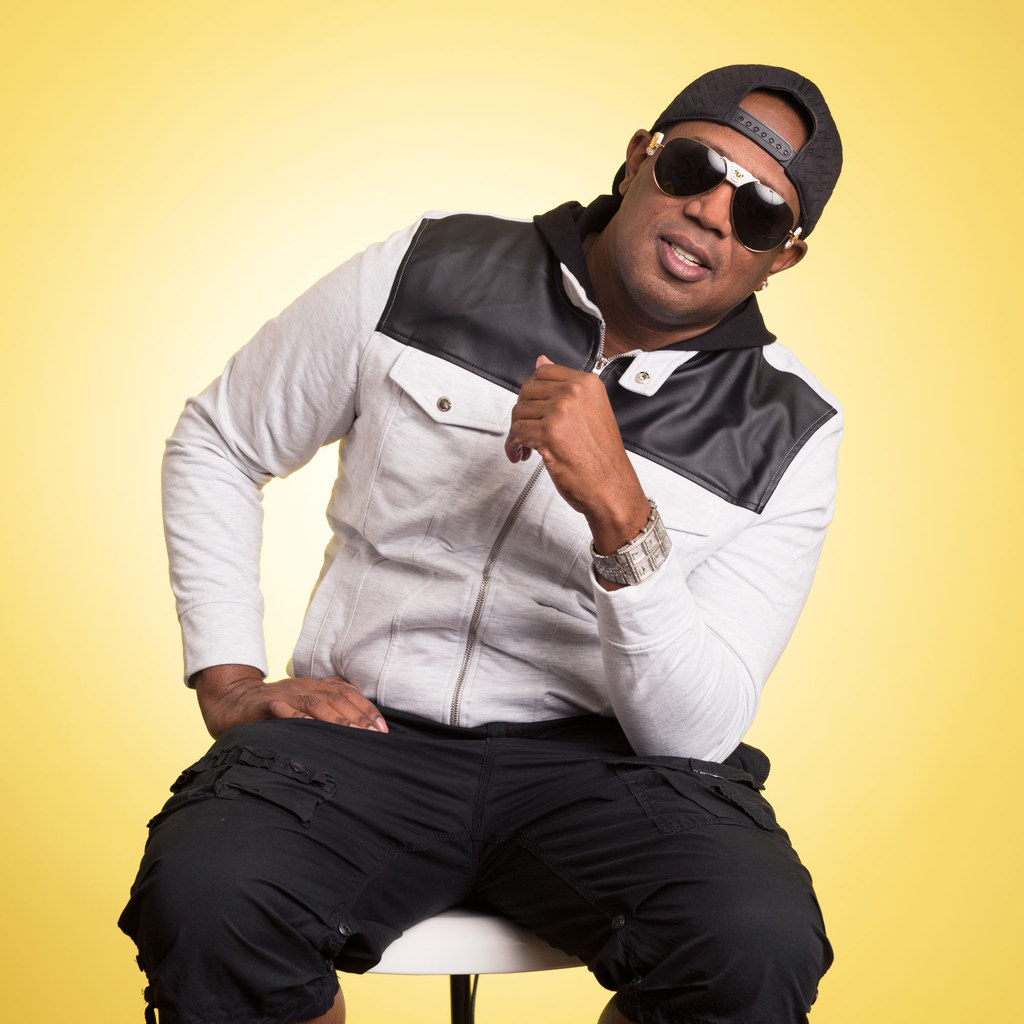 Master P: Rapper, mogul, dad. And now — the star of Reelz's new reality show, Master P's Family Empire. Since P is one of the most iconic rappers around today, you should be able to fill in the blanks of some of his most famous tunes. Good luck!
BuzzFeed

That's from P's song, "Make 'Em Say Uhh." Some people say "ugh" too in case you were confused.

BuzzFeed

In all honesty, "Mr. Ice Cream Man" is the name of the song so you probably should have picked up on this one.

BuzzFeed

That legendary rhyme comes from P's "Break 'Em Off Something."

BuzzFeed

This sad lyric is from the classic song "I Miss My Homies."

BuzzFeed

"Lay Low" makes it perfectly clear — he's all about his scrilla. That means money in case you don't know.

BuzzFeed

"Wobble Wobble" makes it perfectly clear — respect P's game and he'll respect your mind.