You might know Gwyneth Paltrow — Oscar-winning actress, singer, GOOP creator.
Gwyn has gotten a bit of a bad rap. Like suggesting people buy a $4,739 juicer and wash out their nether regions with steaming.
So yeah, sometimes people's attitudes aren't always ~favorable~ to Gwyneth. But luckily she has her mama, Blythe Danner, on her side.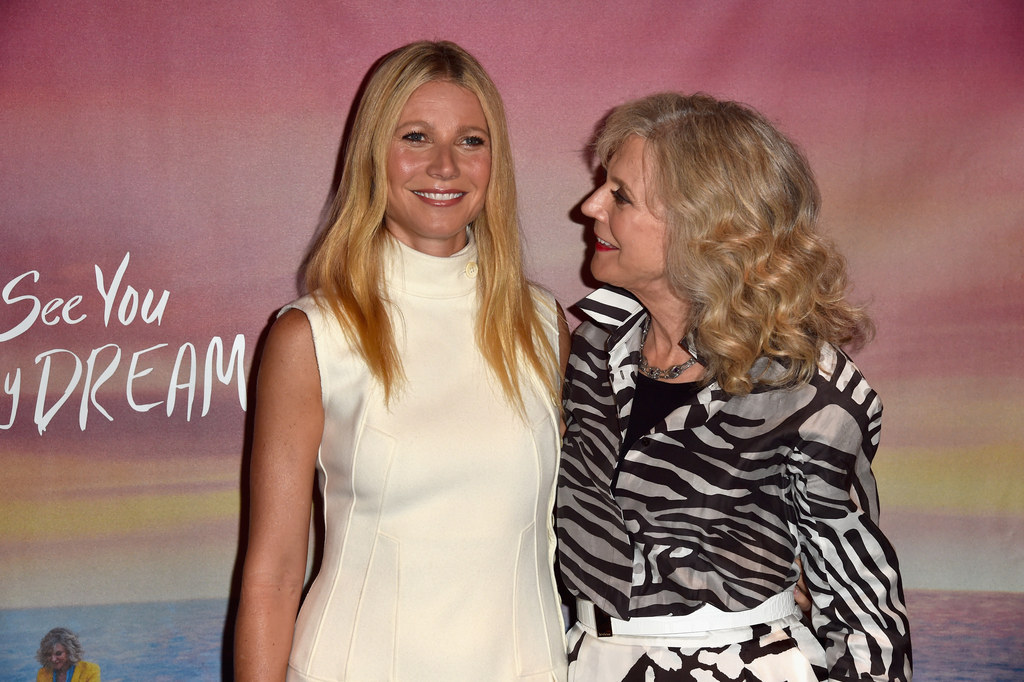 I know so much of it is just trying to sell papers or whatever that's called over the internet. I know she's the most extraordinary girl who can do everything. Incredible mother, she's raised hundreds of thousands of dollars for my husband's oral cancer foundation, things she doesn't talk about a lot. She's becoming a great environmentalist. I'm so proud of her. I think she's so accomplished that people get kind of intimidated by it.
We all deserve a little Blythe in our lives.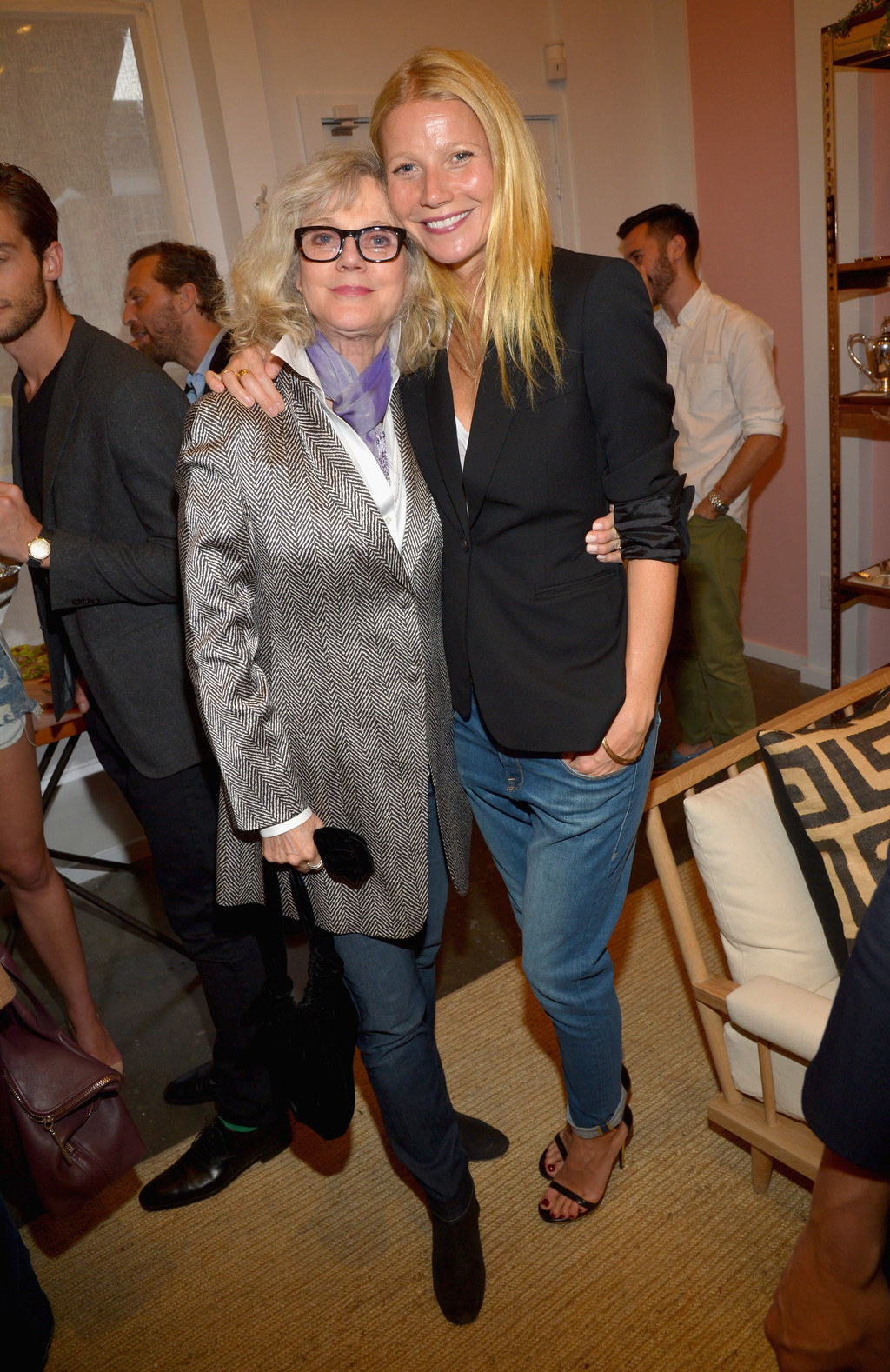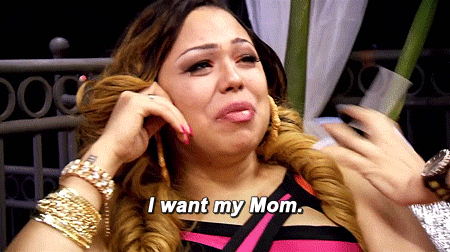 You can watch the whole segment here.
NBC