If you've ever seen a Maxim cover they tend to look like this: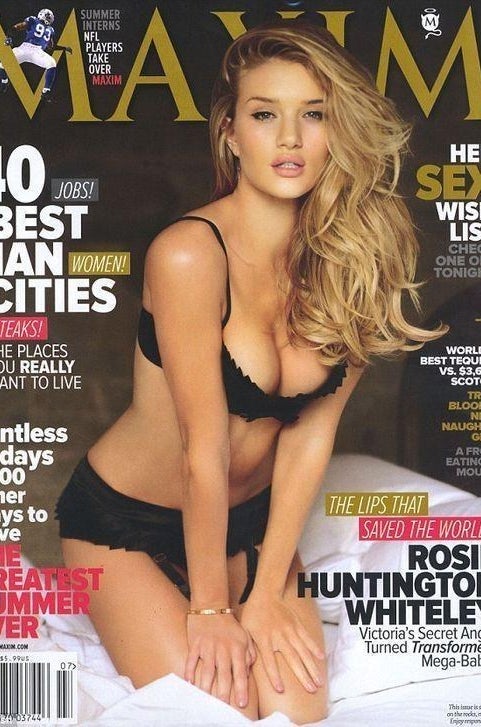 Gorgeous women in minimal clothes being sexy and stuff.
And now Maxim has added another sexy lady to its roster: supermodel Ashley Graham, who's a size 16.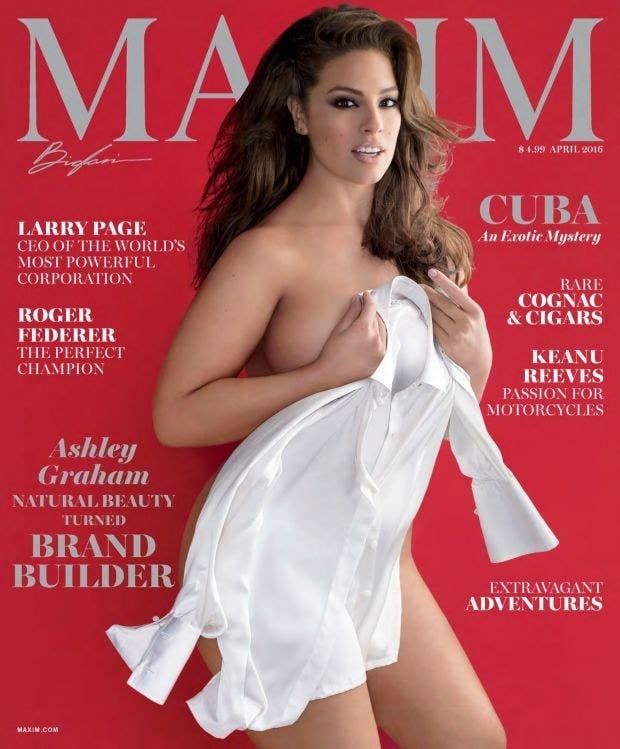 Ummm...DAYUM.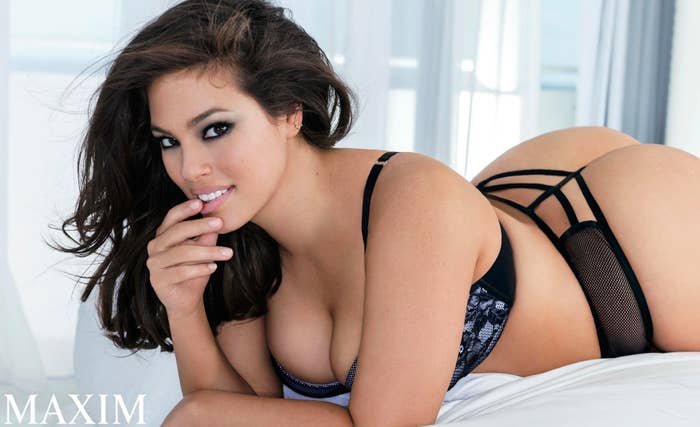 There's some serious fire here.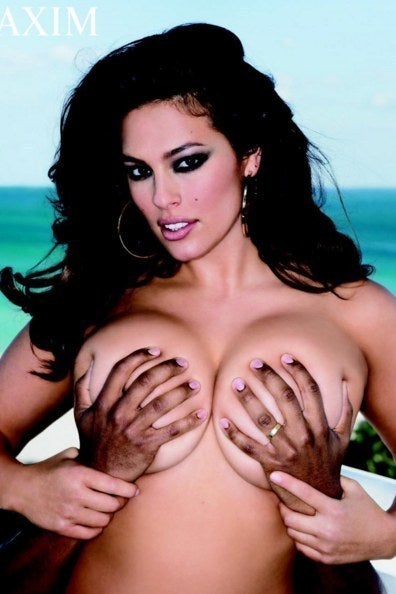 Ashley was lucky enough to have her hubby help out with that first shot!
You might recognize Ashley from one of this year's Sports Illustrated Swimsuit Edition covers — she's having a killer year.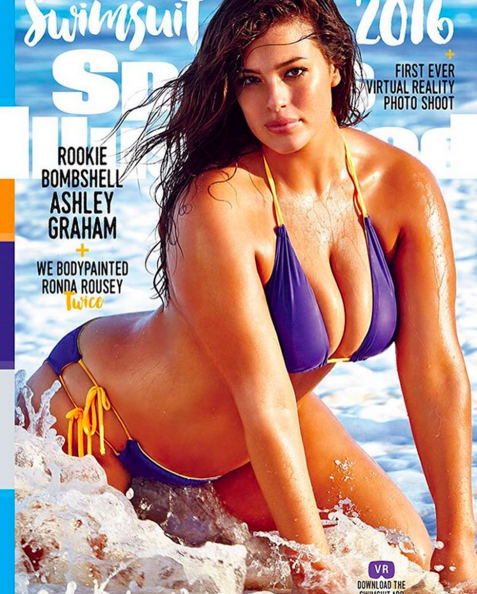 There has been some controversy, however, about whether or not Ashley was photoshopped to look slimmer.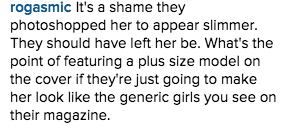 Well, I think we can all agree that Ashley is gorgeous no matter what.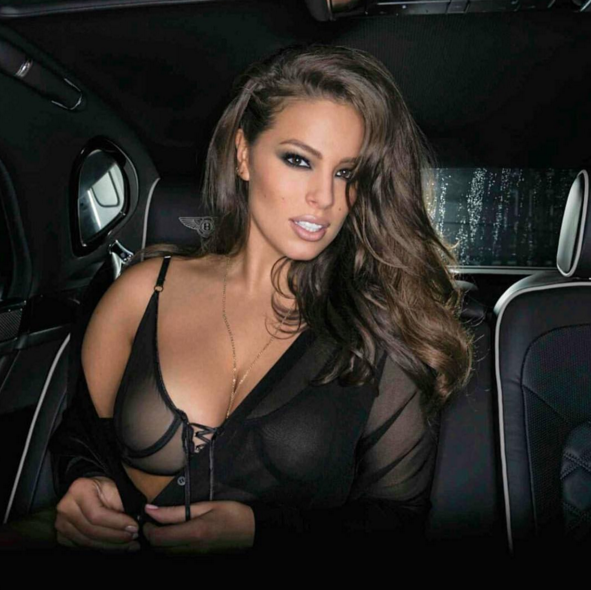 UPDATE: Ashley Graham has released a statement surrounding her Maxim shoot:
I'm beyond proud to be the first curvy woman on the cover of Maxim. I was not slimmed down on the cover, and Gilles Bensimon did an amazing job capturing my true figure in all of the photos. This is another major advancement for curvy women, especially those who work in the fashion industry who are working hard to get the recognition they deserve. I now encourage more publications and designers to put more diversity on their covers and runways. Let's continue to show that beautiful bodies come in different sizes and they should all be celebrated.