Lemme tell you a little story. Recently I was chilling at home, living that Outlander marathon life.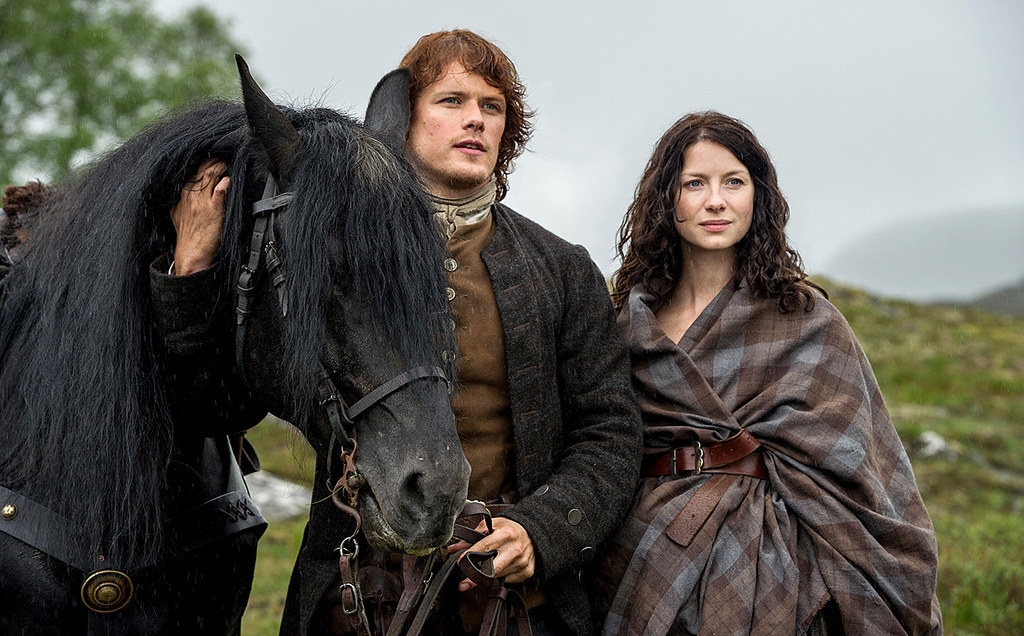 And when I wasn't crying over the fact that Jamie Fraser doesn't exist in real life, I realized something crazy. Insane. Absolutely mind-blowing.*
You know Father Bain? The dude who would rather have a kid die than let a WOMAN help save his life? The chap who put on an Oscar-worthy performance to help convict two women accused of witchcraft so they'd have to be burned at the STAKE?!?!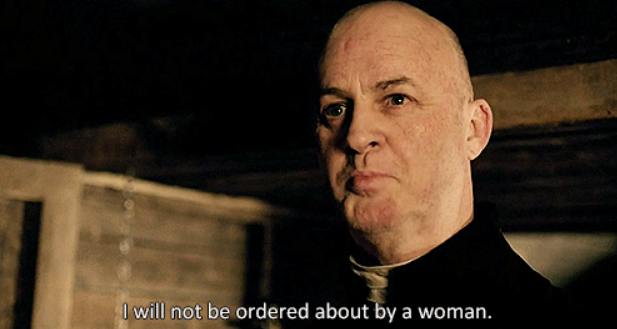 HE'S FREAKIN' MAX FROM NOTTING HILL.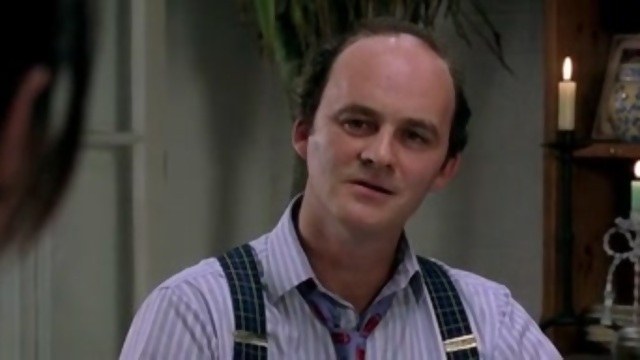 That's right. Kind, funny Max who helps his buddy confess his love for Julia Roberts...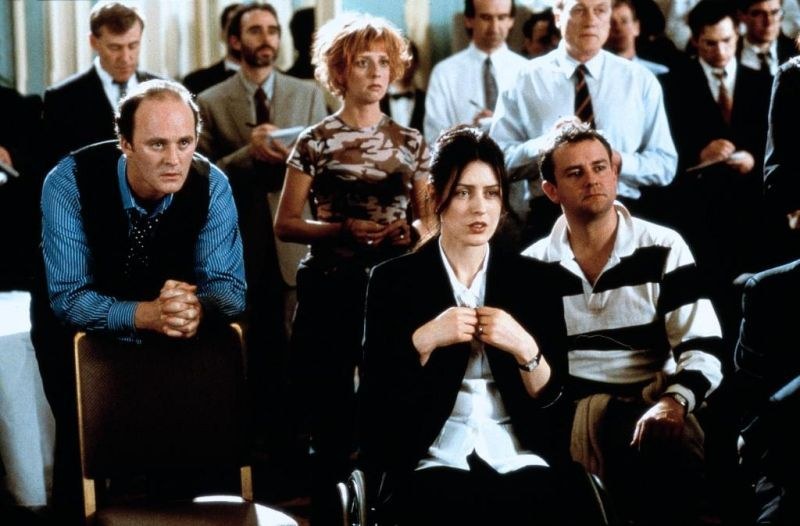 ...IS THIS GUY.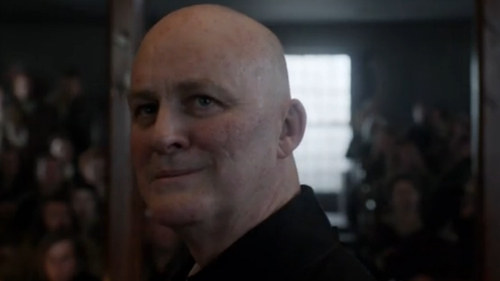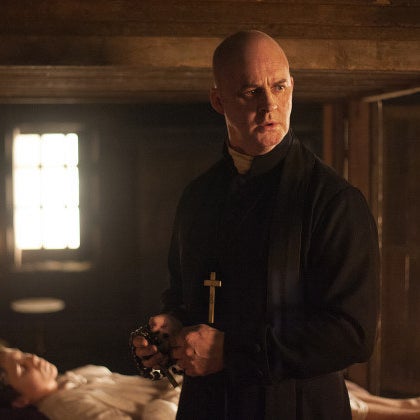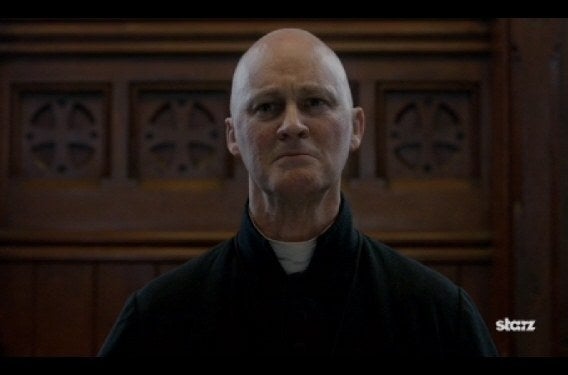 Well, at least we can say he's a versatile actor.