1.
So you might be having a bad day. But you know what's going to make it better? Idris Elba giving you a smile.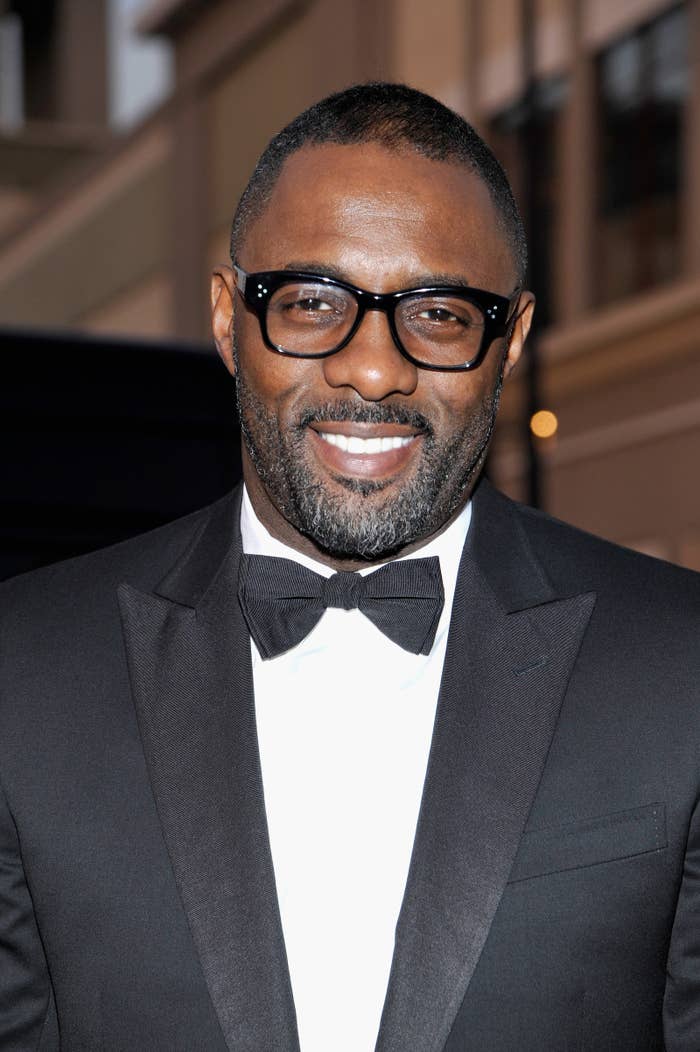 2.
Or how about Benedict Cumberbatch giving you the smirks to end all smirks?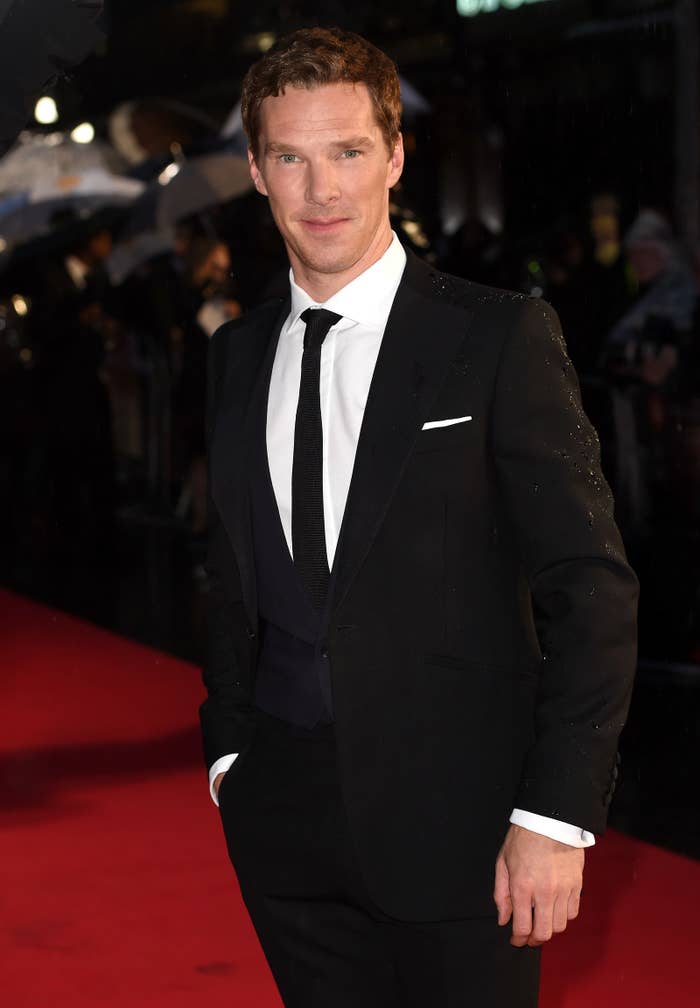 3.
Just look at Kit Harington's gorgeously tousled hair.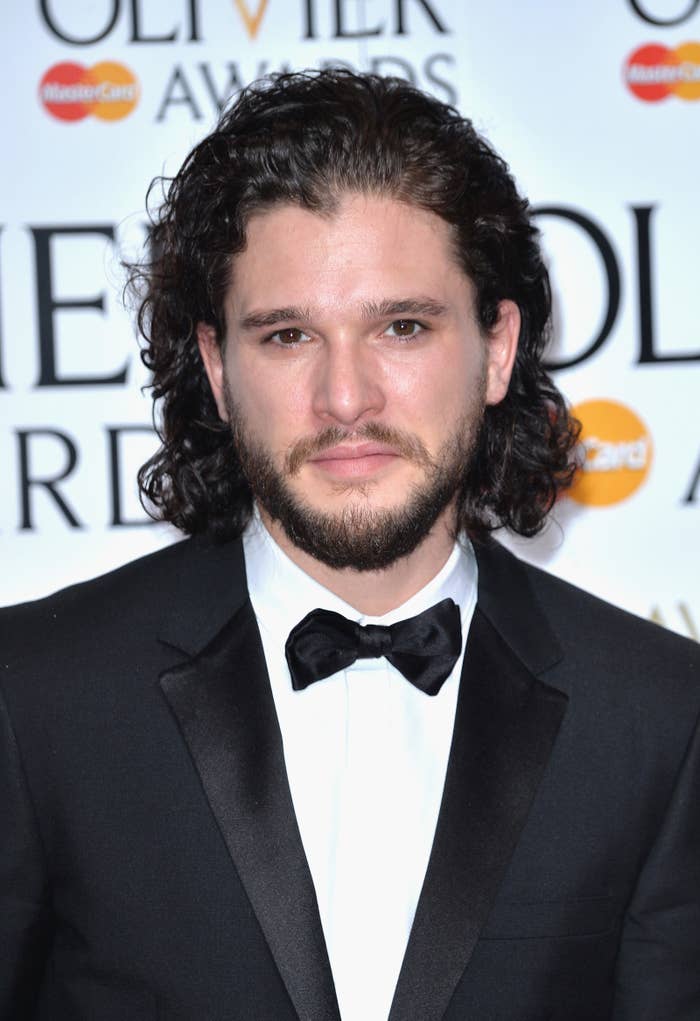 4.
And Henry Cavill in a velvet suit is really all you need.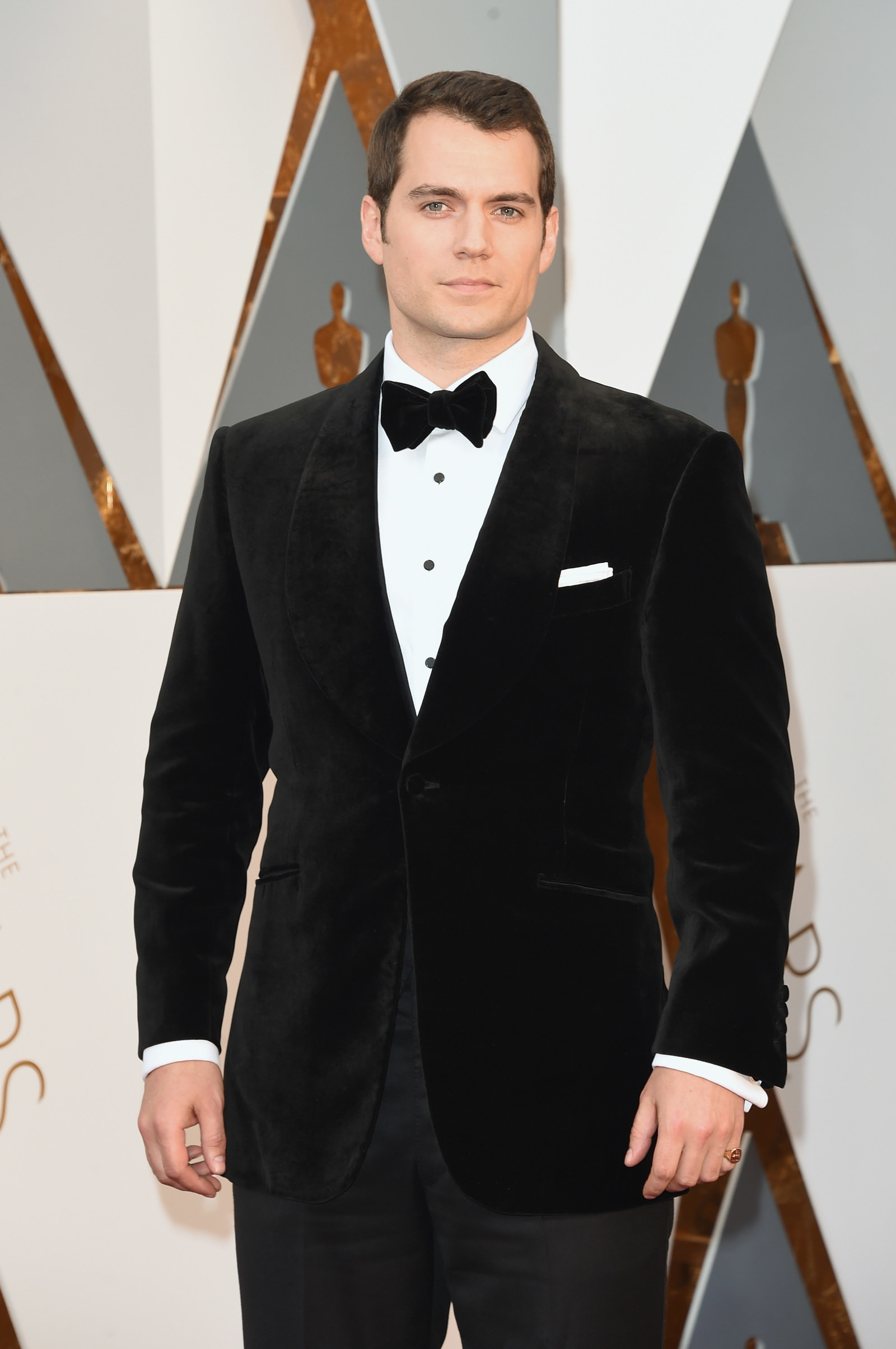 5.
Damn, James Corden is both funny and hot AF?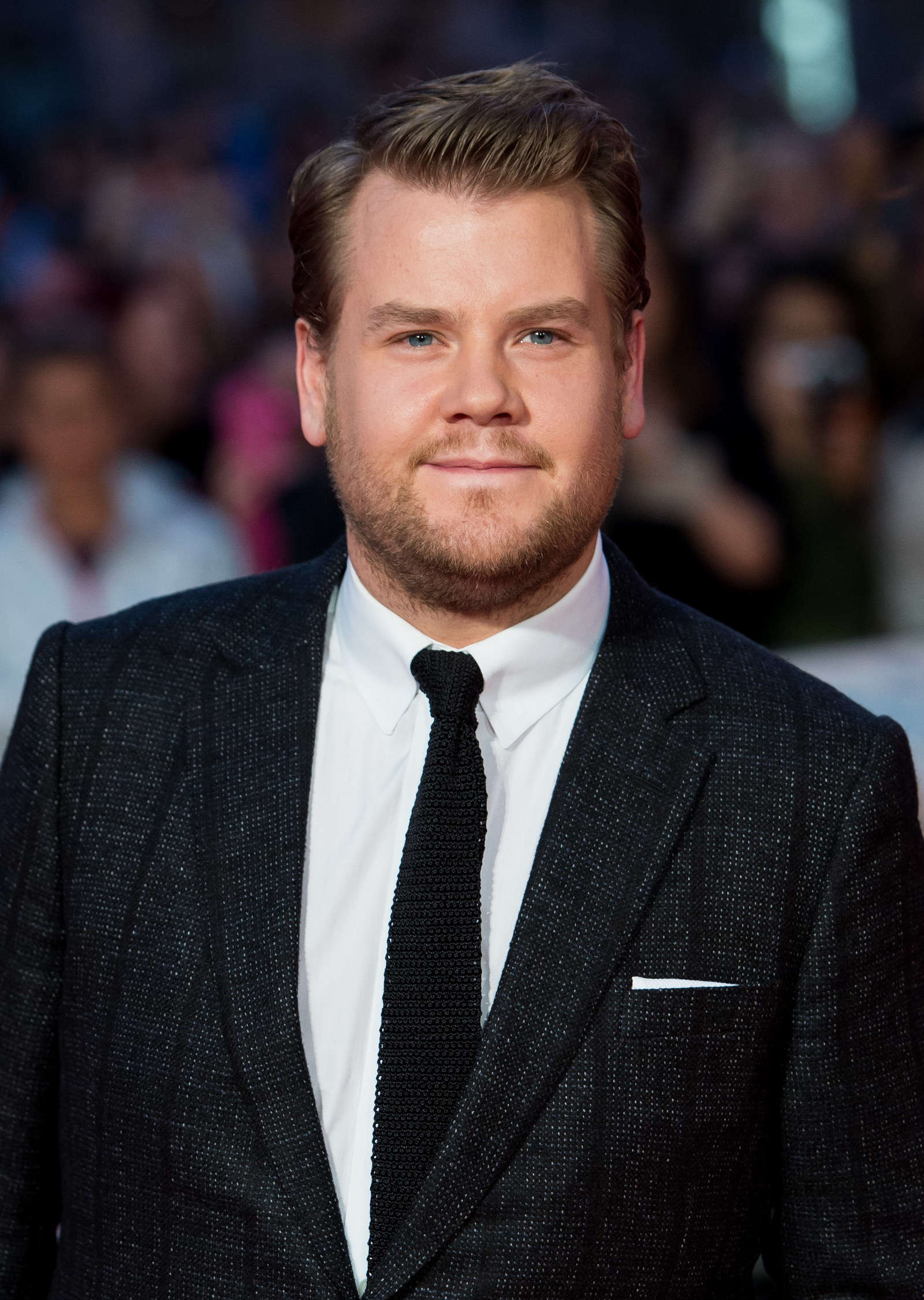 6.
Aaaaand Luke Evans just shattered your screen.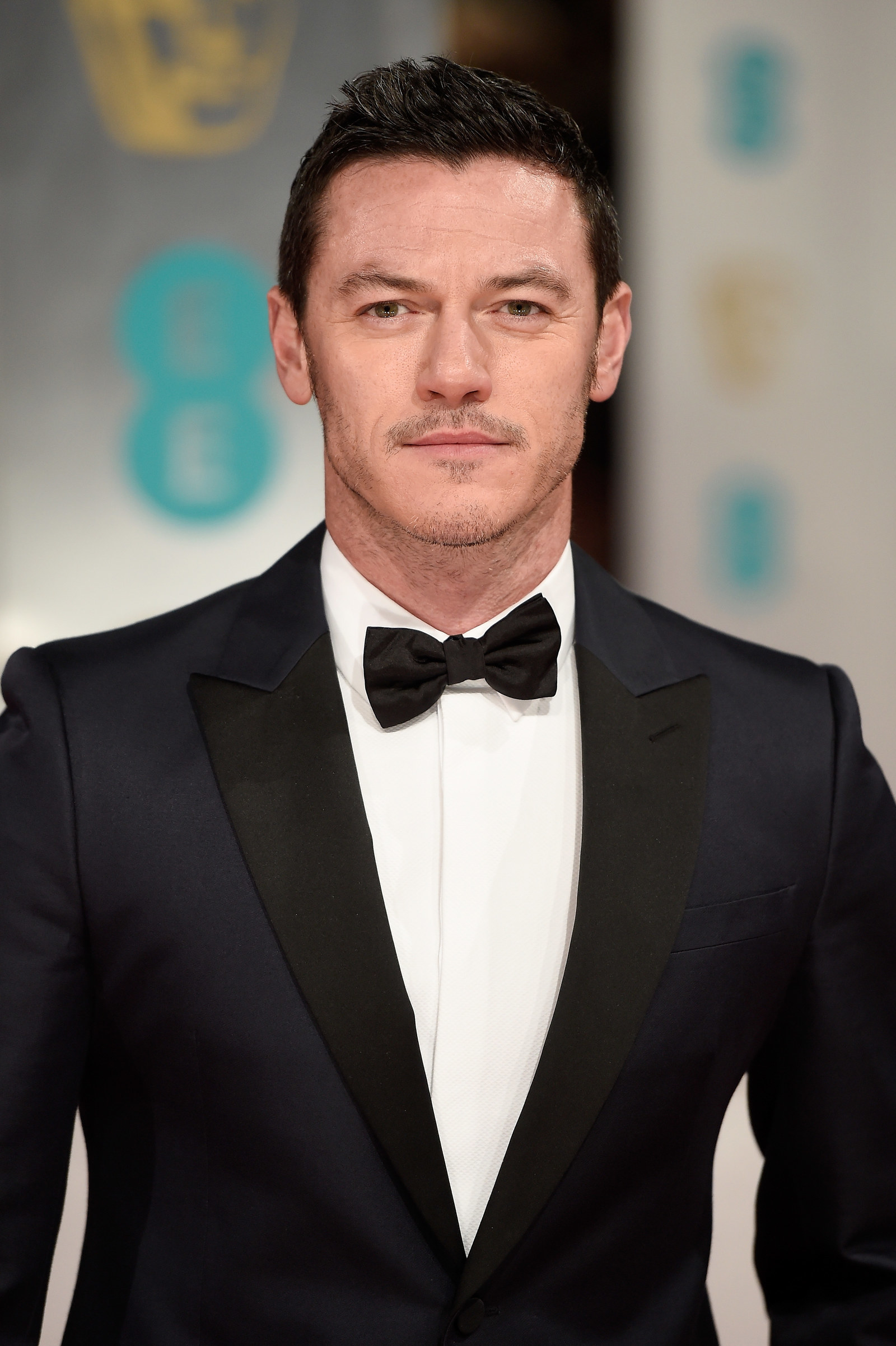 7.
Still feeling a bit down? How about Daniel Kaluuya looking like the best kind of James Bond?
8.
Or what about Charlie Hunnam — party on the top, business on the bottom?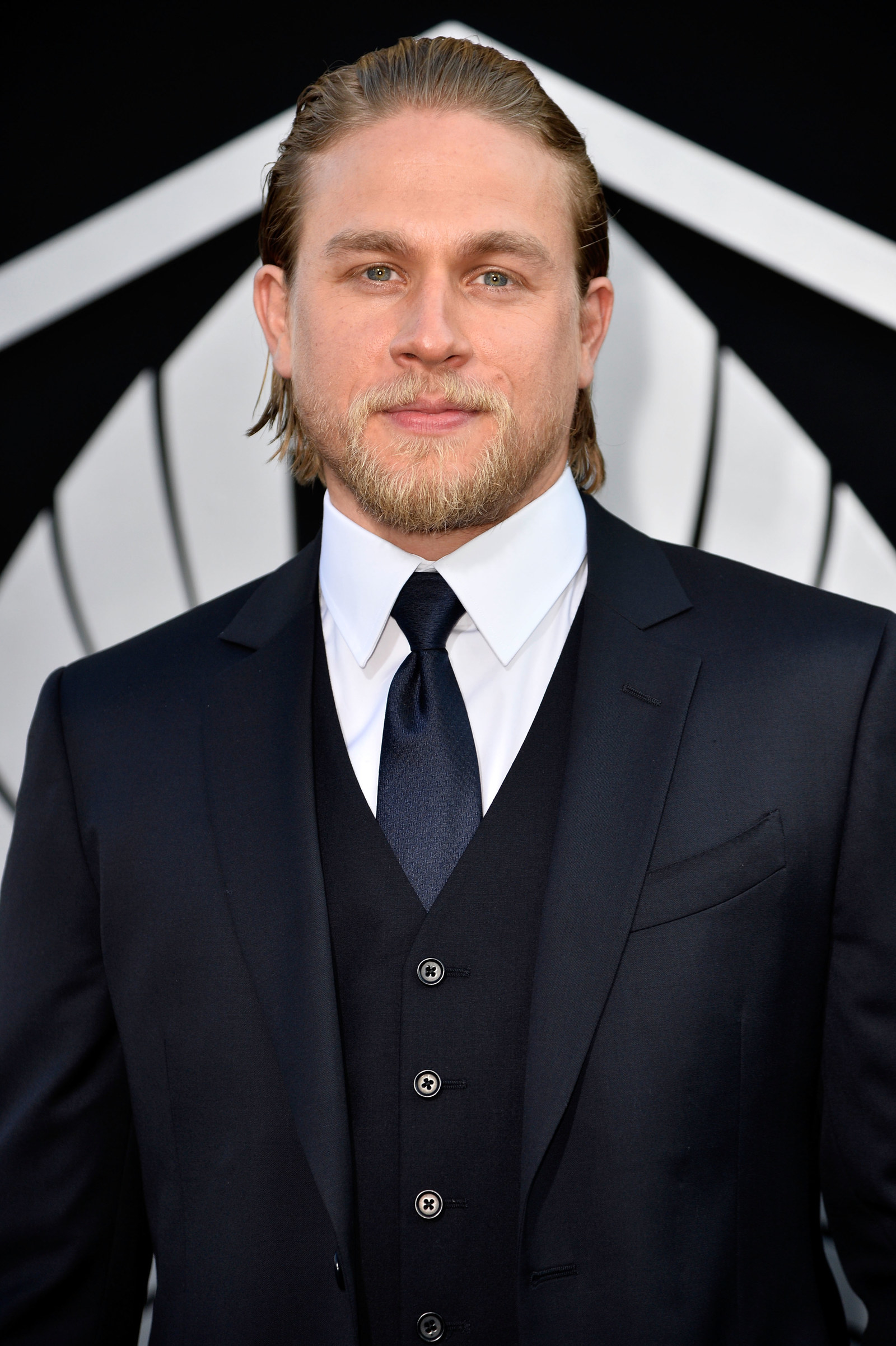 9.
Nicholas Hoult is here to remind you that he's all grown up.
10.
And look at Richard Ayoade's face, like you two have some awesome inside joke.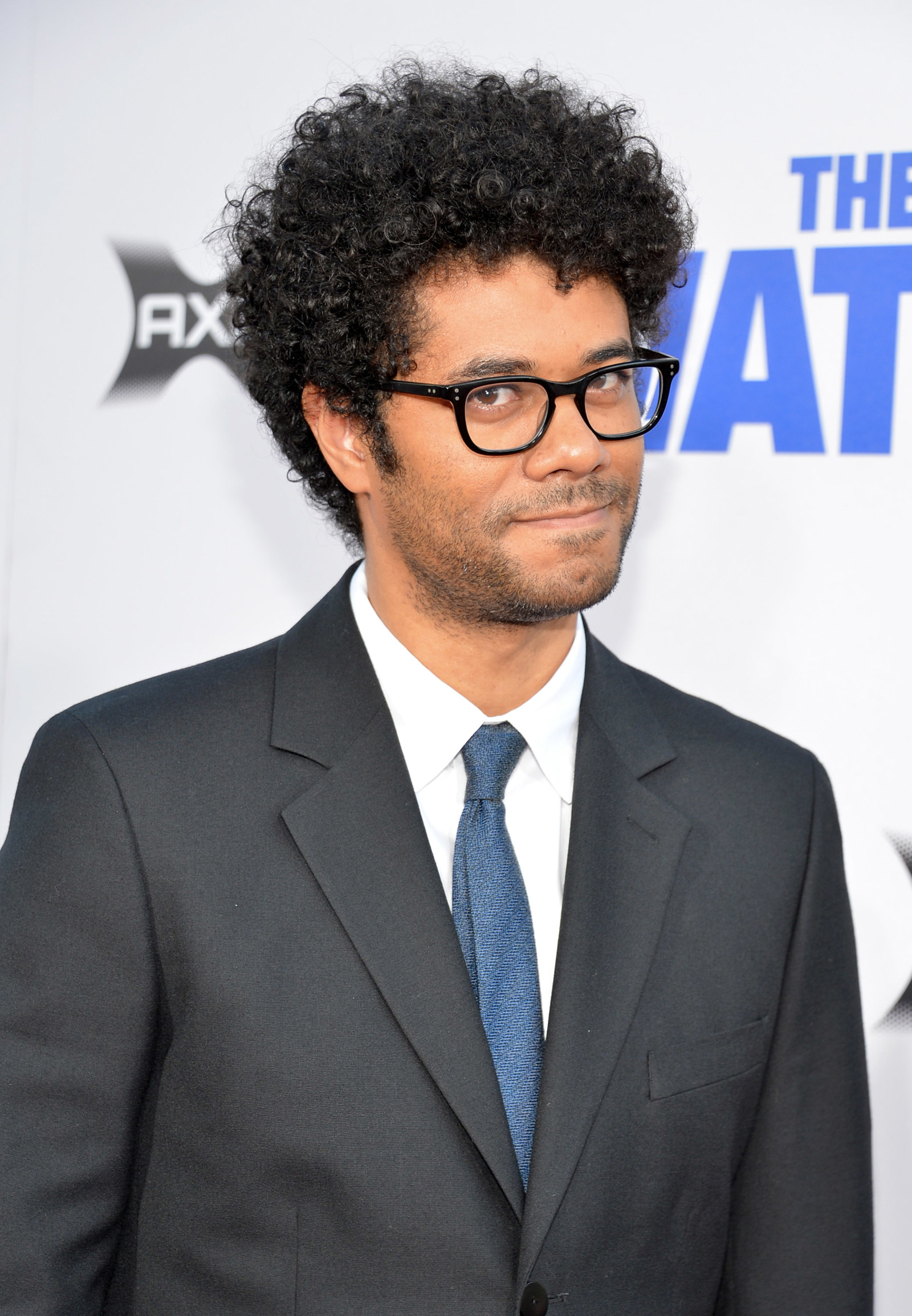 11.
Sam Heughan will cheer you up, day or night.
12.
And Dev Patel shows that a man is hot clean shaven or scruffy.
13.
Tom Hardy is rocking that three-piece suit like his life depended on it.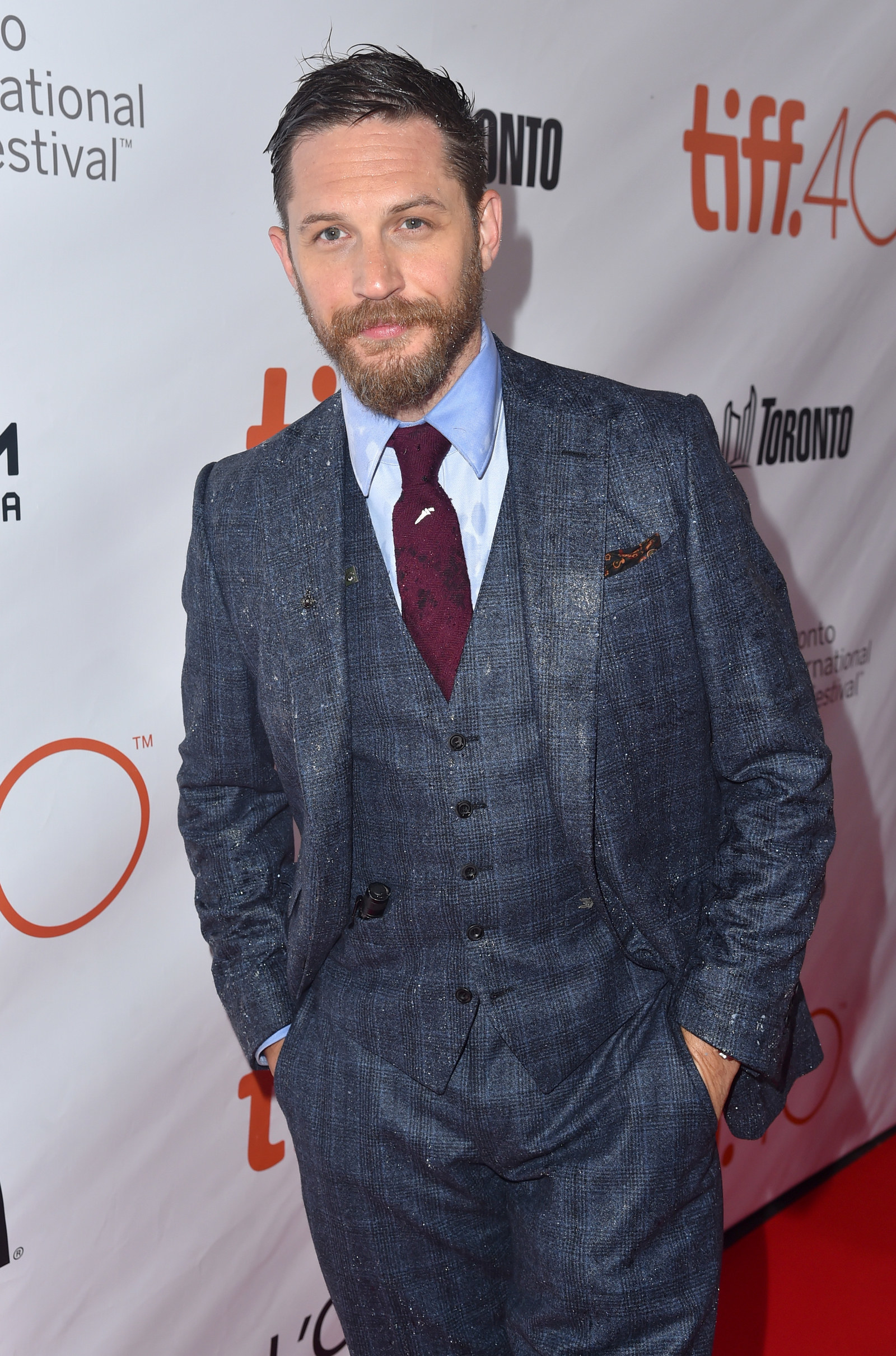 14.
Jesus Christ, Taron Egerton is basically just perfect.
15.
STILL UPSET? Well, here's Chiwetel Ejiofor!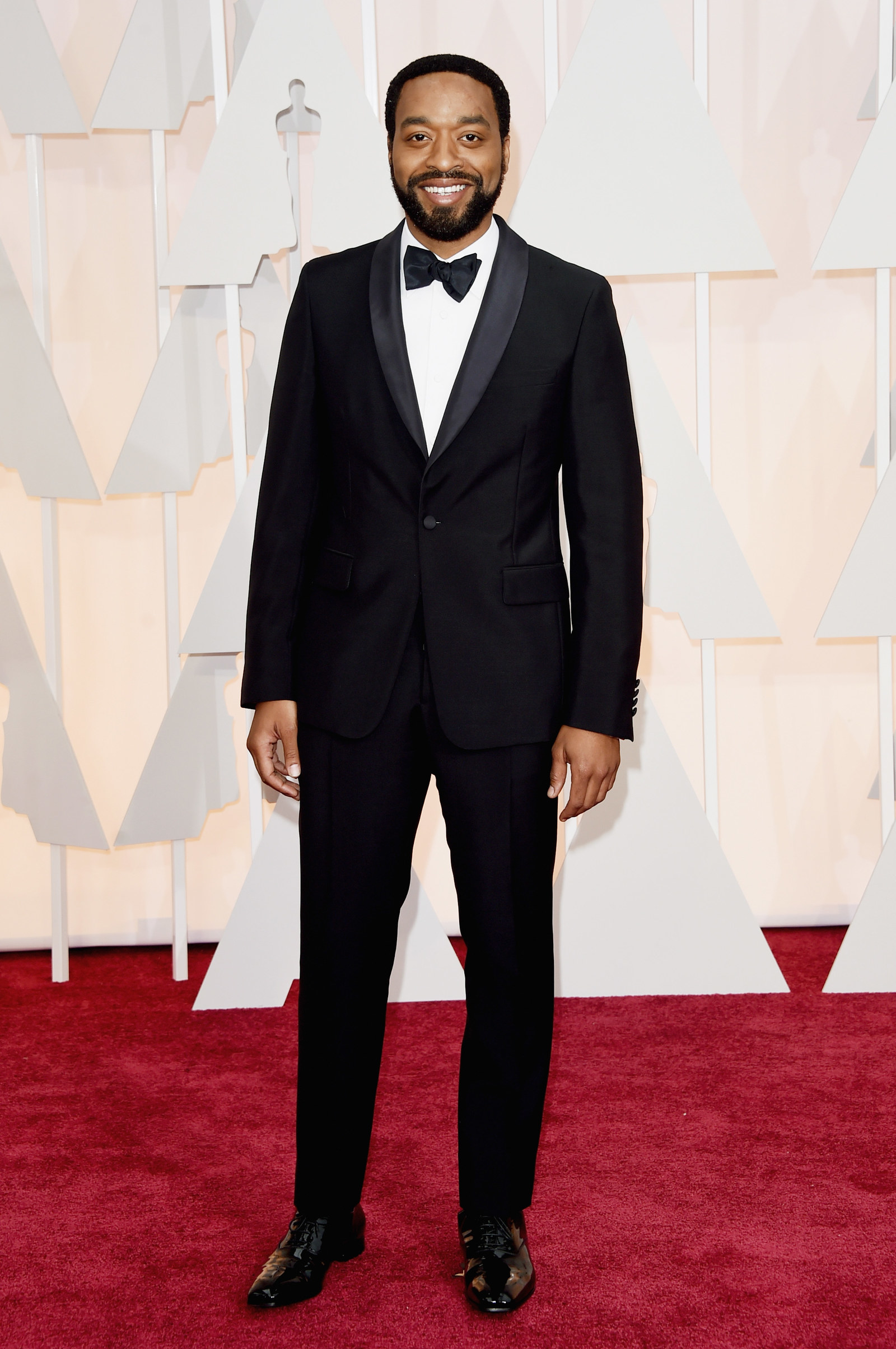 16.
Riz Ahmed is sending you good ~vibes~.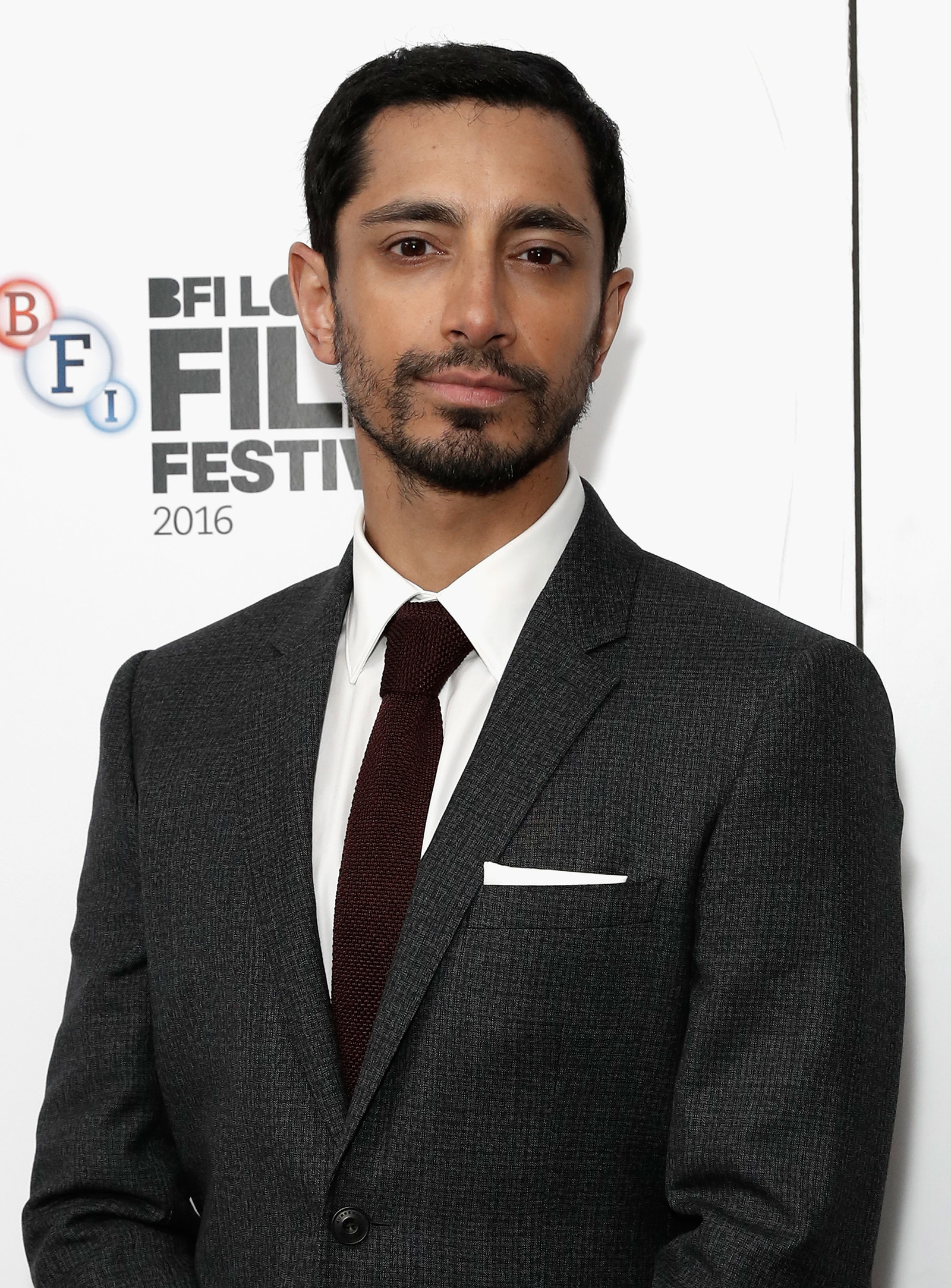 17.
While Daniel Craig might be trying to kill you with the most well-fitting suit in the history of the world.
18.
Tom Hiddleston can't keep his excitement to himself, so you shouldn't either.
19.
And Eddie Redmayne is just thrilled you're here. Absolutely thrilled.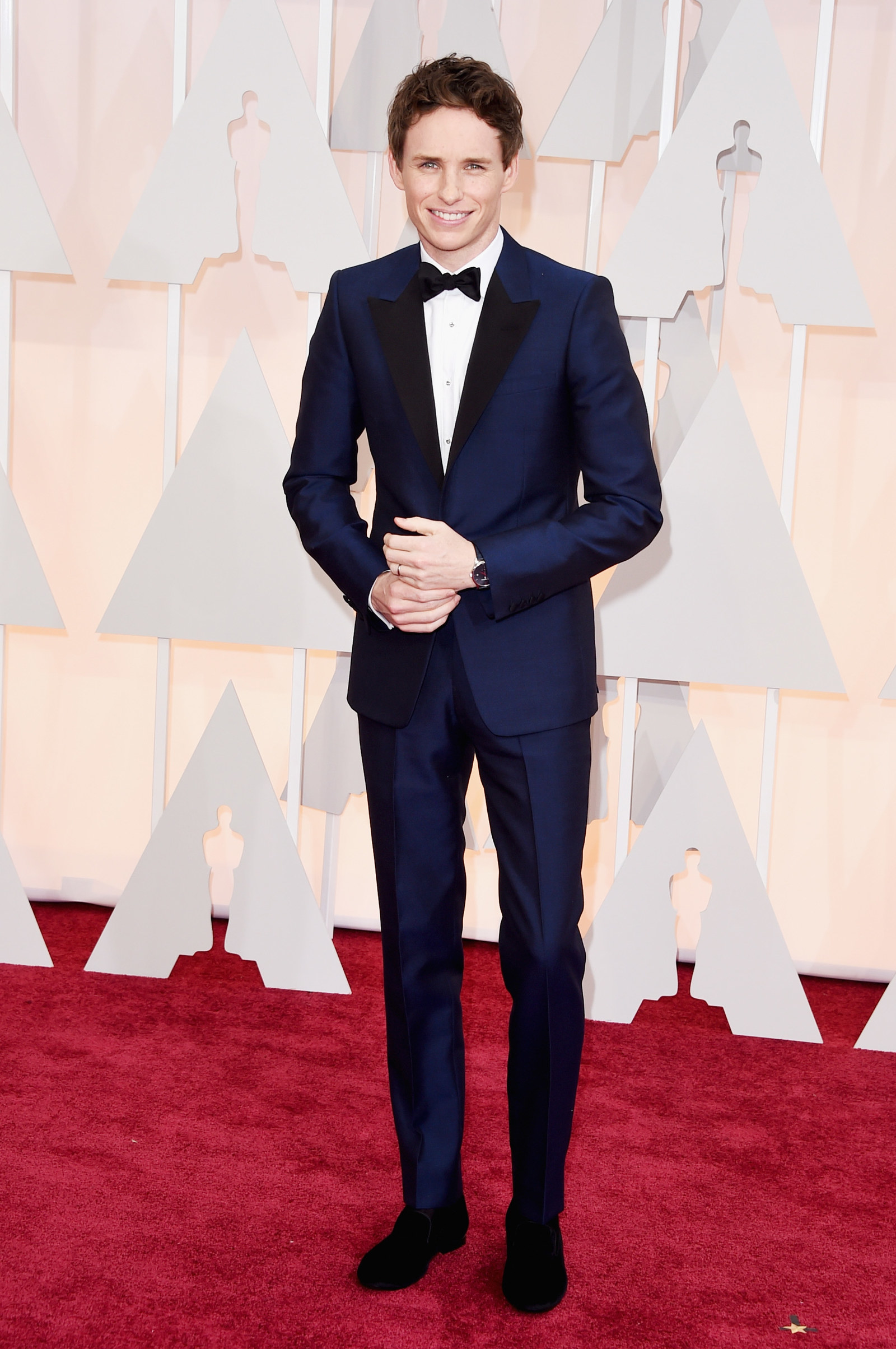 20.
Jack O'Connell likes his suits to match his eyes. You do too.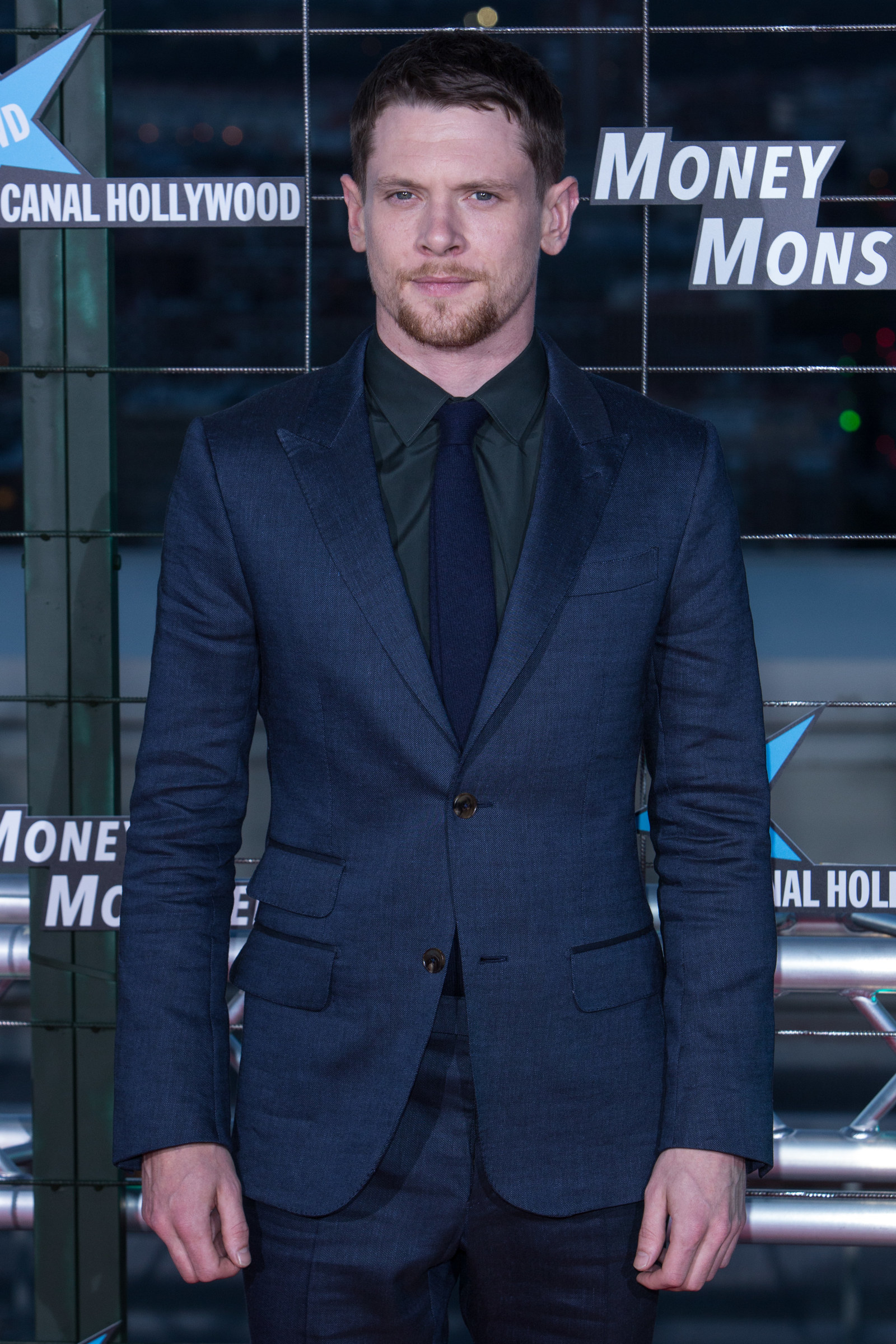 21.
But wait — James McAvoy's eyes — wow.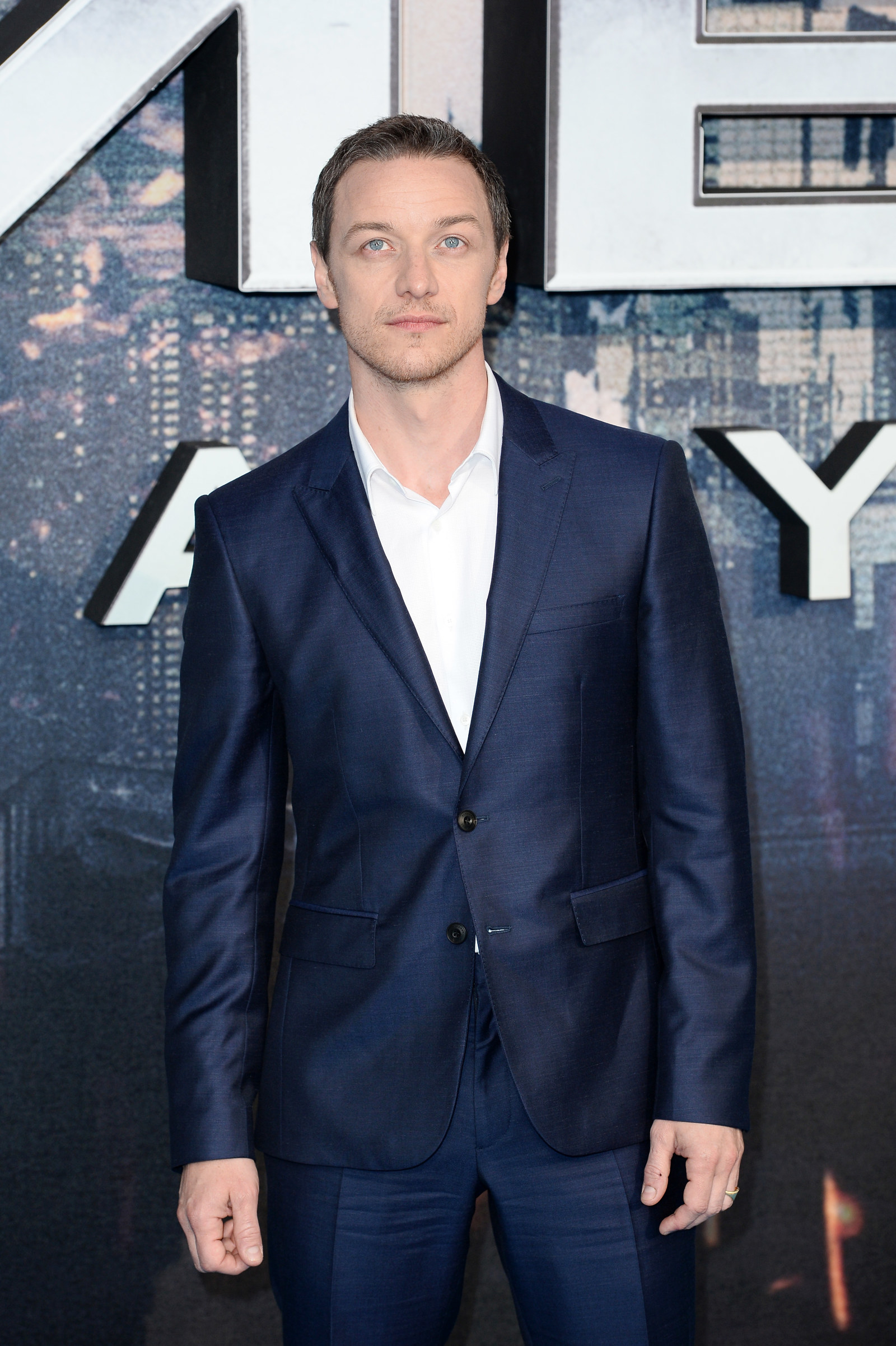 22.
Later, Alfred Enoch wants to show you his wand from Harry Potter.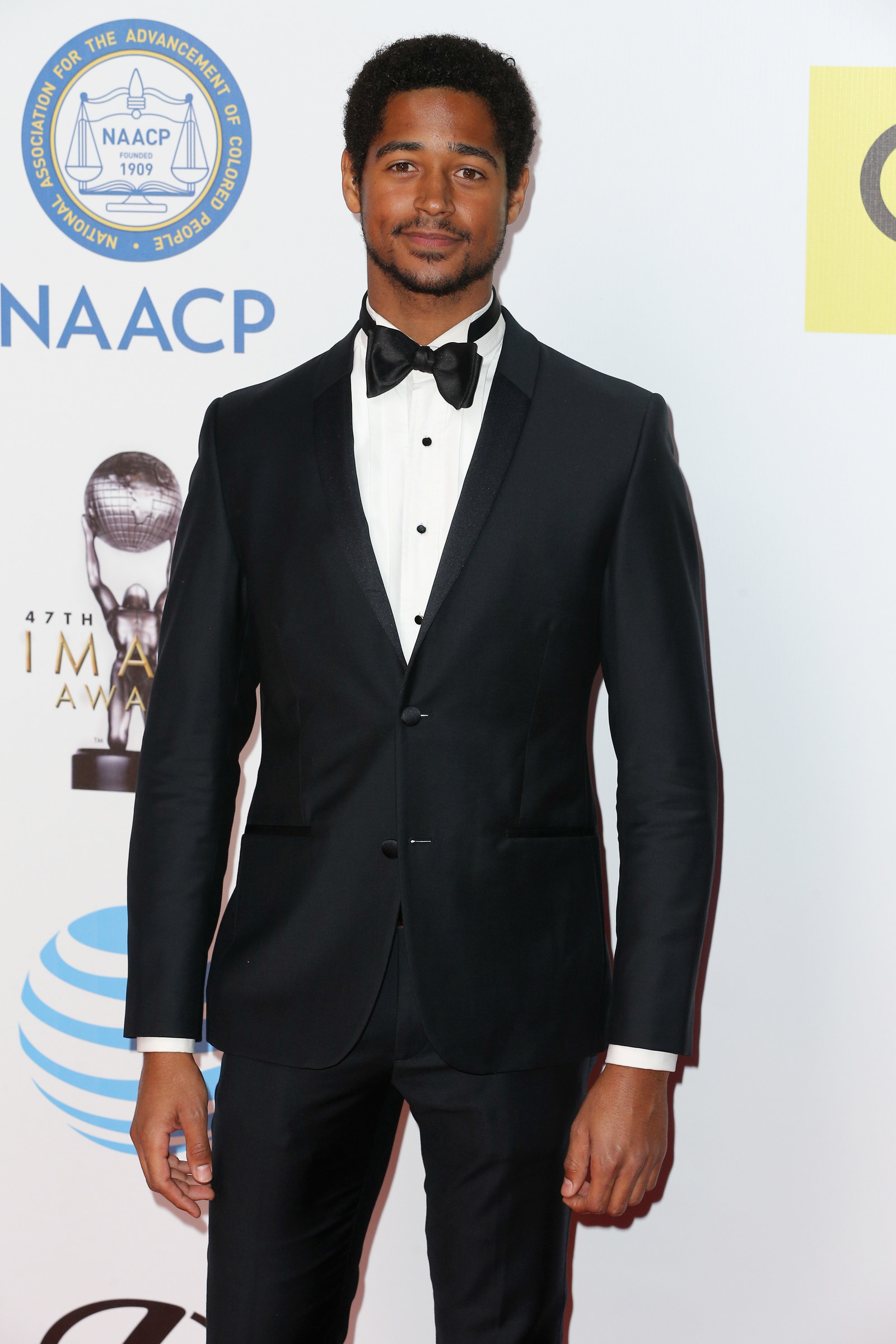 23.
And John Boyega would like to show you his Star Wars blaster.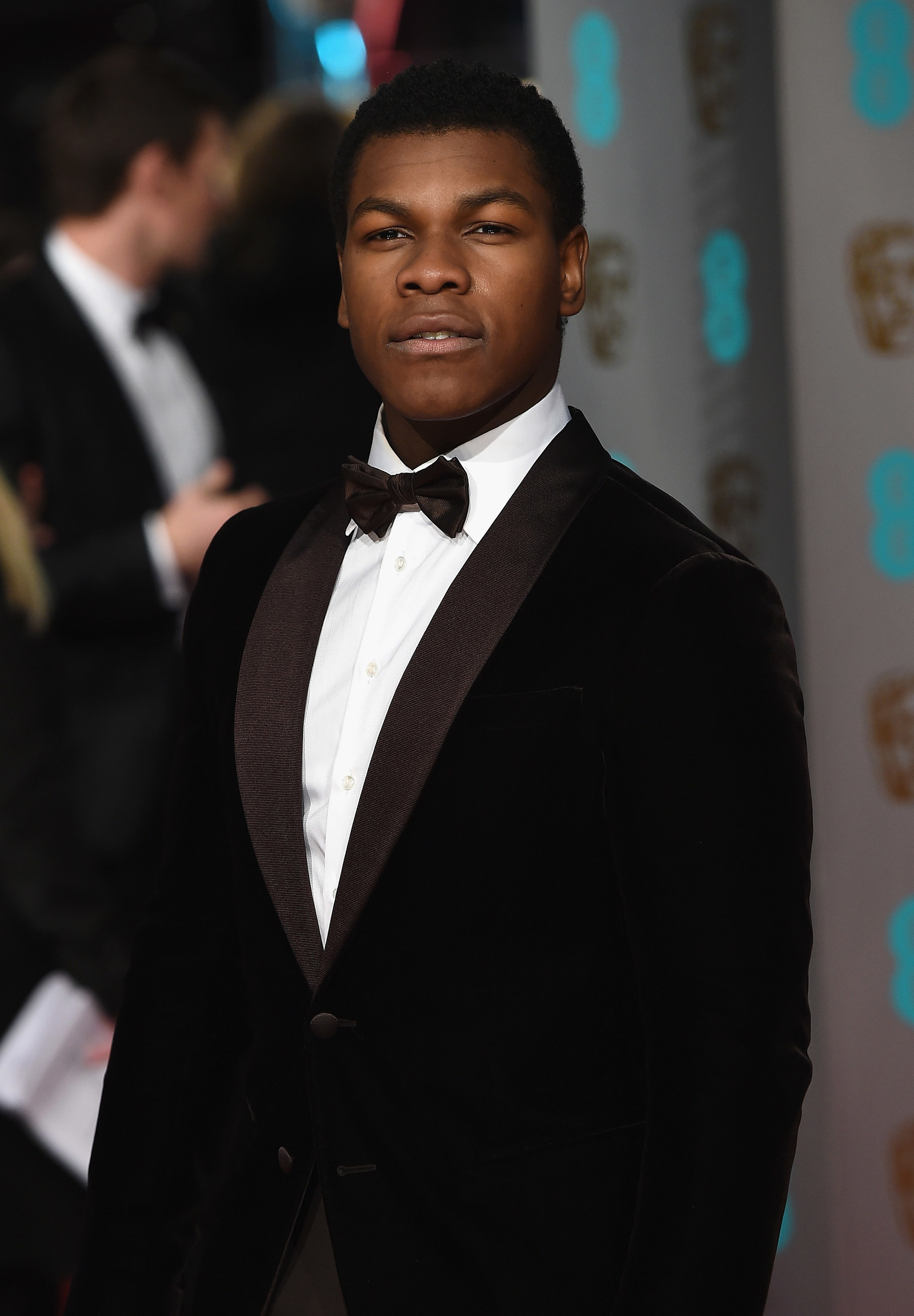 24.
Jack Whitehall knows that a good suit is no laughing matter.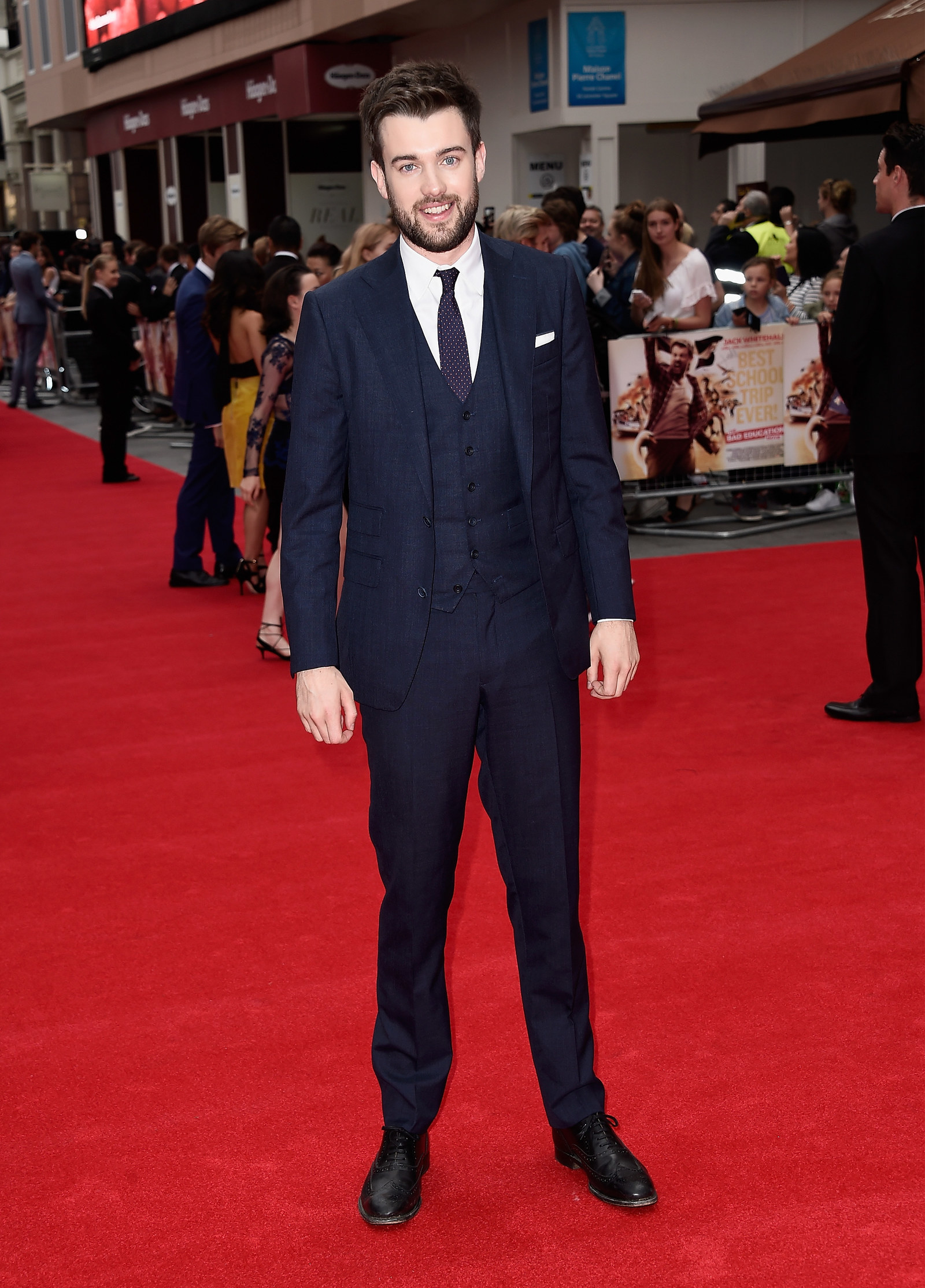 25.
And Jamie Dornan has a secret room to show ya ;)
26.
Look! Damian Lewis is so happy about his fancy OBE medal. Maybe you can hold it too.
27.
And Colin Firth. Goddamn you Colin Firth for being so perfect.