Stop Right Now And Listen To Harper Beckham Sing "All I Want For Christmas Is You" To Put A Smile On Your Face
Future icon.
We all know David and Victoria Beckham. They are famous human beings.
They're also the parents of four kids: Brooklyn, Romeo, Cruz, and Harper.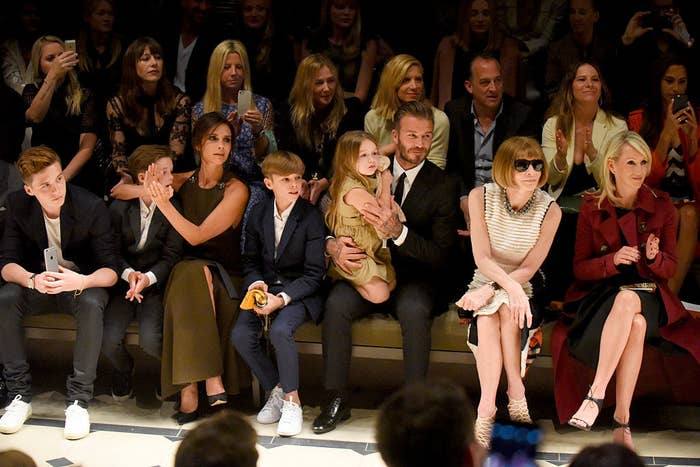 And while the boys are v cute and v talented, today we need to have a chat about 6-year-old daughter Harper, because this girl is GOING places.
On Saturday, Victoria posted this video of Harper absolutely nailing "All I Want for Christmas Is You." QUEEN OF GETTING EXCITED FOR THE HOLIDAYS!!!
So let me get this right, she's already good at soccer (sorry, FOOTBALL) and can hold a note? ICON.