Oh Wow, Lindsay Lohan Looked So Gorgeous At Cannes
STUNNING.
Lindsay Lohan is someone we've always been rooting for.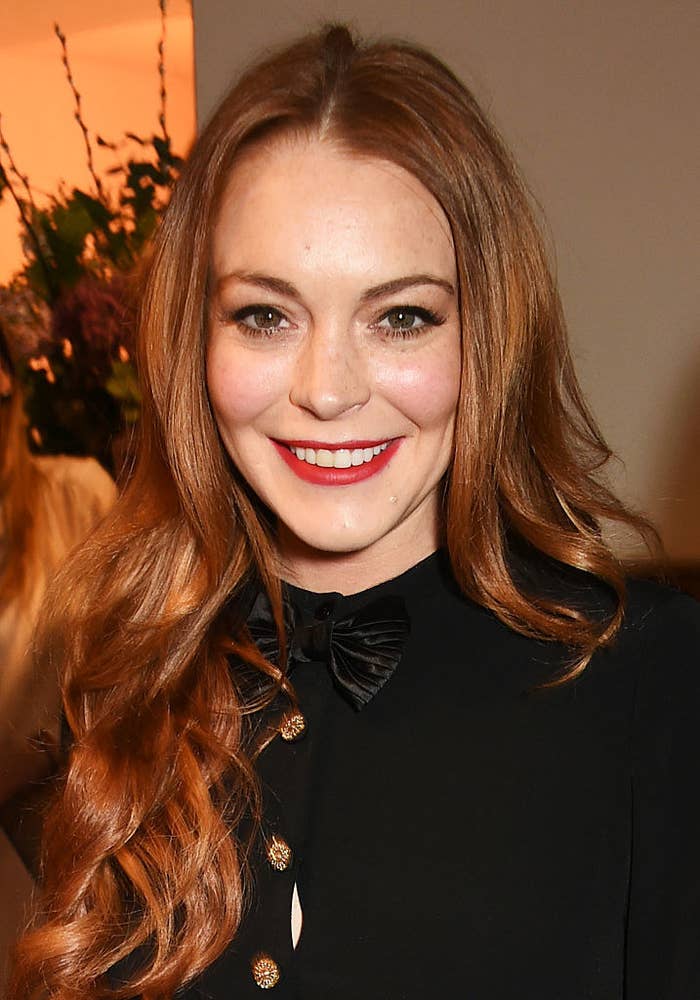 So when she recently showed up to the amfAR Gala at the Cannes Film Festival, my face immediately looked like this: 😍 😍 😍
I mean, can you say STUNNING?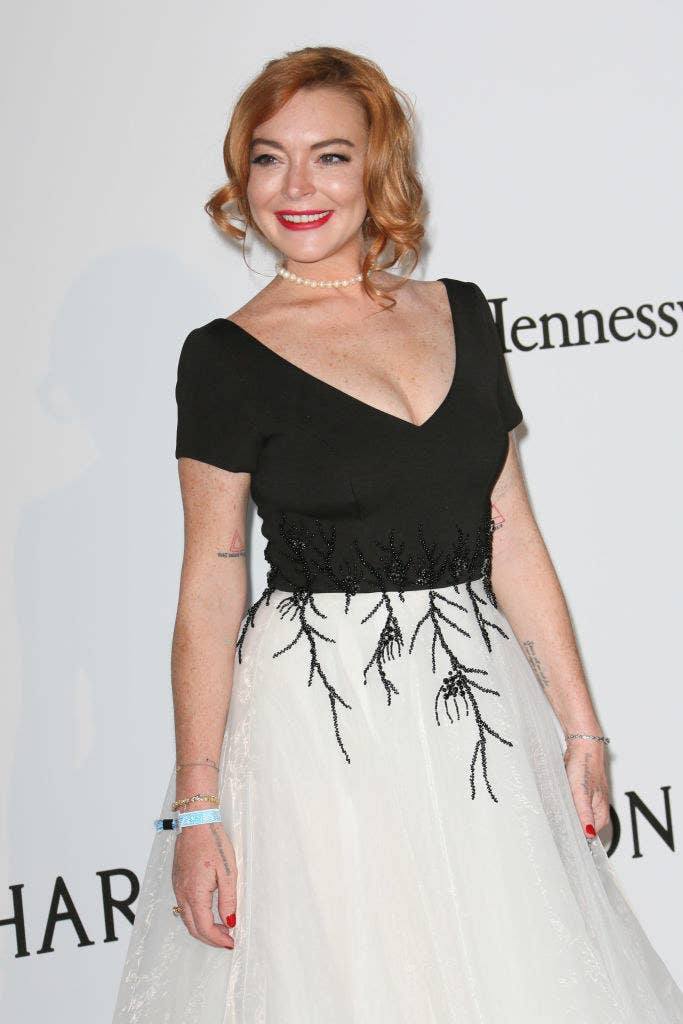 GORGEOUS?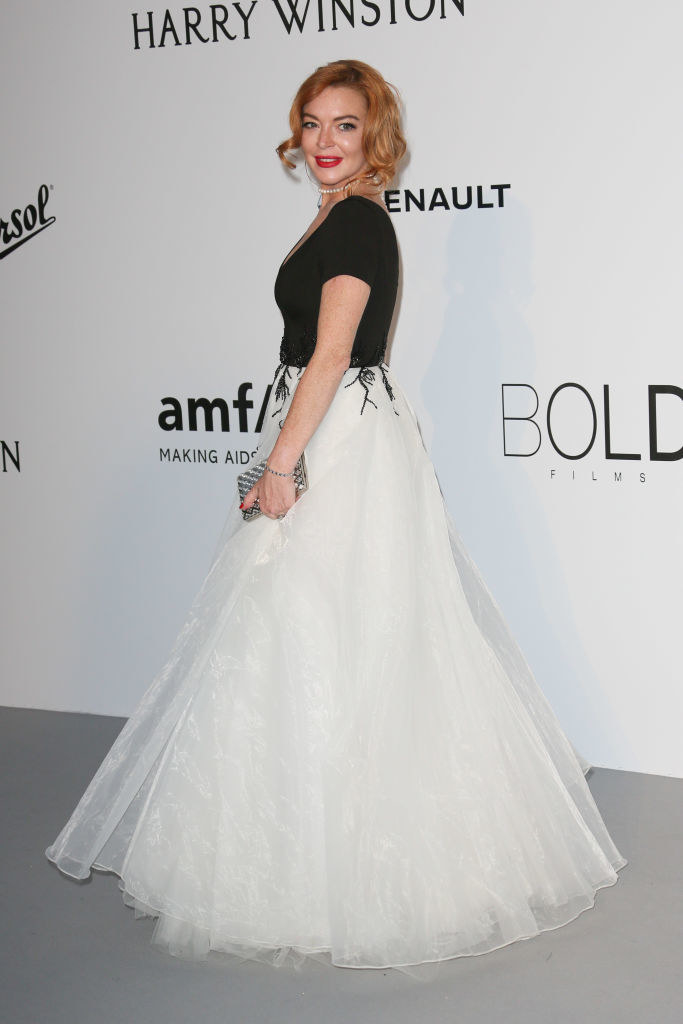 [INSERT ANOTHER WORD FOR BEAUTIFUL HERE]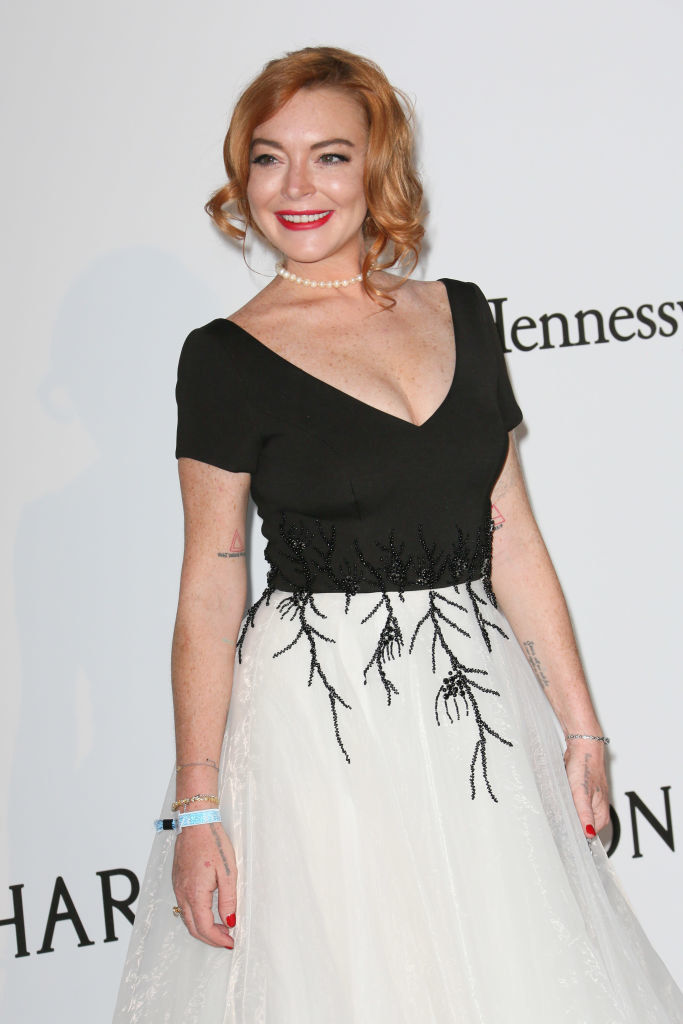 She's giving me major Grace Kelly vibes.
And most importantly, she looks super happy!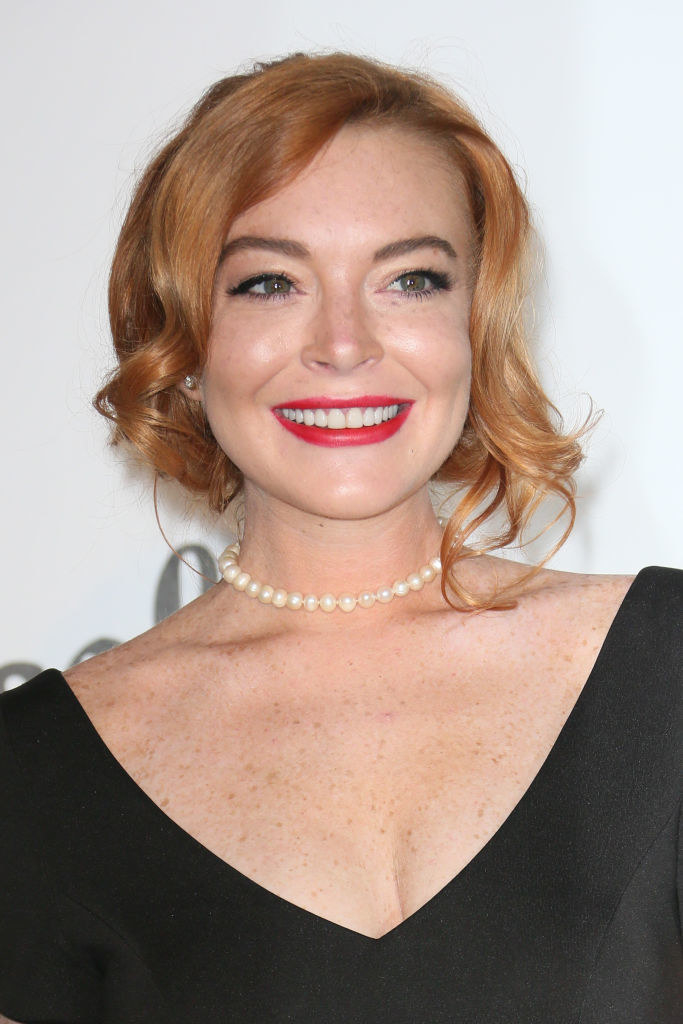 You go, Linds.