The O.J. Simpson Miniseries Has An Insane Cast
Connie Britton! Cuba Gooding Jr.! Sarah Paulson!
You might have heard that prolific TV producer Ryan Murphy is bringing a new miniseries to FX called American Crime Story: The People v. O.J. Simpson.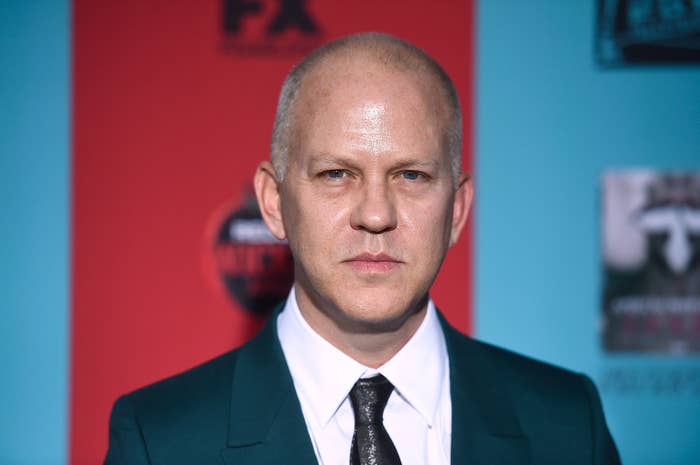 And the casting has been insanely on point. Here are the actors who've signed on so far...
Cuba Gooding Jr. as O.J. Simpson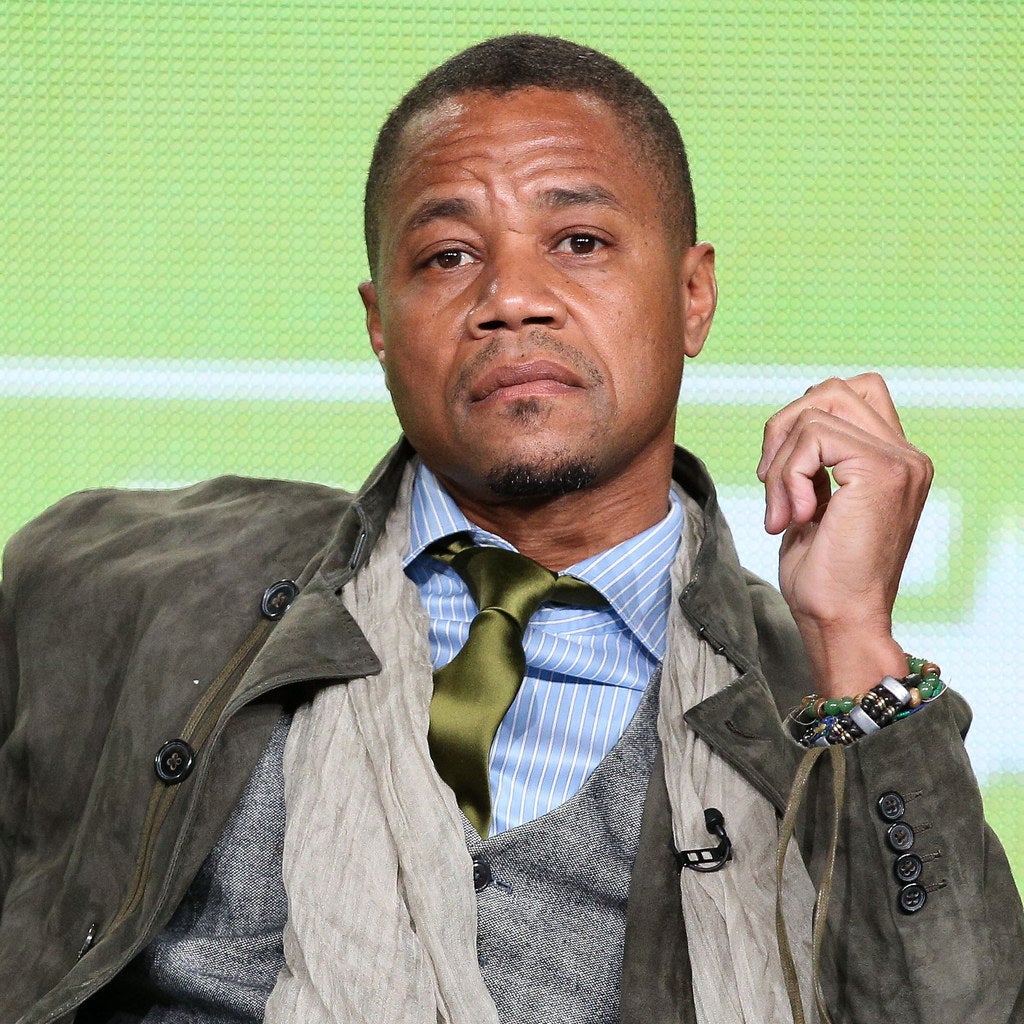 Cuba Gooding Jr. will play the former pro athlete/actor who is charged with the murder of his ex-wife Nicole Simpson Brown and her friend Ron Goldman. Gooding Jr. hasn't been on Hollywood's radar in a while, but remember that he did once win an Oscar.
Sarah Paulson as Marcia Clark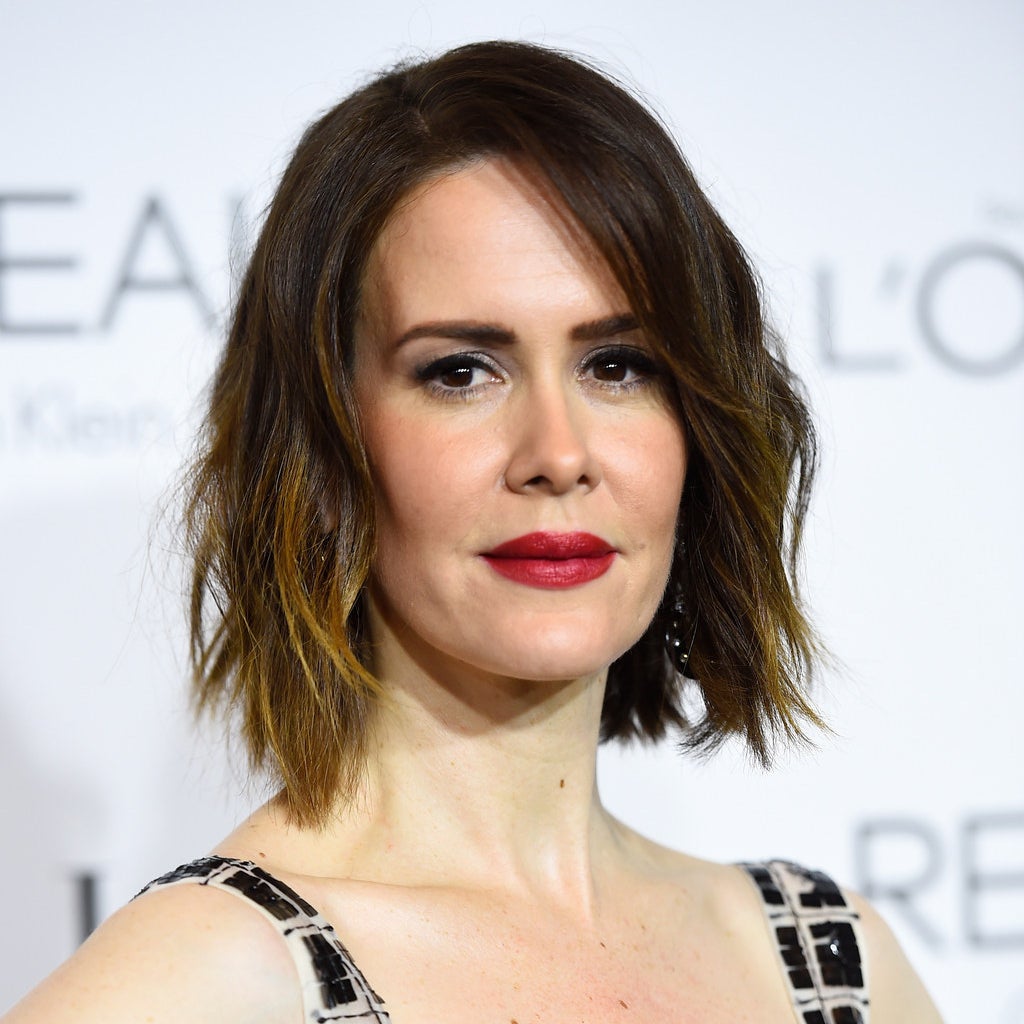 Seems like Sarah Paulson developed a good relationship with her American Horror Story boss — she'll get into character as prosecutor Marcia Clark. I think I speak for everyone when I say we can't wait to see those curls on her.
Courtney B. Vance as Johnnie Cochran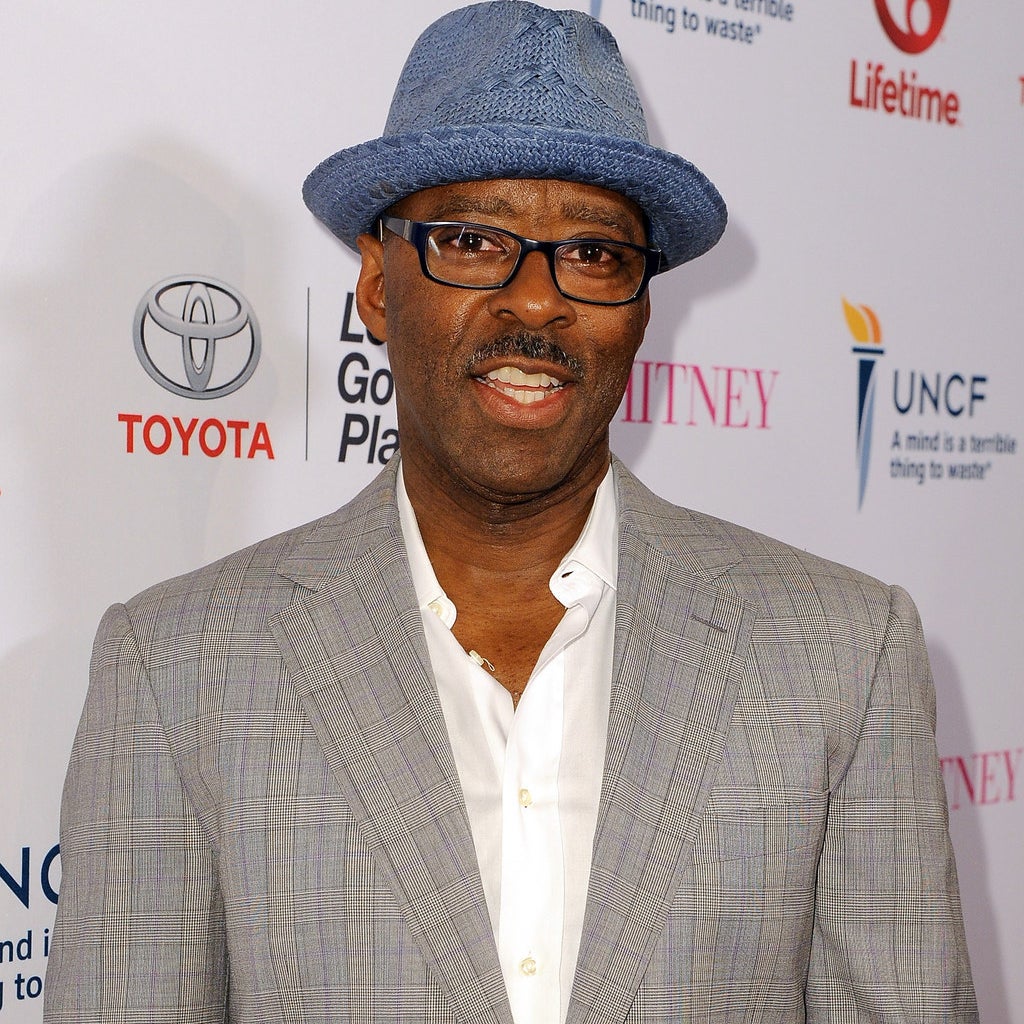 Courtney B. Vance will step into the shoes of the man who uttered those now famous words, "If it doesn't fit, you must acquit," aka O.J.'s defense attorney. Fun fact: Vance is the husband of flawless human Angela Bassett, who has been working with Ryan Murphy on American Horror Story.
David Schwimmer as Robert Kardashian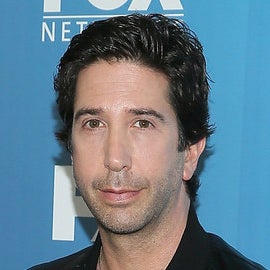 Before his name was known for reality TV and selfies, the late Robert Kardashian was one of O.J.'s attorneys and close friends. The Friends alum will step into the shoes of the man who created Kourtney, Kim, Khloé, and Robert Jr.
Selma Blair as Kris Jenner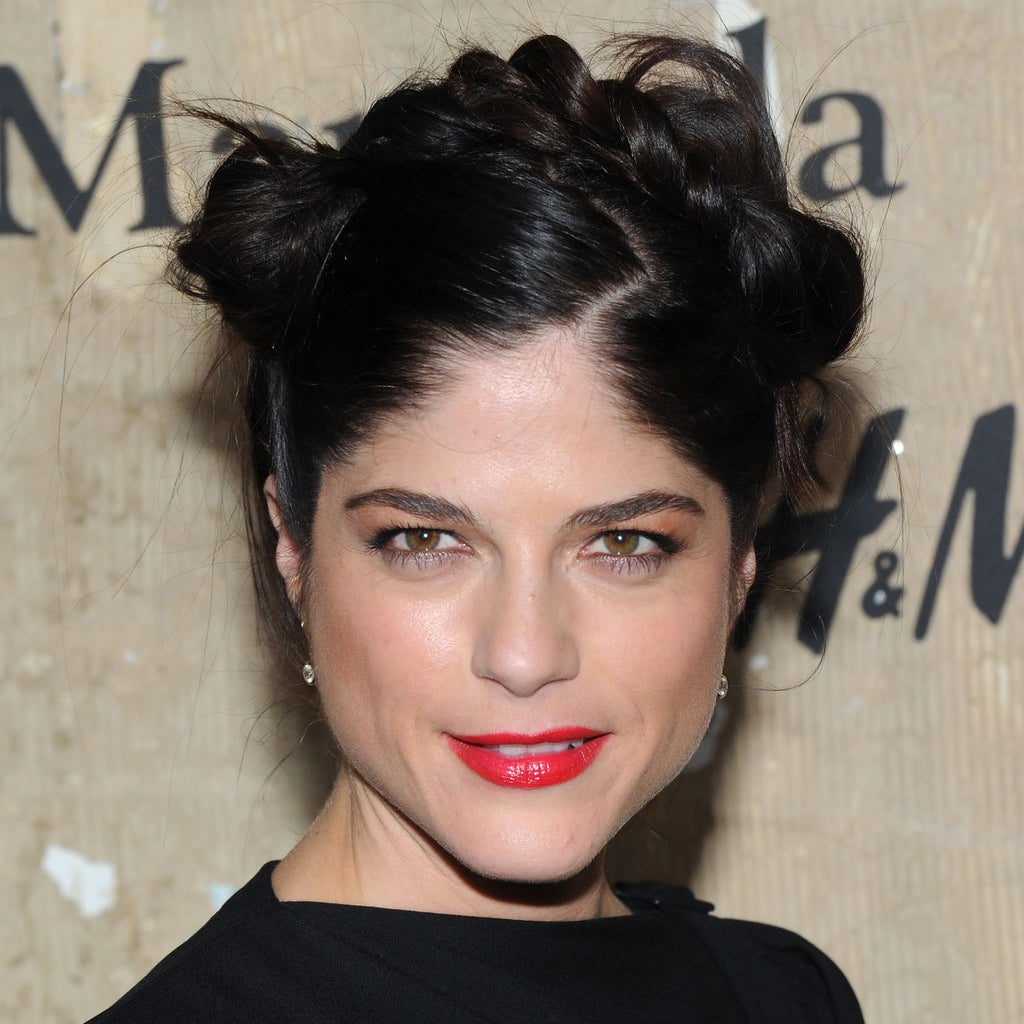 You know Kris Jenner as the momager of the 21st century, but did you know that she was actually close friends with Nicole Brown Simpson? So while her ex-husband Robert was helping to defend O.J., Kris sat with Nicole's family. And I think we all know that Selma Blair is going to rock that so-'90s haircut.
John Travolta as Robert Shapiro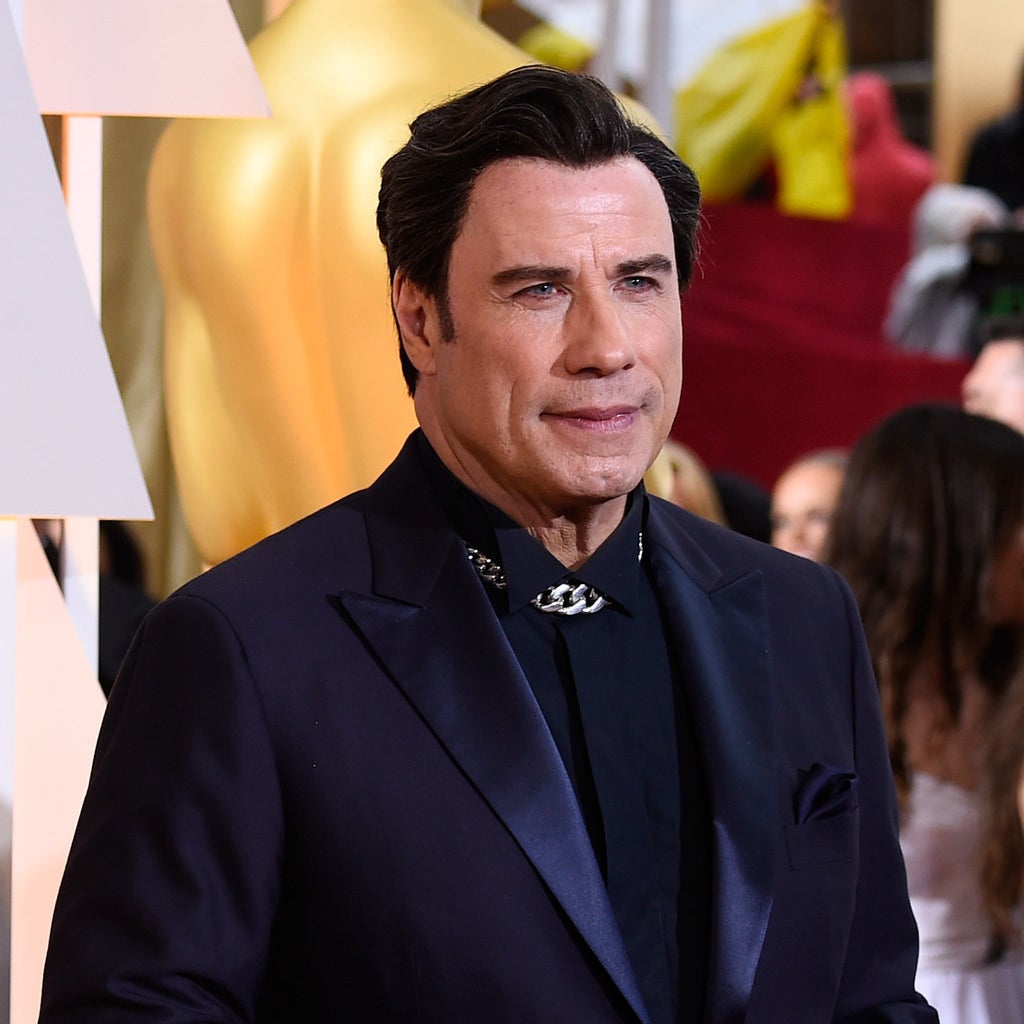 The megastar will step into the shoes of one of O.J.'s other attorneys, Robert Shapiro. (O.J. had a lot of lawyers.)
Kenneth Choi as Justice Lance Ito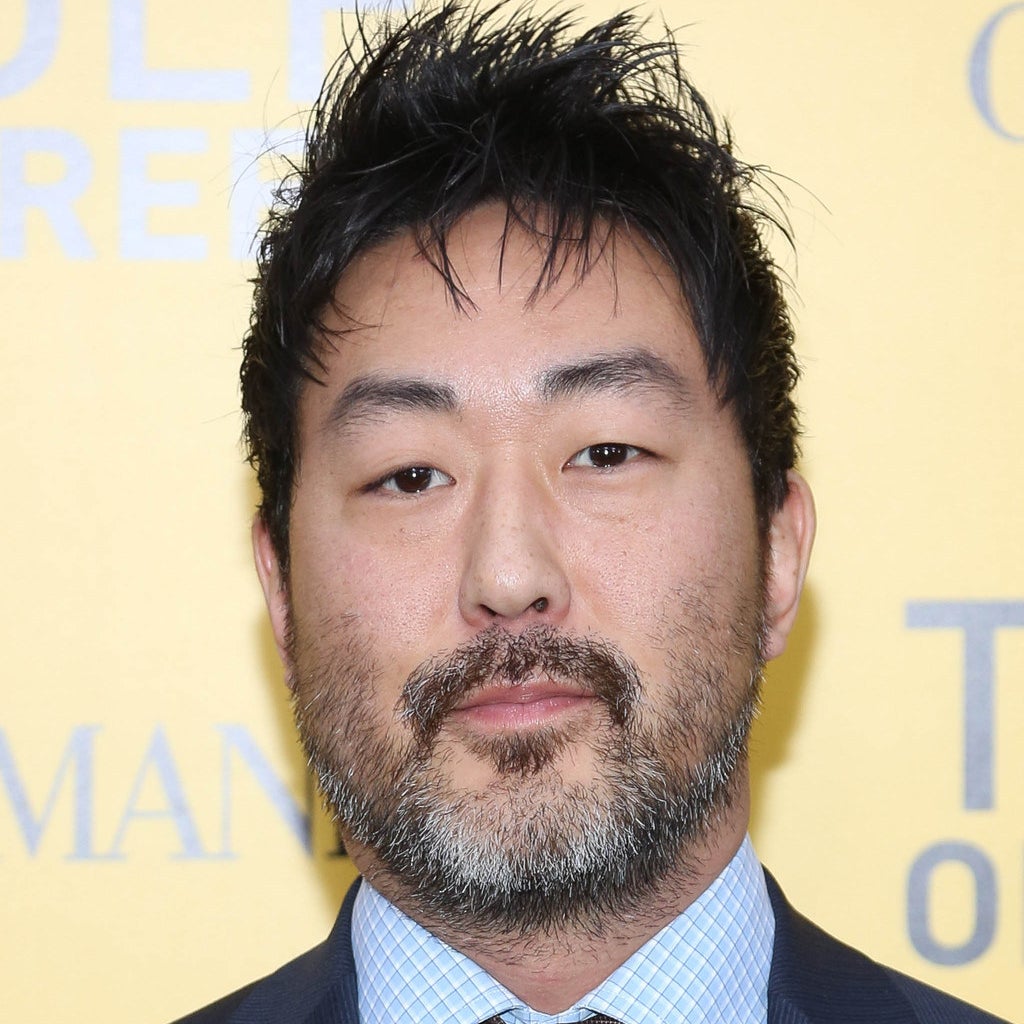 Kenneth Choi has been in flicks like Captain America: The First Avenger and The Wolf of Wall Street but will now don a judge's robe to play the judge with the best set of eyewear in Los Angeles.
Billy Magnussen as Kato Kaelin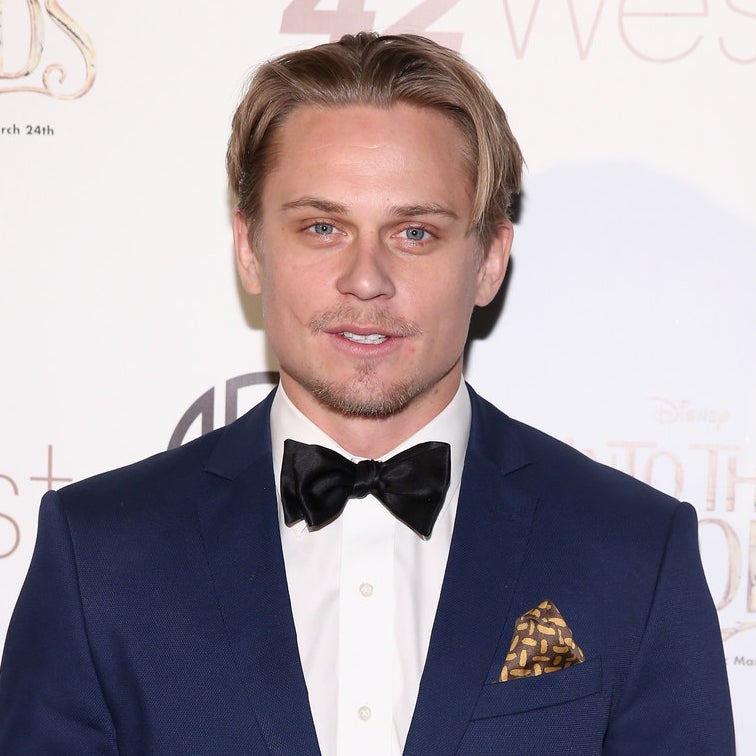 You may not know why, but the name Kato Kaelin has probably been uttered in your house at one point or another. Into the Woods' Billy Magnussen will play the dude who was living in the guesthouse at the Simpson estate during the murders.
Sterling K. Brown as Christopher Darden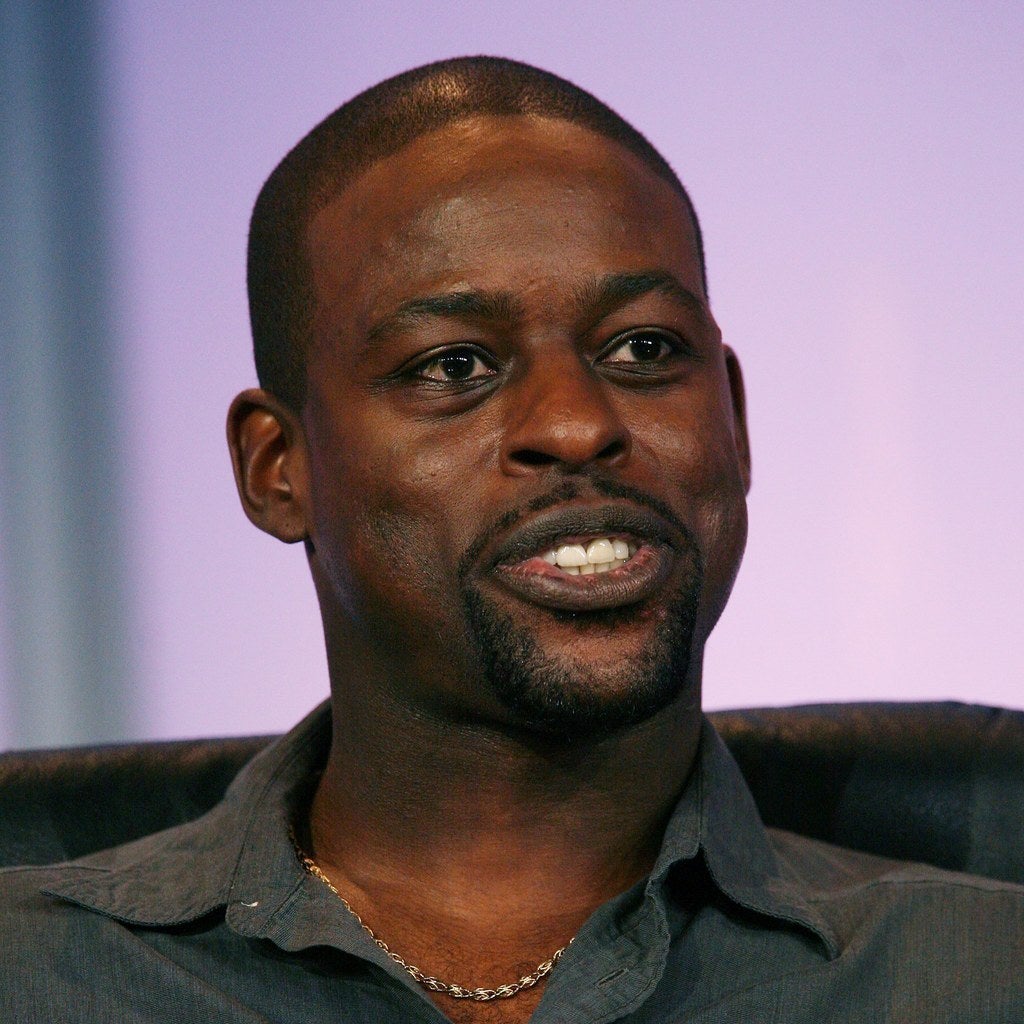 Sterling K. Brown is one of those actors who seem to be everywhere — but you may know him best from Army Wives or Person of Interest. Now he'll ask Cuba Gooding Jr. to put on a certain pair of gloves as prosecutor Christopher Darden.
Jordana Brewster as Denise Brown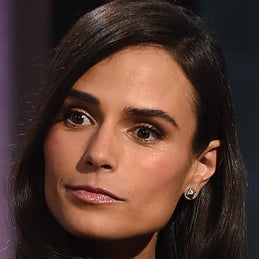 The Fast and the Furious actress will play Denise Brown, the sister of Nicole Brown Simpson, who broke down in tears on the stand.
Connie Britton as Faye Resnick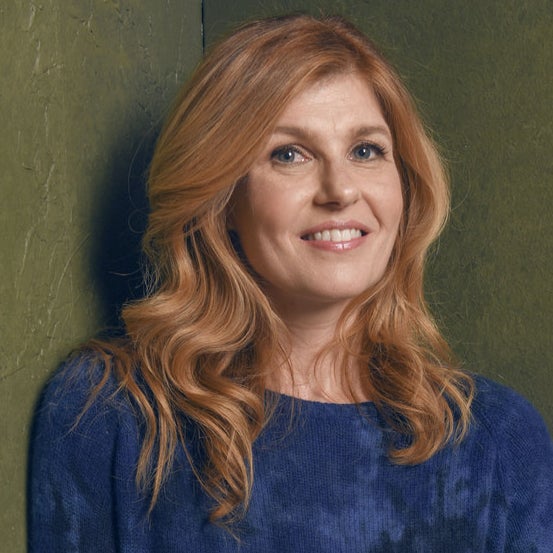 Those under the age of 25 might know Faye Resnick as "the morally corrupt" Faye Resnick from Real Housewives of Beverly Hills. Those over the age of 25 might remember Resnick as another BFF of Nicole's who testified during the trial. However you know her, you can't help but be intrigued by the idea of everyone's favorite football mom/country star playing her on TV.
Malcolm Jamal Warner as A.C. Cowlings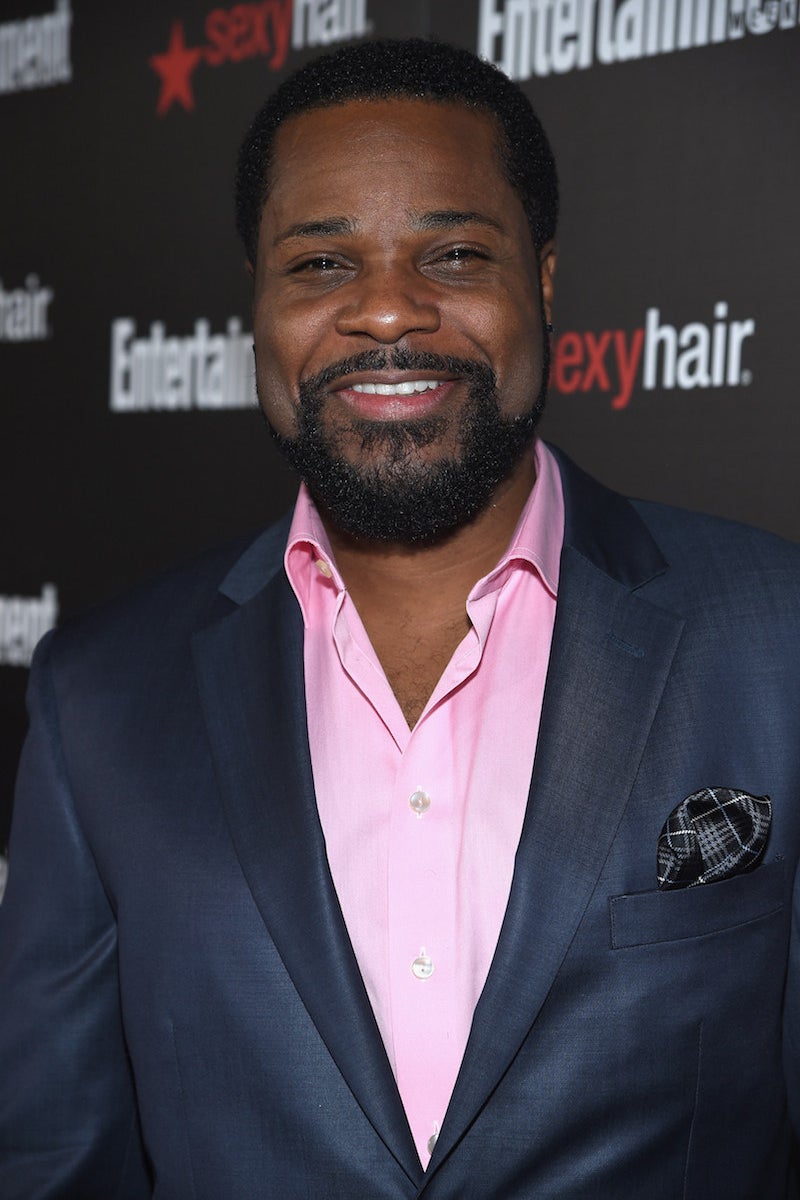 I guess Malcolm Jamal Warner enjoyed his stint on American Horror Story: Freak Show so much that he wants in on Ryan Murphy's new project. The actor will play A.C. Cowlings, the driver of the now infamous white Bronco.
Oops. Something went wrong. Please try again later
Looks like we are having a problem on the server.
What do you think of the cast so far?
Eh, I have some better choices. I'll tell you in the comments.