Leslie Jones At Fashion Week Has Breathed New Life Into My Cold, Decomposing Corpse
LIVE YOUR BEST LIFE, LESLIE.
This isn't up for debate: Leslie Jones is an absolute legend, a joy, a wonderful goddess-like human being, and we must protect her at all costs.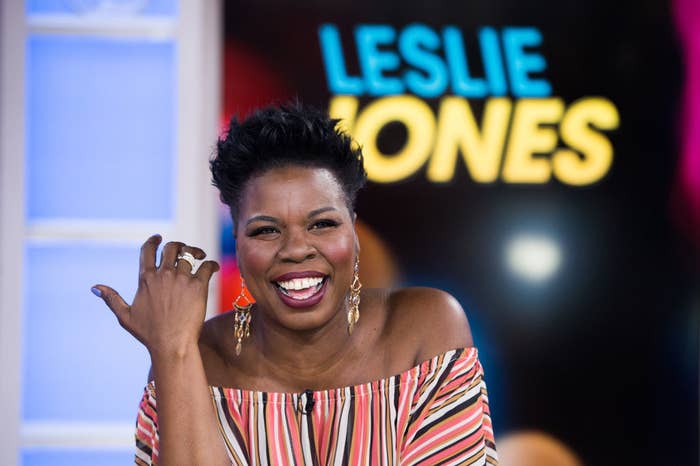 If you still don't believe me, check out this video she posted for her 50th birthday. TRY NOT TO SMILE:
And because she constantly reminds me just how much I love her, Leslie Jones attended Christian Siriano's fashion show in New York over the weekend.
Leslie was enchanted:
Mesmerized: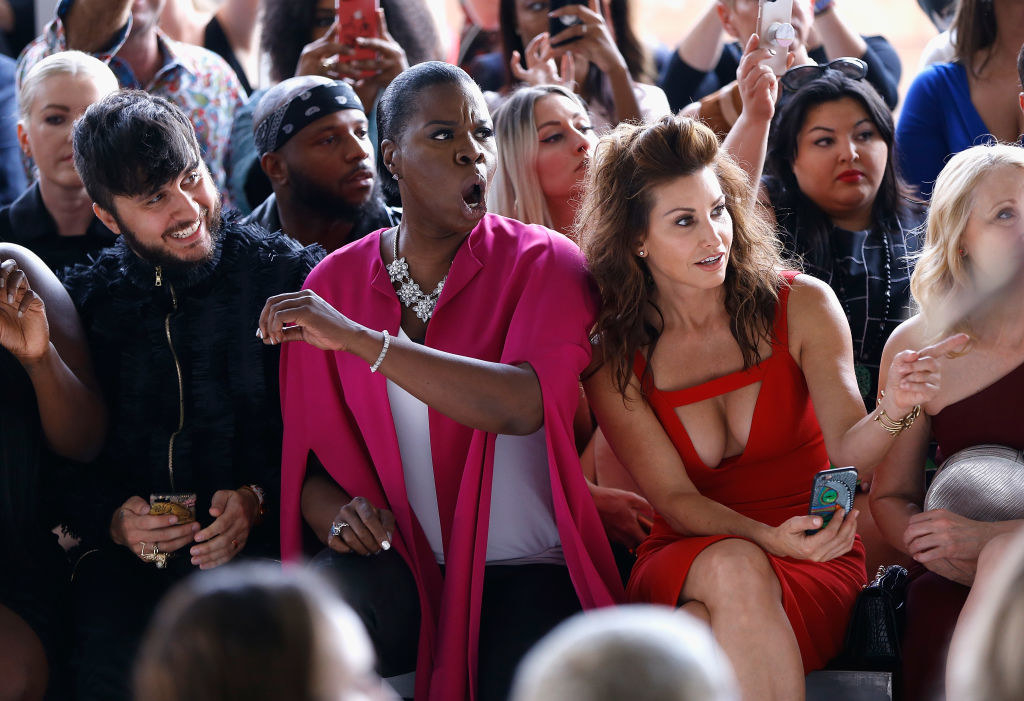 AND WAS DYING FOR THE FASHION, PEOPLE: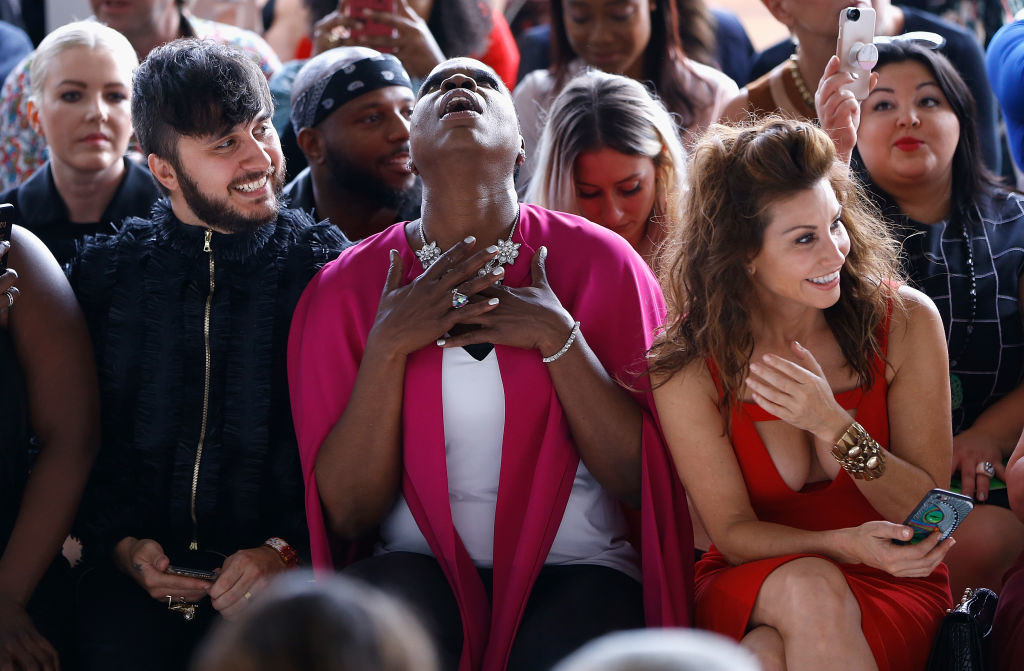 Not only that, but when supermodel Coco Rocha closed out the show, Leslie lost her shit in the best way possible.
For some reason fashion shows usually play like the world's most stylish funerals, but Leslie changed all of that with "COCO! I LOVE YOU, COCO!"
Even Coco wanted to hire Leslie as a professional hype man.
!!!!!!!!!!
Never change, Leslie. LOVE YOU FOREVER.