Leslie Jones has made a return to Twitter after being the victim of a cyberattack on her website last month.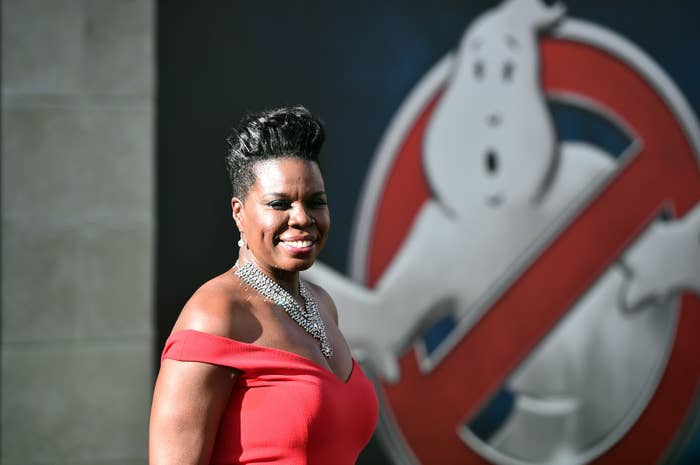 But on Labor Day weekend, Leslie started tweeting again to assure everyone that she was doing fine.
It started with her revealing her ~love~ for Golden Girls.
Like, she's really feeling Golden Girls rn.
And she's really digging that show Vice Principals!
But most importantly, Leslie is doing A-OK.
And her birthday's in a few days so GET EXCITED!!!
Welcome back, Les!