ICYMI: The Winter Olympics are going on right now in Pyeongchang, South Korea.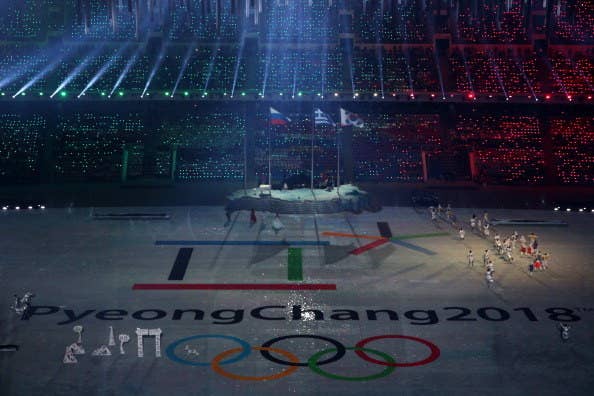 And thankfully, Figure skaters/BFFs/My icons Tara Lipinksi and Johnny Weir are back to commentate on the figure skating competition.
Oh, and guess what? Everyone's fave Leslie Jones is there as basically a funny ambassador to attend events and post about it!
So what happens when three glamorous, hilarious, and fun people get into a hallway together??? Apparently, a strut and dance break to Beyoncé's "Crazy in Love."
I'm not saying that this video has changed my life, I'm just saying that before this video, I was a horrible, terrible person and after this video, I am Oprah.
I mean, how can you not smile while watching this?
If you are looking for a fourth member of this dance troupe, I am super duper available.