So on Monday, I saw this photo of Louis Spencer, Viscount Althorp. He's 24, super hot, and the future Earl Spencer.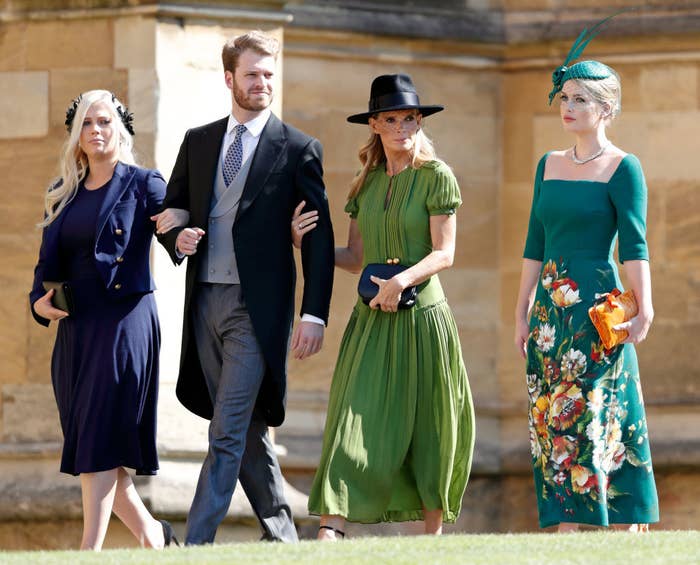 He's so cute that I wrote a post about it. Normal Monday in my book. But then something happened: The commenters spoke and they want to hear about one of his sisters, Lady Kitty Spencer.
This is her! She's really pretty!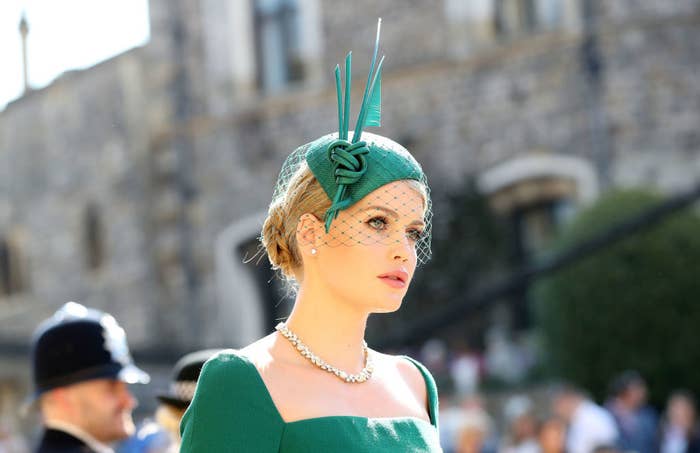 And lucky for us, the 27 year old has a public Instagram where she posts selfies so beautiful that I kind of just sit there in awe.
Here are a couple of quick facts about Kitty:
3.
Though Kitty is the oldest of her father's children, since she is a woman, her younger brother Louis will inherit the Earldom.
4.
She grew up mostly in Cape Town, South Africa.
5.
And finally, Kitty is a model! She's actually one of the current faces of Dolce & Gabbana.
(And has walked in a couple of their fashion shows!)