Lady Gaga Got To Meet The Five Former Presidents And The Photo Is Really Something Special
Gaga for President.
Lady Gaga is many things: singer, actress, fashion icon extraordinaire.
And whenever I see a photo of her, I can't help but scream, "MY QUEEN."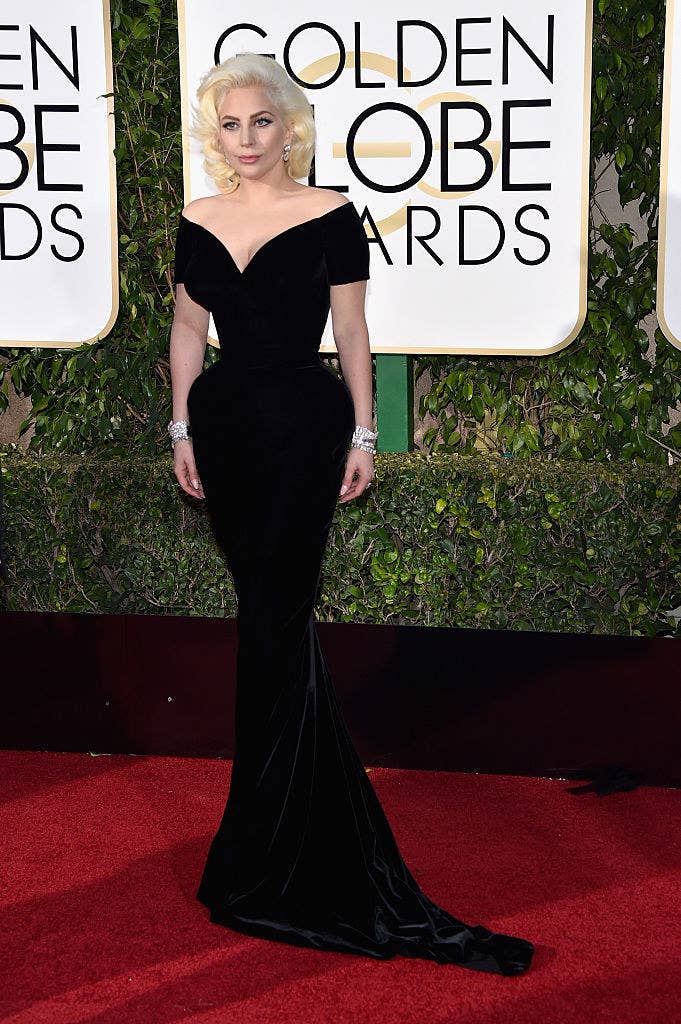 So imagine my reaction when I saw her pose in a picture with five former presidents. Here's a hint:
On Saturday, our Lady of Gaga posted a pic with Presidents Carter, Obama, Bush, W. Bush, and Clinton.
In her caption, Gaga wrote:
It was an honor to be invited by these five living Presidents to perform and speak at this historic event where we put our differences aside, and put humanity first in the face of catastrophe. #OneAmericaAppeal
According to E, Gaga performed "Million Reasons," "Yoü and I," and "Edge of Glory" after speaking some wise words:
I thought the most special thing of all is how pain is such an equalizer and in a time of catastrophe we all put our difference aside and we all come together, because we need each other or we can't survive.
And this, my friends, is why Gaga will forever be my fave.