Kim Kardashian Freaked Out When Her Trainer Was Late
HOW DO THEY SLEEP AT NIGHT?
Hello, Sheridan here. I need to talk to you about something SERIOUS. You see, something terrible happened to Kim Kardashian West over the weekend.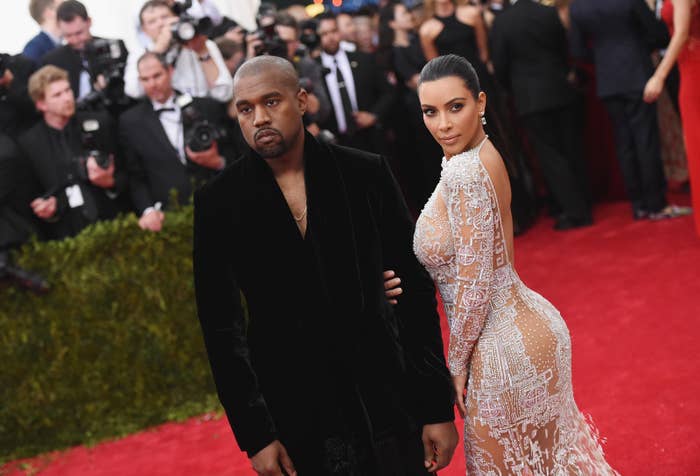 Kim was sitting in her garage with her friend Nicky (Nikki? Nicki?), waiting for their trainer Joe to show up. But he was late. HE WAS LATE. And why? Her sisters, of course. This injustice could have gone unnoticed but luckily Kim documented it all on Snapchat:
Apparently Kourtney and Khloé started their own workout with Joe a whole 30 MINUTES LATE, which meant that Kim had to start HER workout late.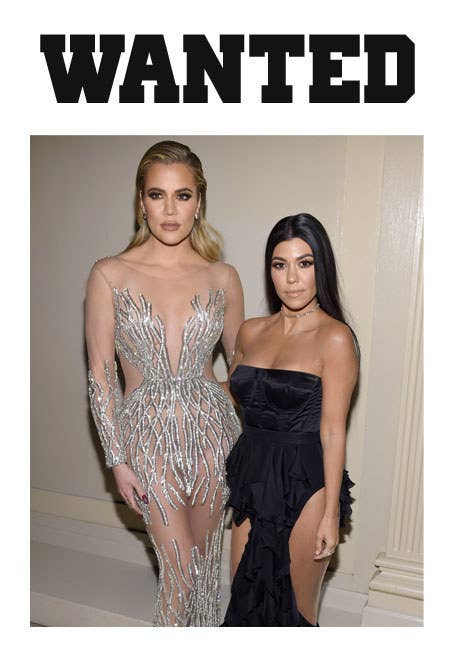 KIM WAS NOT PLEASED — SHE HAS A LIFE, PEOPLE.
Thanks to the prayers, kickstarters, and candlelight vigils of millions of people*, Joe finally arrived to Kim's garage gym.
And when he finally showed up, Kim got to the bottom of it. Turns out Kourtney was LATE, making Joe LATE, making Kim LATE. THE HORROR.
Alas, Kim finally got to start her workout and she jumped her way to inner peace.
Kourtney, Khloé, how do you sleep at night. HOW DO YOU SLEEP?