This is Karlie Kloss. Supermodel. Baking enthusiast. And, according to a new film by British Vogue, someone who doesn't floss. In "Karlie Kloss: Welcome to my World," "Kar" as she's known to friends, invites the fashion mag into her home.
Here are some interesting tidbits we learned about Karlie: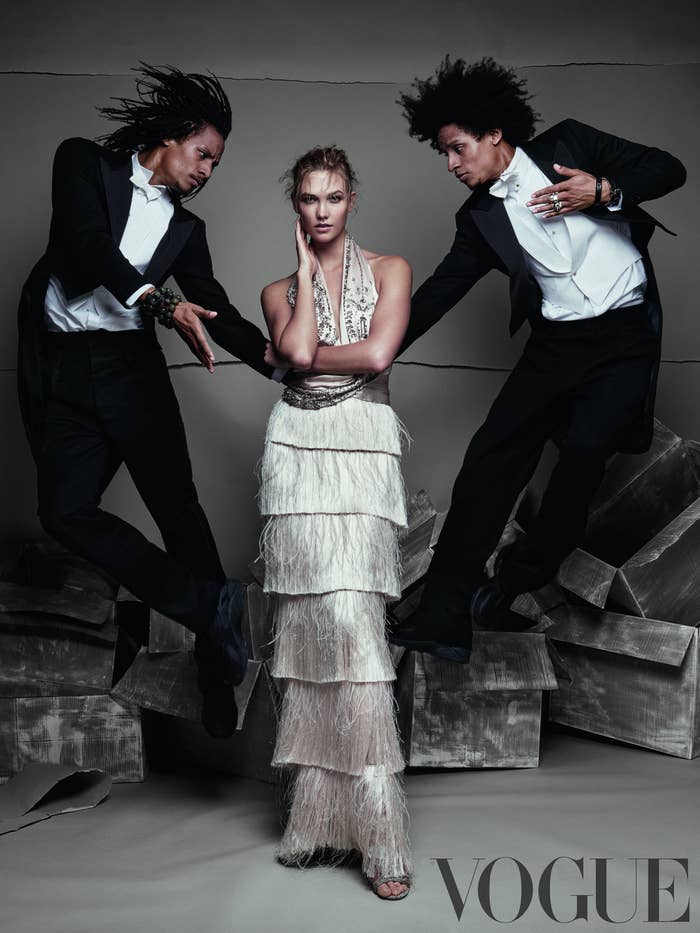 1.
She's been on so many Vogue covers — 34! — that she's lost track.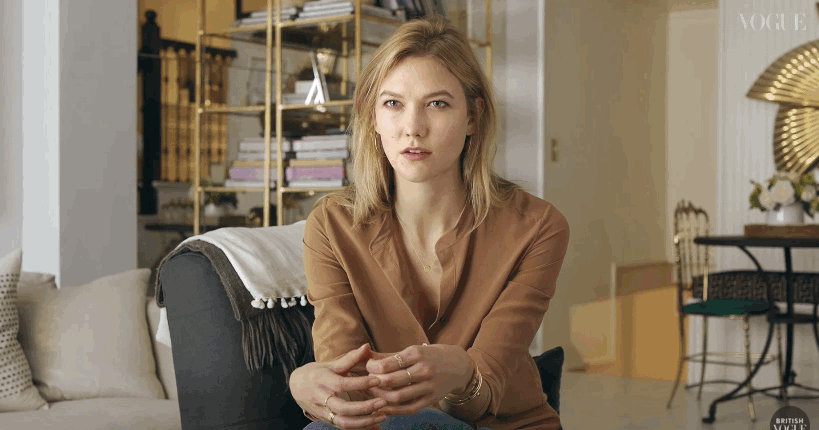 2.
She's also traveled so much that she can't really remember all the places she's been to.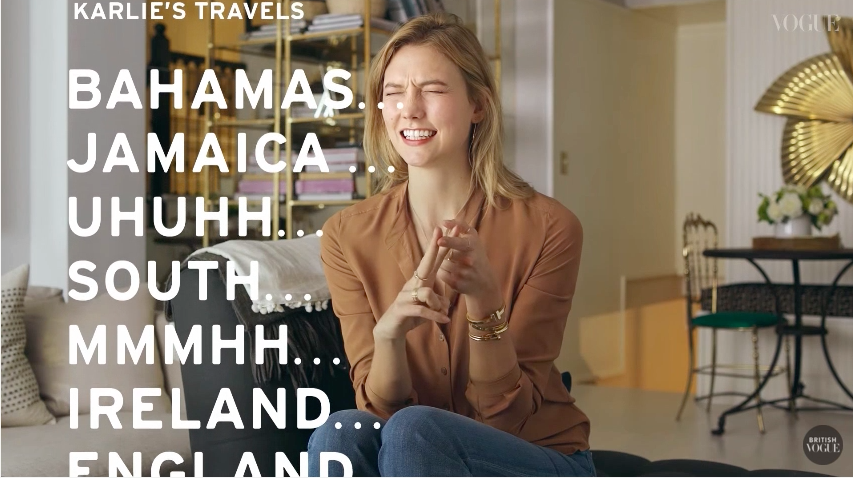 3.
Bestie Taylor Swift gave her a tea set as a housewarming gift.
Aww Tay, you shouldn't have!
4.
She loves to wear her grandmother's scarf.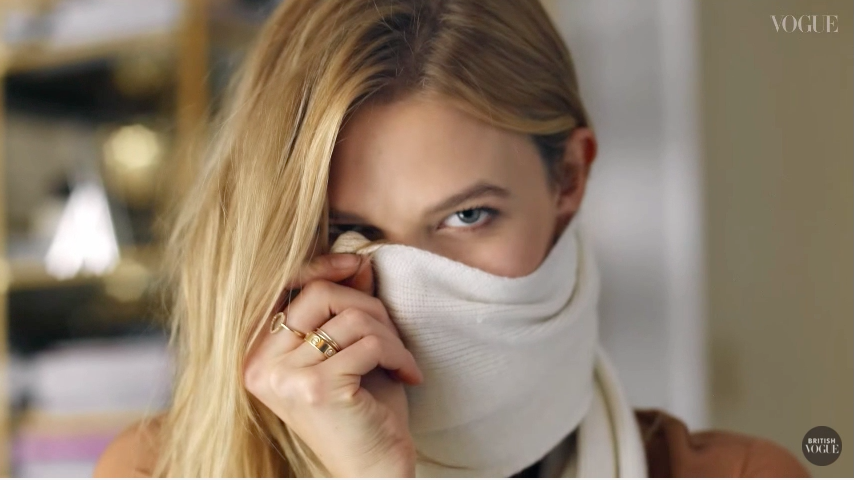 5.
And her favorite party dress? A gorgeous blue Oscar de la Renta number.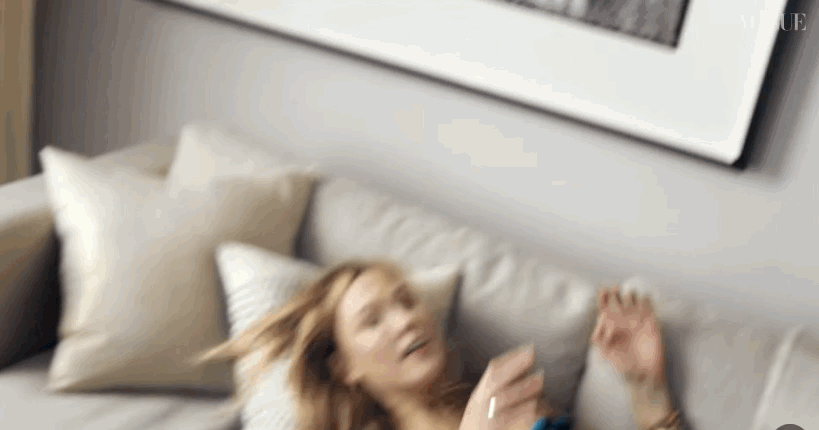 6.
She writes holiday cards to people like Anna Wintour, Steven Meisel, and Marc Jacobs.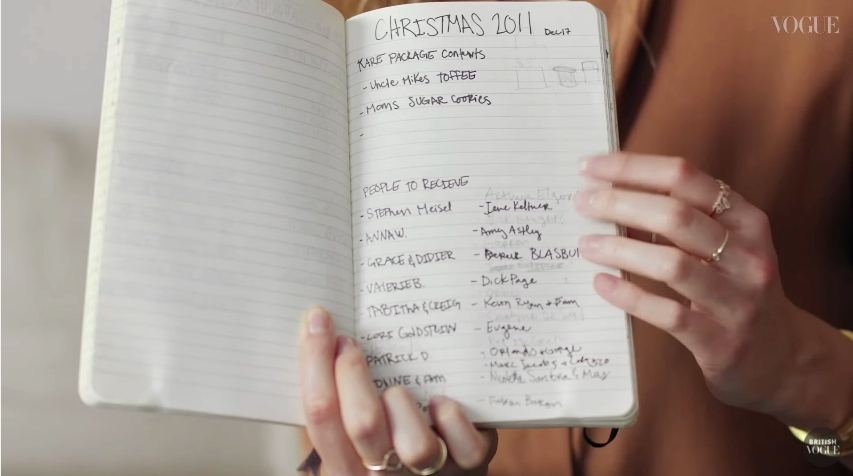 7.
She's a hardcore journaler.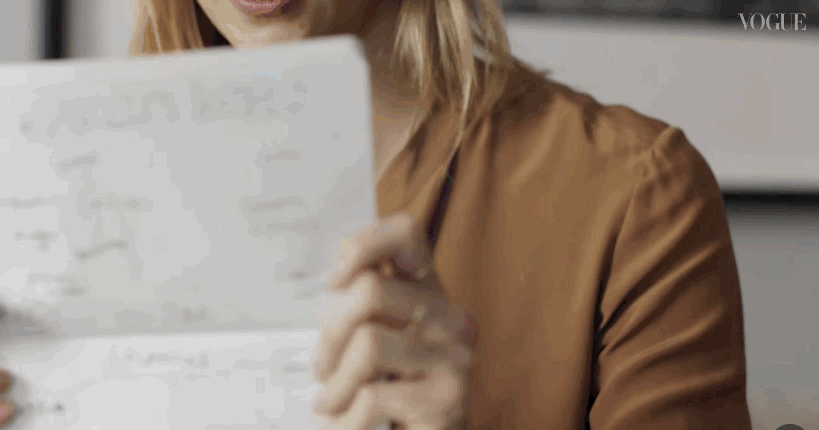 8.
And she doesn't floss (enter rhyming pun here).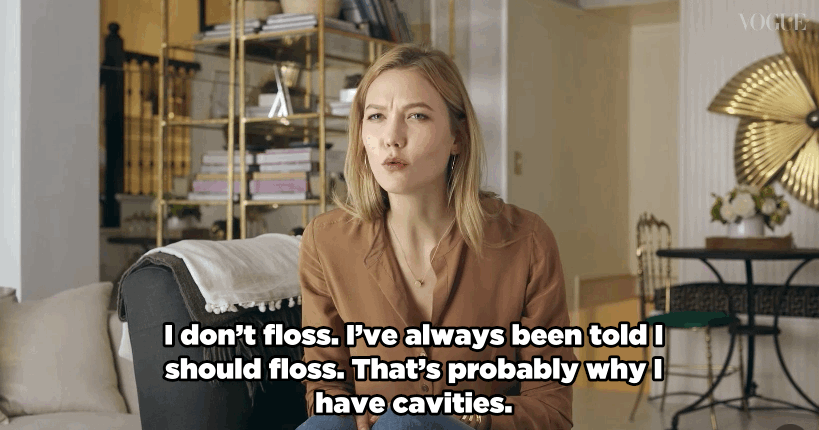 See the full shoot in the December issue of British Vogue, on sale today. See more short films by Vogue Video here.