Kim Kardashian Didn't Wait For Kanye West To Call Her After Her Split
Go get 'em, girl.
BRIEF BACKSTORY: This is Kanye West and Kim Kardashian. He's a rapper and she's a multi-hyphenate bunch of things. They're married.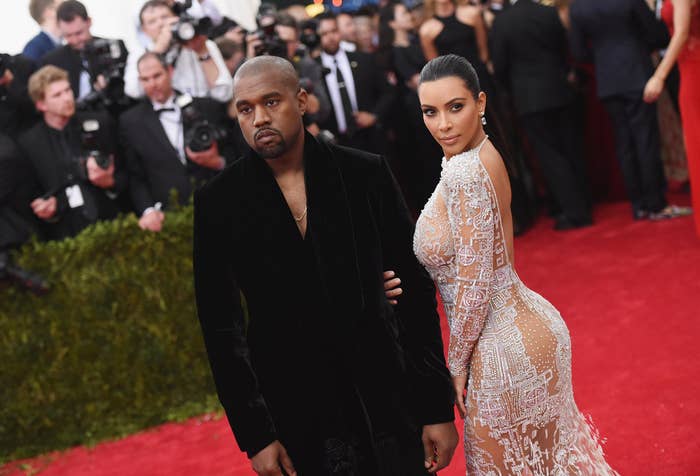 Kim and Kanye got together about six months after Kim split from her second husband, professional basketball player Kris Humphries.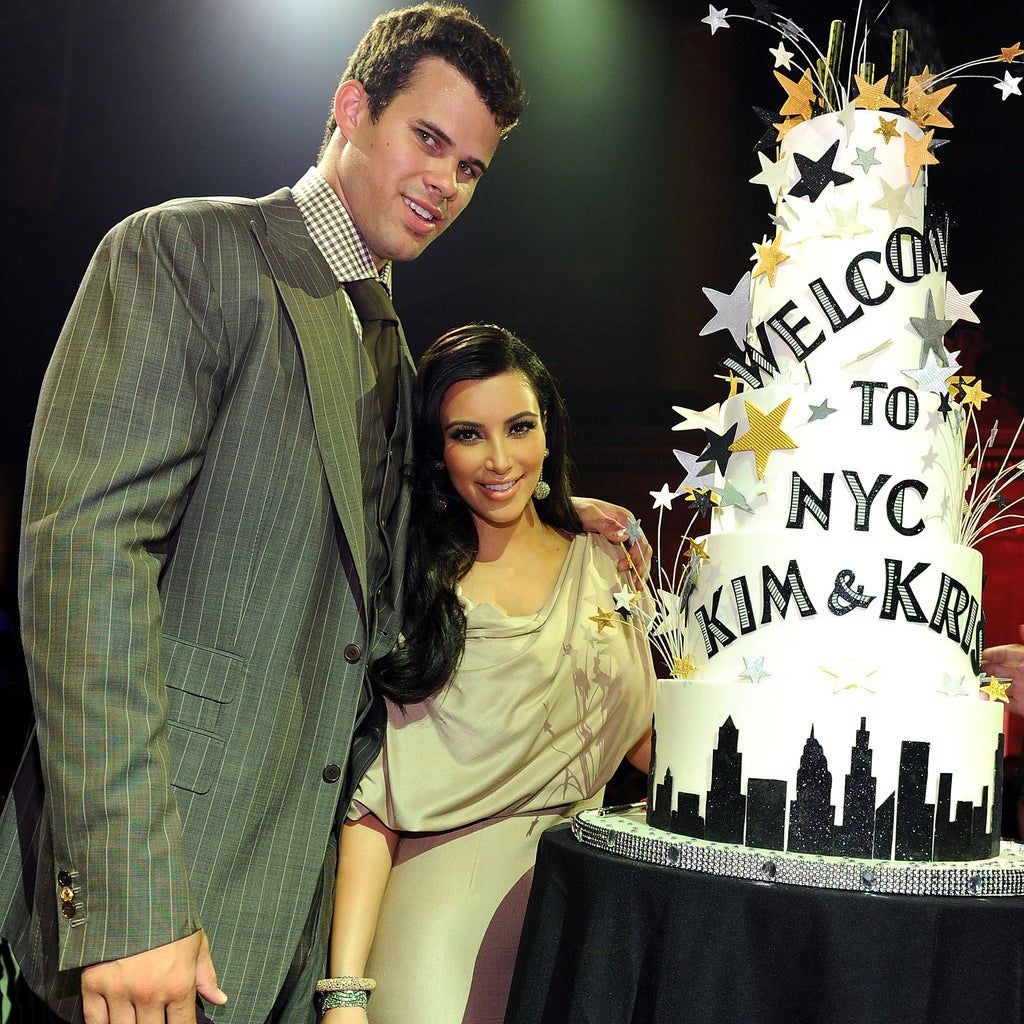 Kim can only marry people with a "K" name apparently.
P.S. Hi Baby North!
And in case you were wondering just how Kim and Kanye got together, Kim sat down with Access Hollywood to give the dirt.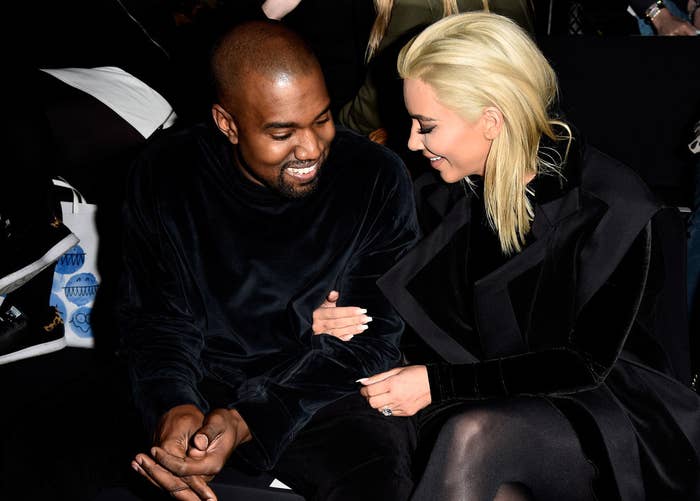 When I first met him, we worked on a project together and there was definitely a spark, but we were in other relationships and we kept our distance. We stayed in touch here and there and then when he wasn't in relationships, you know, it's just our timing would always not really coincide. And then, I think it was six months after I was newly single in like 2012, I was like why not? Like, what am I waiting for?
I called [Kanye] because I'm sure it was really hurtful that I got married and, even though it's not like we communicated all the time, I knew what he was thinking. So I thought he was going to call me as soon as he knew that I was single again. He didn't, and so I called him and I said, 'Hello? I thought you were at least going to call me and 'I told you so,' something?' And then – he's always been a good friend to me, like, we've always been there for each other – then he invited me to a fashion show of his in Paris and I went, and then the magic happened.