As you may have heard, Khloé Kardashian is a new mom! She and partner Tristan Thompson welcomed daughter True back in April.
But as you may also know, Khloé and Tristan were embroiled in some majorly public drama right around the time of True's birth.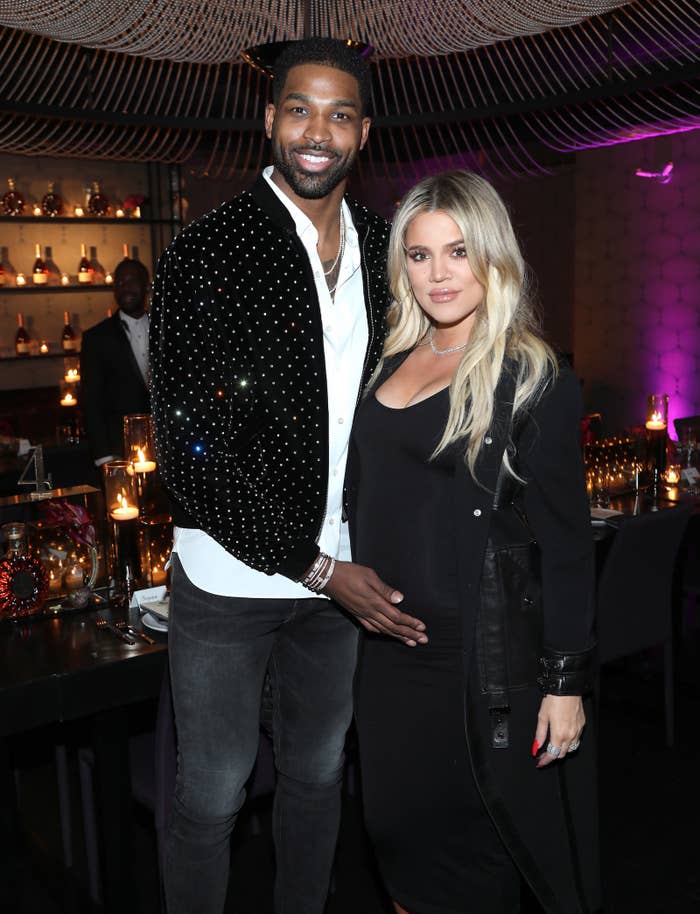 But now it looks like Khloé's ready to talk. On Monday, twitter user Queen Persia tweeted at Khloé:
She then went on to say that people shouldn't compare the situation to Jay-Z and Beyoncé:
And also called Tristan Thompson "immature":
Yep...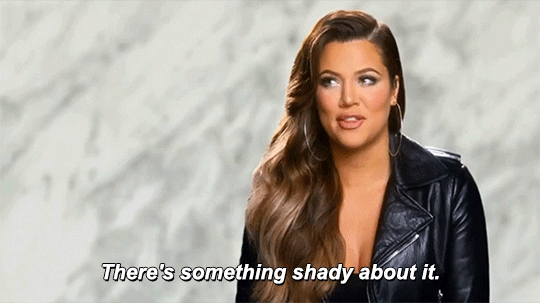 What came next was a very polite reply from Khloé herself. She tweeted:
Note to self: Don't judge Khloé Kardashian. Actually, don't judge anyone.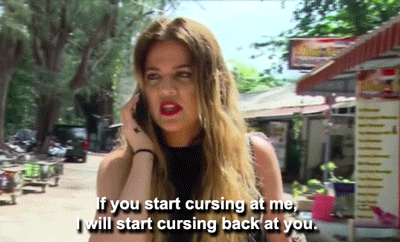 Oh, I also have some good news for ya. Instead of lashing out, the original tweeter sent some love back to Khloé, saying how her fans were just trying to protect her:
And Khloé then said how much she appreciated that:
Yay! Love all around!