Even if you don't want to know about the Kardashians, chances are you know a lot. Like how Khloé's boyfriend Tristan Thompson was caught cheating on her a few days before she gave birth to their daughter, True.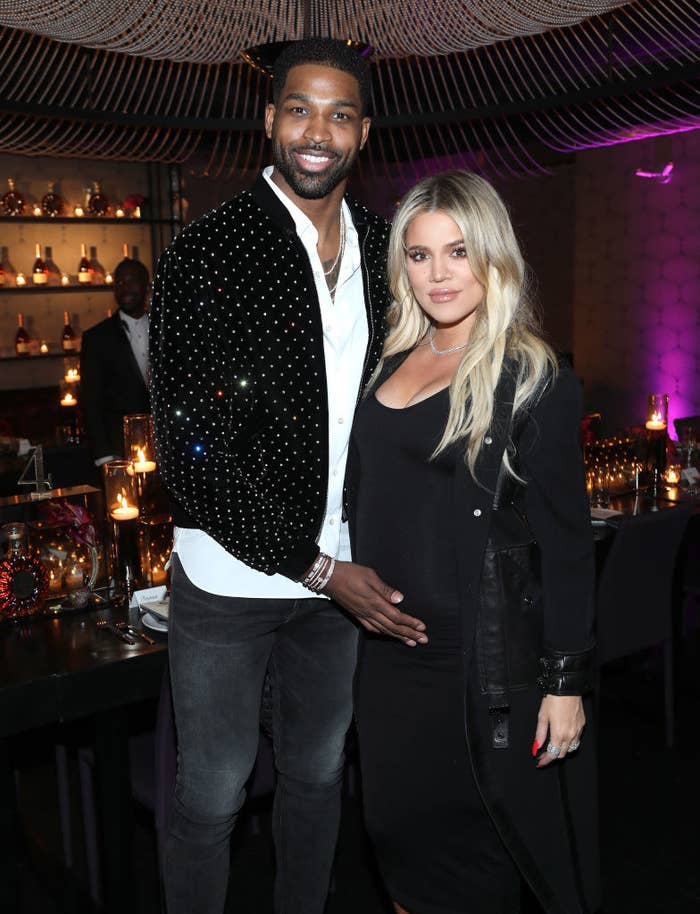 Since then, it seems like Khloé and Tristan have been trying to make it work.
And when the rest of the Kardashian-Jenner fam was celebrating Thanksgiving in California...
Khloé and Tristan had their own celebration in Cleveland.
And apparently some people took that as Khloé having beef with her family.
(If you watch Keeping up with the Kardashians, you'd know that the family, Kim especially, is very very VERY mad at Tristan for the whole cheating thing).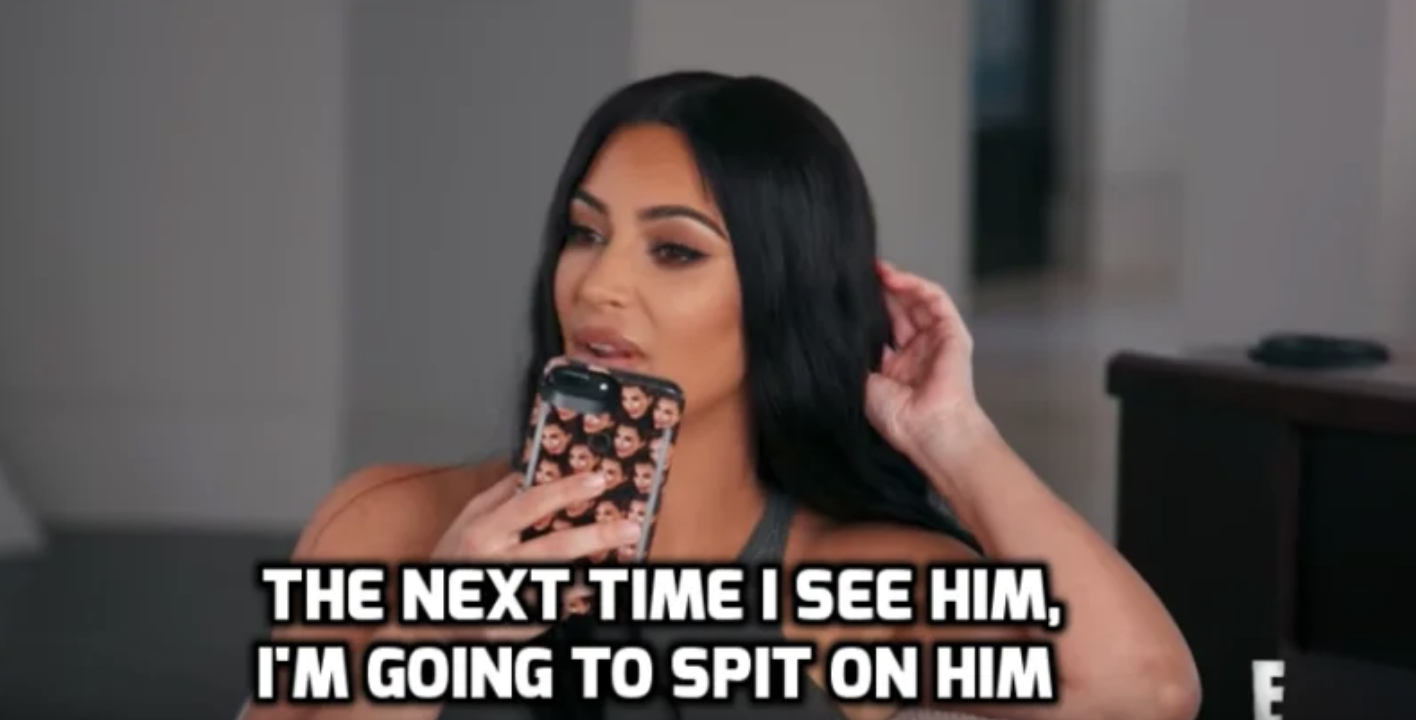 But Khloé went on Twitter to tell everyone that there's no fight going on, and she and True spent Thanksgiving in Cleveland since Tristan didn't have off during his basketball season.
"lol"
Well, that's that. Straight from Khloé's mouth, y'all.