Simpsons fans, do I have a treat for you. You know Sideshow Bob?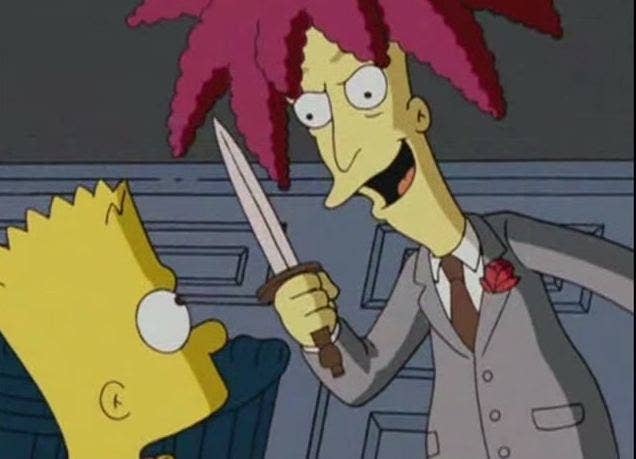 Well, he was out IRL this Halloween weekend! That's right, the voice of Sideshow Bob, Kelsey Grammer, dressed up as him for Halloween.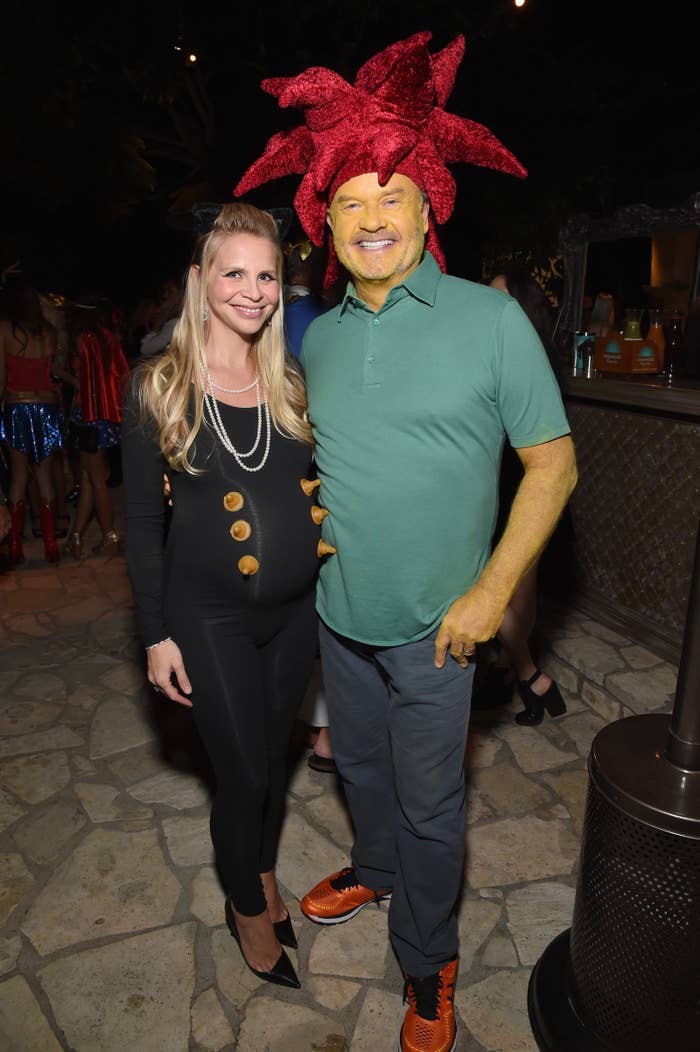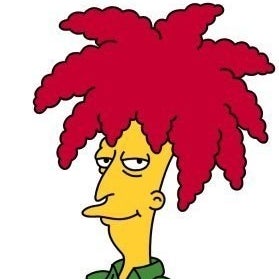 No word yet on whether David Hyde Pierce dressed up as Cecil.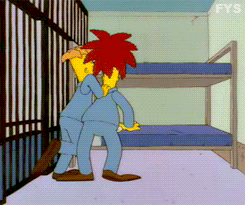 Happy Halloween, everybody!