Kelsea Ballerini. If you don't know her, you should because she's one of the most popular country music artists around.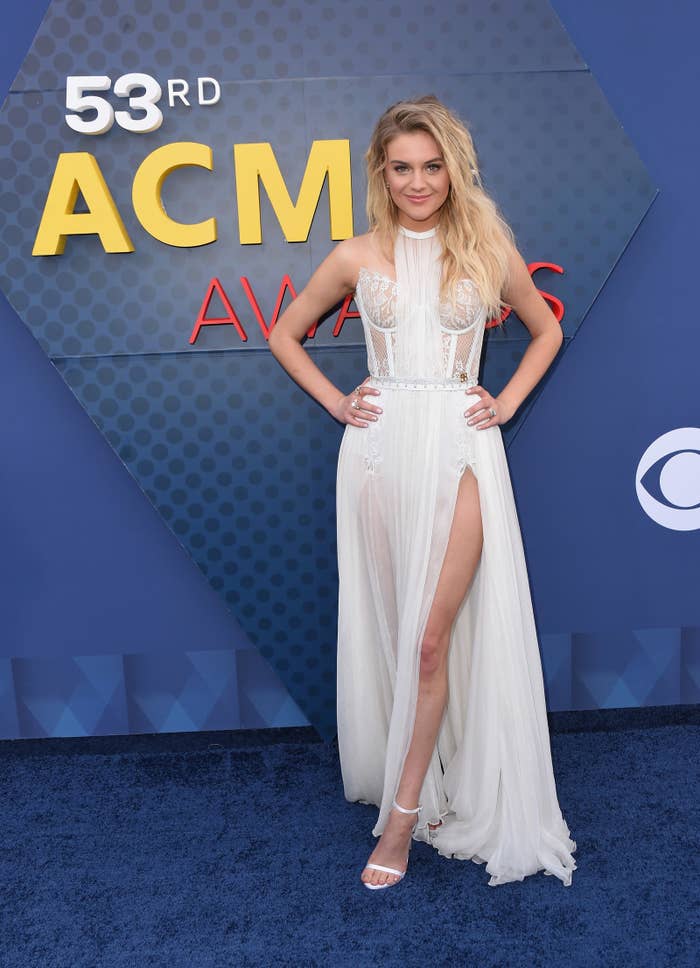 She's also absolutely badass at shutting down internet trolls.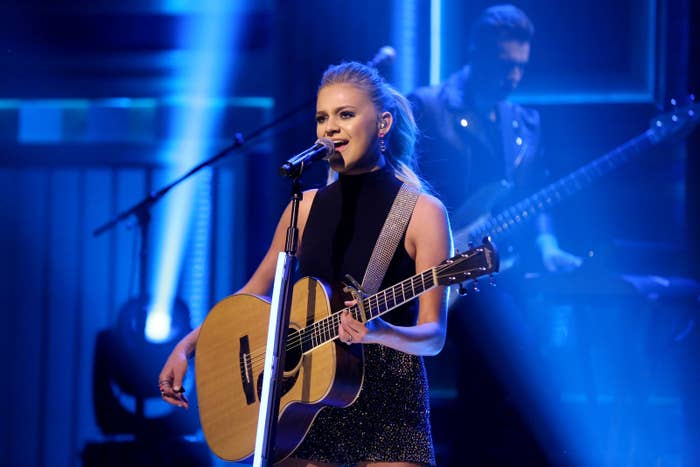 Need evidence? Well, check out this post of hers on Instagram* because it features the most perfect use of Patrick Star I've ever seen:
Let's break down this absolutely epic response. First of all, Kelsea started her comment with the brutal and efficient "hi troll. listen."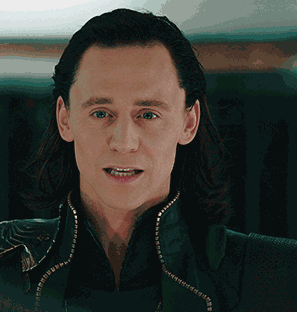 Then she hit us with an "I'm not responding to this to give you attention because you don't deserve that."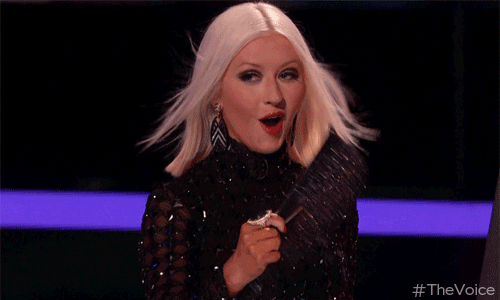 There was this truth bomb: "'skinny is not always the goal. And for you to think it's okay to comment on my weight or size is disgusting."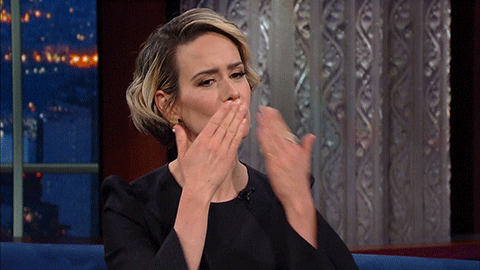 And don't forget the grand finale: "I'm going to get a burger now. Bye."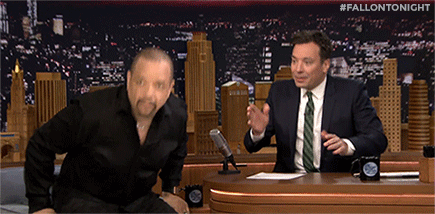 Bonus points for this amazing caption:

We stan!!!