Attention, Jane the Virgin fans as I have some BIG news to share: Justin Baldoni (aka Rafael Solano) is now the father of a baby boy!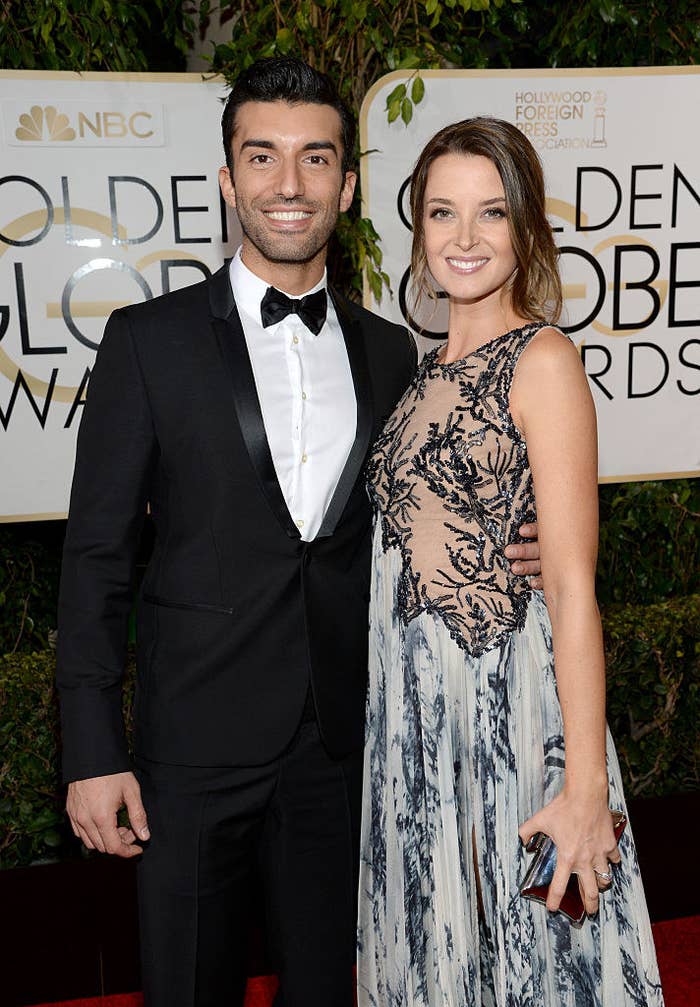 That's right, according to People, Justin's wife Emily gave birth to their second child on Wednesday.
The baby's name is Maxwell Roland-Samuel, and he joins big sister Maiya, who's 2 years old.
Congrats! And Justin, we know you already CRUSH those nursery rhymes.