If you don't know Jordan Peele — honestly, I don't know how that's possible — you're about to. He just won the Oscar for Best Original Screenplay for his masterpiece Get Out.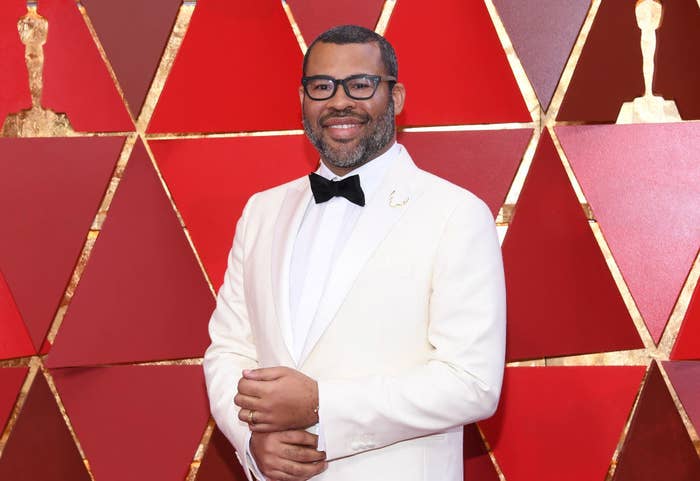 This makes Jordan the FIRST African American to ever win an Original Screenplay Oscar. No biggie.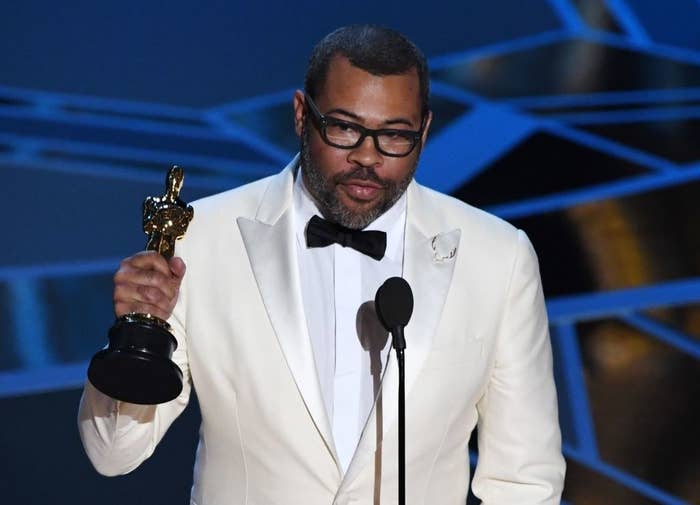 Still in shock, Jordan sent out this fire tweet that pretty much sums up his emotions:
Jordan's wife Chelsea Peretti also tweeted, snapping a photo of his envelope and Oscar.
CONGRATULATIONS!!!