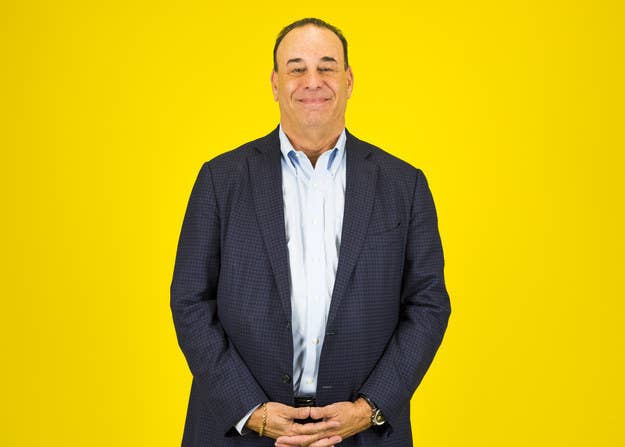 Jon Taffer has spent his life turning around failing bars. And as the star of the hit show Bar Rescue, Jon has pretty much seen it all. Mold in kitchens? Check. Dead rats in clubs? Yep. But do you think Jon runs away? Nope — he'll give it to you straight.

Jon stopped by BuzzFeed LA to relive some of these crazy, hilarious, and sometimes gross moments.
1.
When the bartender washes out an obviously used plastic cup and proceeds to pour your drink into it: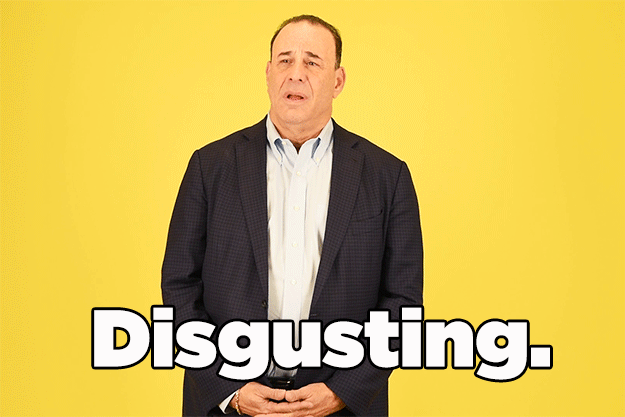 2.
When you walk into the kitchen and see mice droppings in the corner: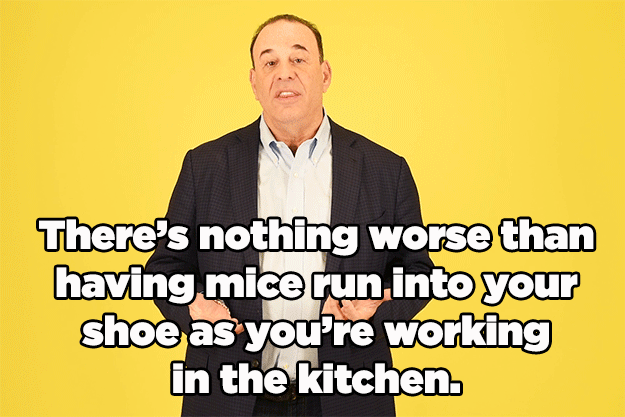 3.
When you're sitting at the bar and someone rides a horse right into the middle of the restaurant: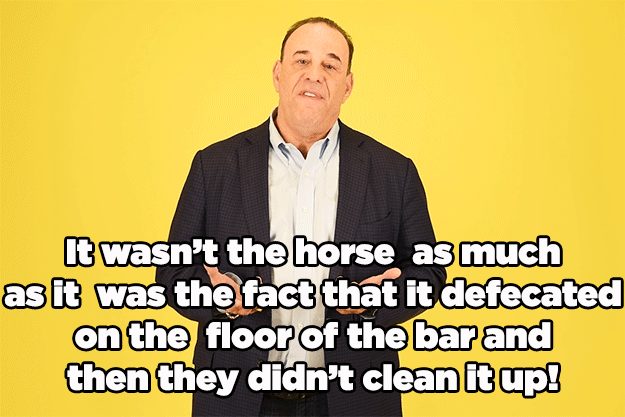 4.
When you find bugs in all of the liquor: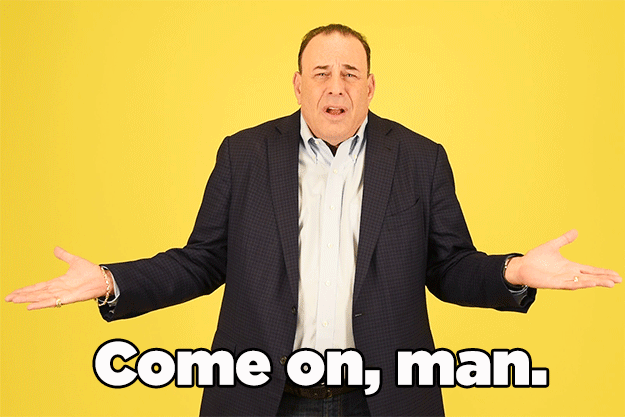 5.
When the bartender doesn't know how to make a basic mixed drinks: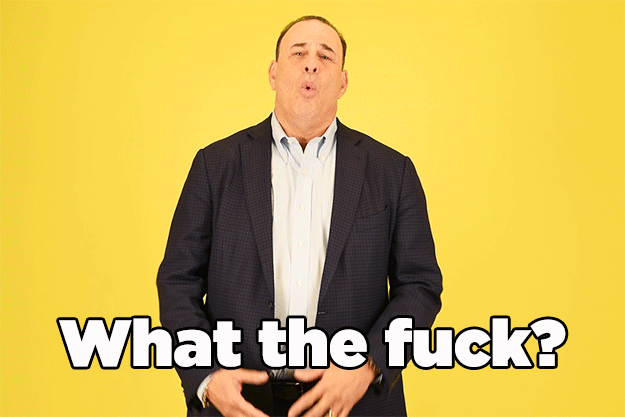 6.
When you find out an employee has been taking extra money out of the register: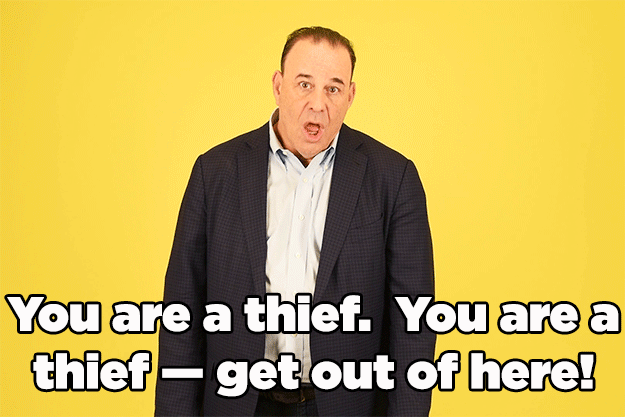 7.
When the boss of the bar lets their employees walk all over them: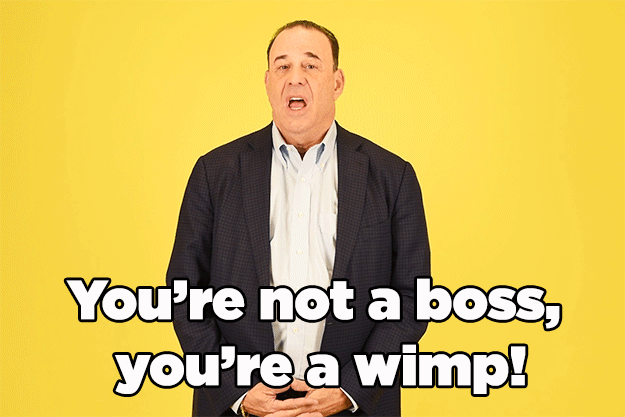 8.
When one of the employees says that they think a rat died somewhere in the bar, and they haven't found it yet: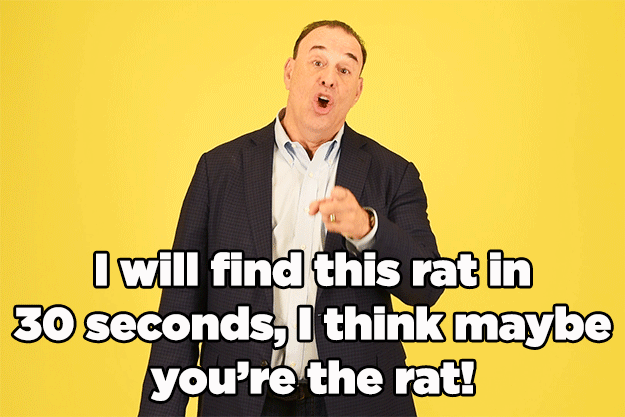 9.
When the kitchen has food that expired months ago: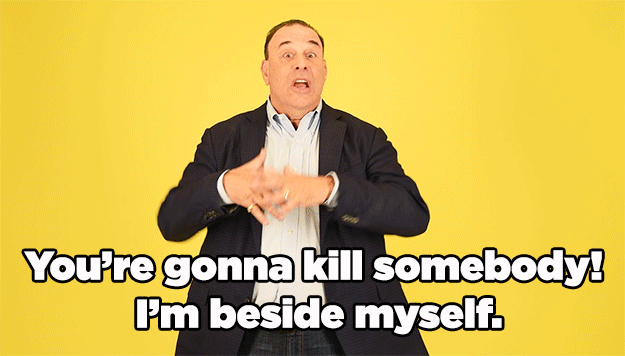 10.
When you find a flat iron in the kitchen and realize one of the chefs was straightening their hair while making food: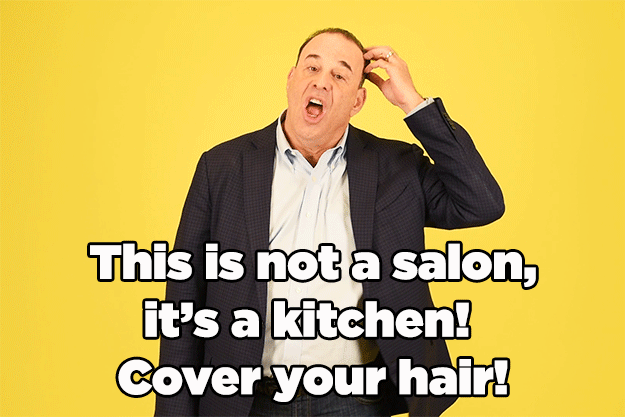 11.
And when the bar is adamant about keeping it a pirate-themed location: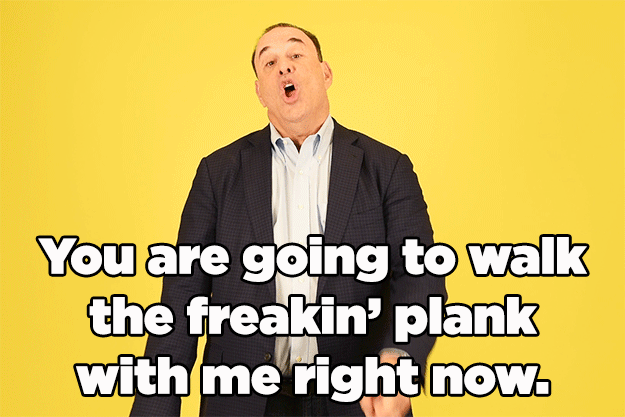 SHAME. ON. YOU!!!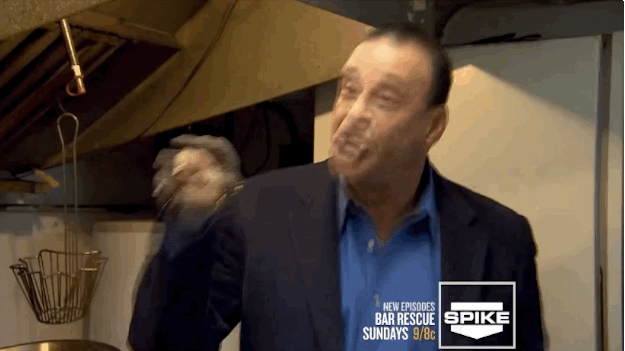 You can watch Jon on Bar Rescue Sundays at 9 p.m. ET on Spike!