Obviously, you know who John Legend and Chrissy Teigen are. They're mega-famous.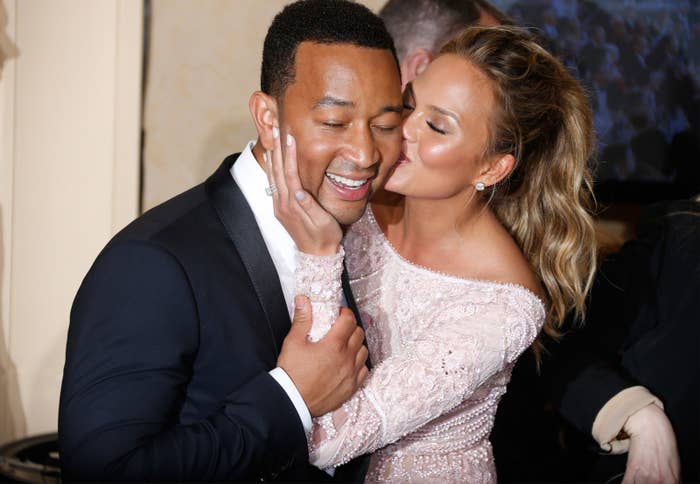 And you probably know that they're often at awards shows, mainly because John can't stop getting nominated for everything. But this year it looks like the couple won't be attending the Grammys like they have in the past:
The reason? Well, according to Chrissy, now that John has his EGOT, he's over it.
Of course, Chrissy is referring to the fact that John has won an Emmy, Grammy, Oscar, and Tony and therefore he is now over it.
What an outstanding tweet — and I'm not the only one who agrees:

Excellent job, Chrissy.

And John — get some rest!
P.S. Chrissy uploaded a "not-going-to-the-Grammys makeup tutorial" because she's goddamn hilarious.
Even when she's not there, she's still the funniest person at awards shows.
Perfection.