If you follow celeb news at all, you probably know that Jennifer Lopez and Alex Rodriguez are a ~THING~.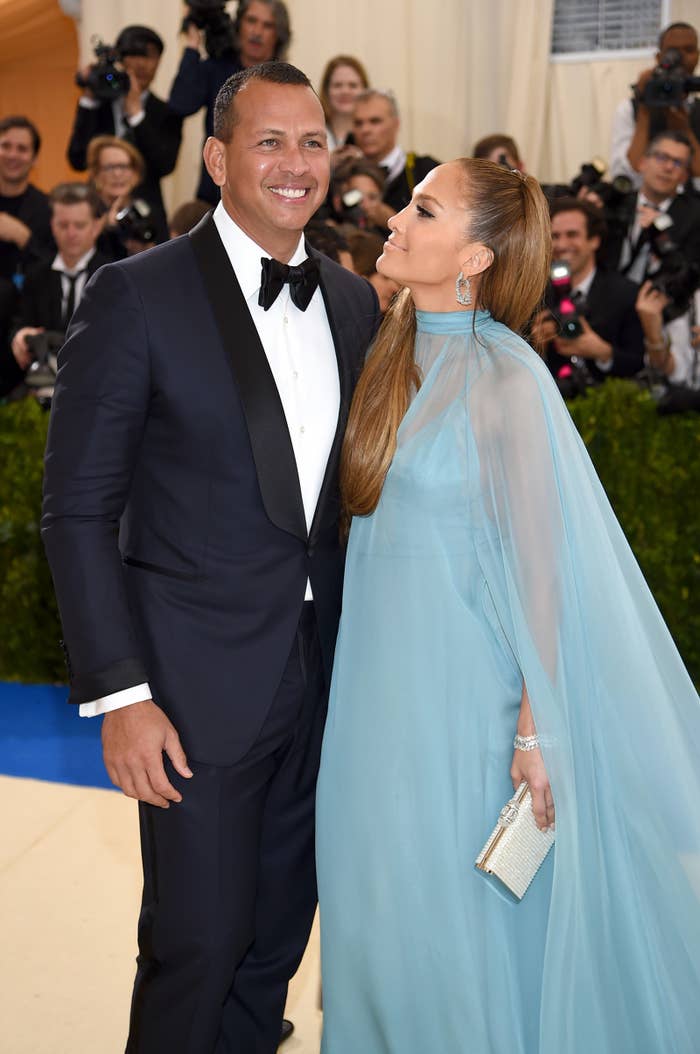 They're super lovey-dovey and all that.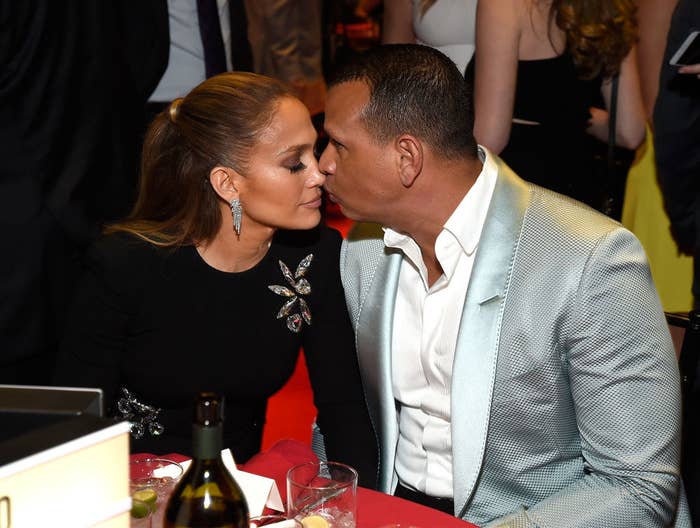 They've also done an amazing job of blending their families. Alex is dad to 13-year-old Natasha and 10-year-old Ella with ex-wife Cynthia Rodriguez while J.Lo is the mom of 10-year-old twins Max and Emme with ex-husband Marc Anthony.
And if you're having a down day, I just want you to take a second and watch this video of Natasha and Jennifer dancing to the latter's hit song, "Dinero."
In the past, Alex has said how his girls think of him as their hero now that he's with Jennifer, "My daughters think their dad's a hero now, for the first time. They think they went to heaven. Now they're hanging out with Jennifer backstage, they're dancing, they're singing with her."
And I think we can see why. SHE'S THE COOLEST.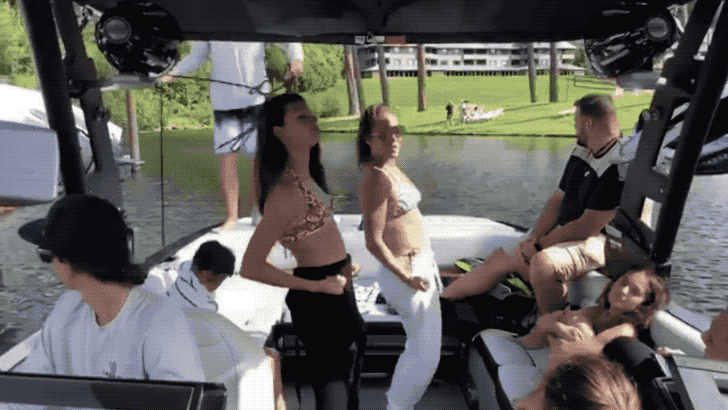 More love like this, please!