You guys: Feb. 11 is Jennifer Aniston's 49th birthday.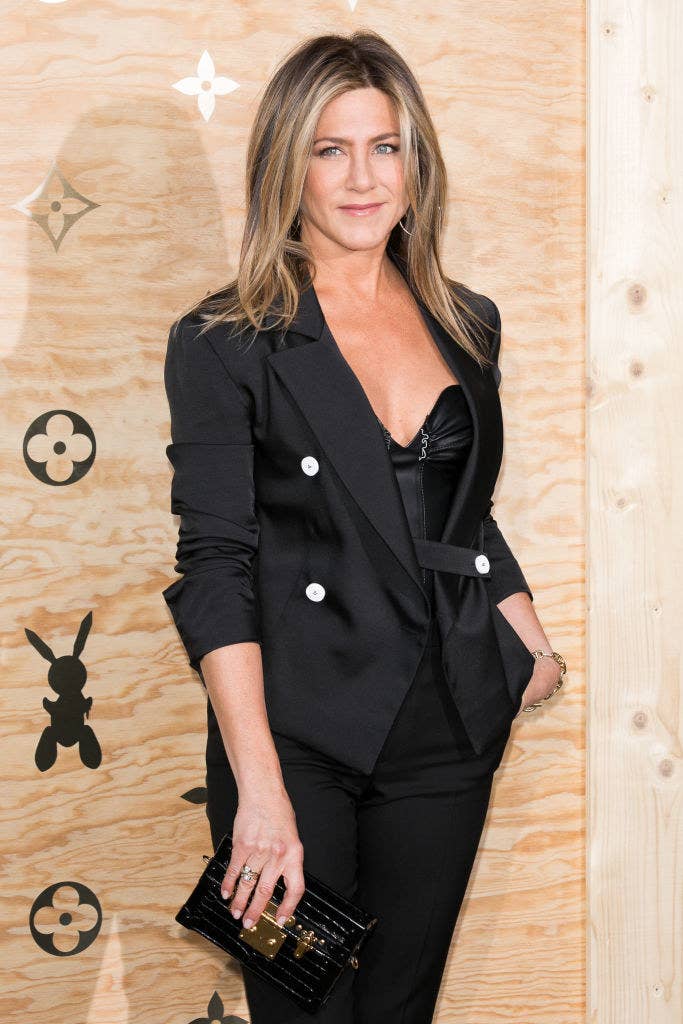 That's right, this hilarious, talented, gorgeous woman with seemingly perfect hair is now 49.
*adds this picture to vision board*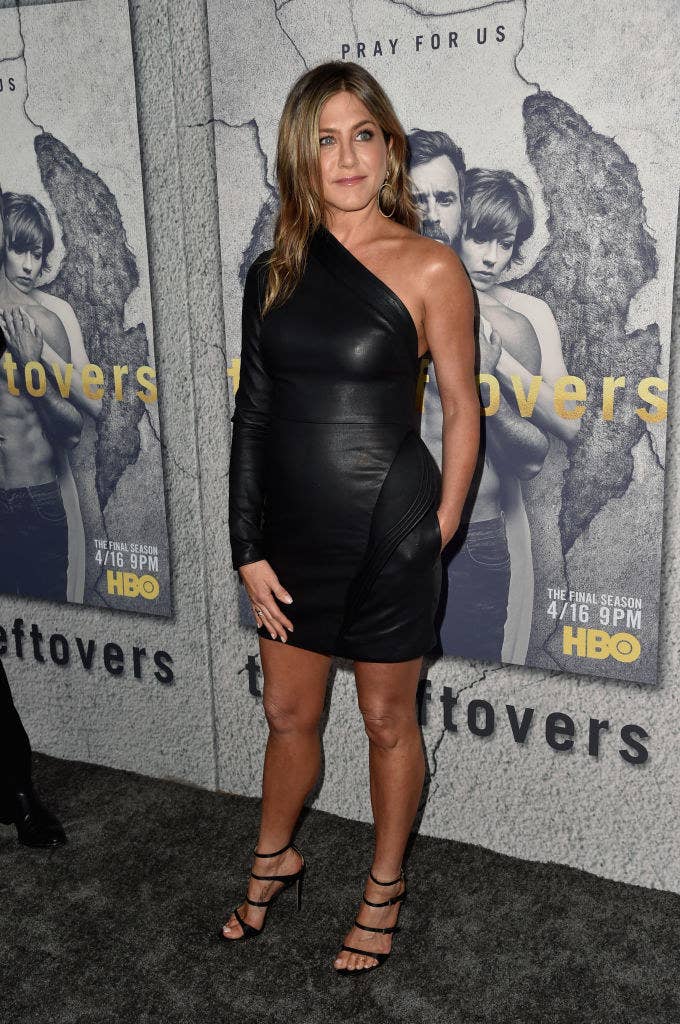 *adds this picture to shrine in closet*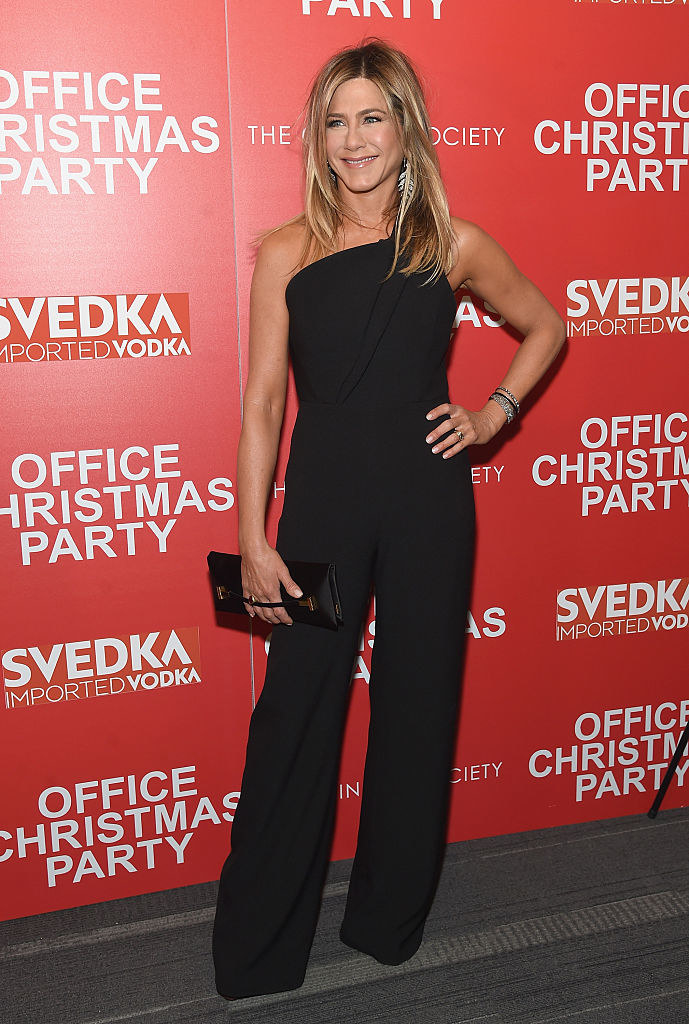 *makes this picture my phone, computer, and tablet wallpaper*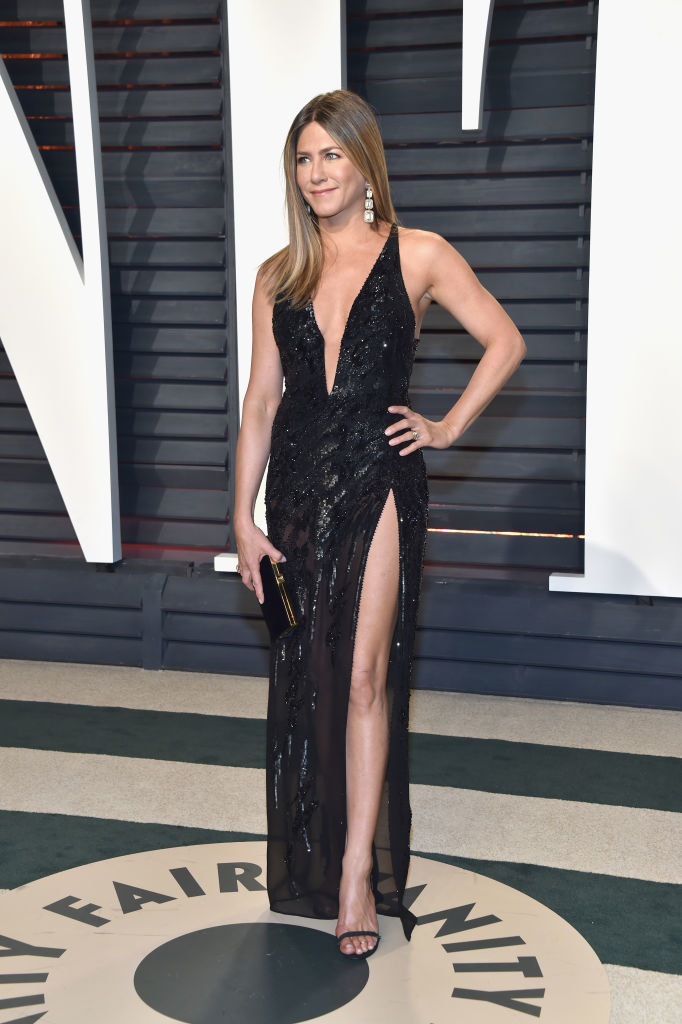 Just for reference, this is a photo of Jen in 1999 next to one from 2017. Is it witchcraft? Wizardry? Being an A-list actress who excels at her craft?
In case her life wasn't the bomb dot com already, she's been happily married to hunky hunk hunkeroo Justin Theroux for two-and-a-half years now.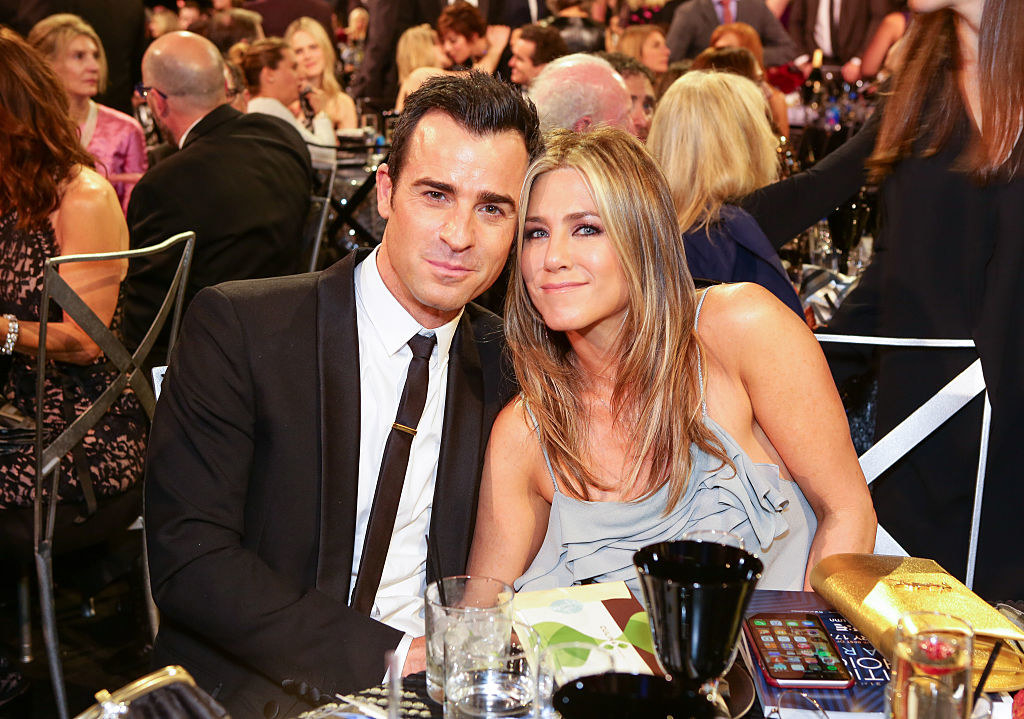 Happy birthday, Jen! Oh, and if you need a BFF/personal assistant/daughter, my DMs are open.