This is Beyoncé Knowles-Carter, multihyphenate superstar with her fellow multihyphenate superstar husband, Shawn Carter, aka Jay Z.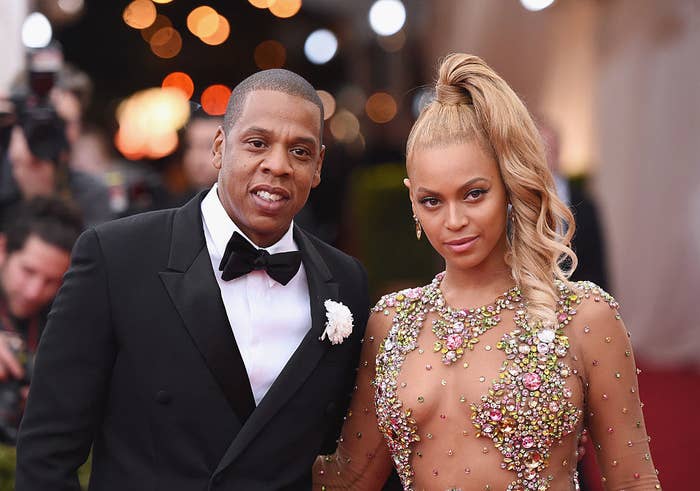 Or should I say JAY-Z. Because he's changed the spelling of his name...again.
You see, when Jay first started out, he went by Jay-Z.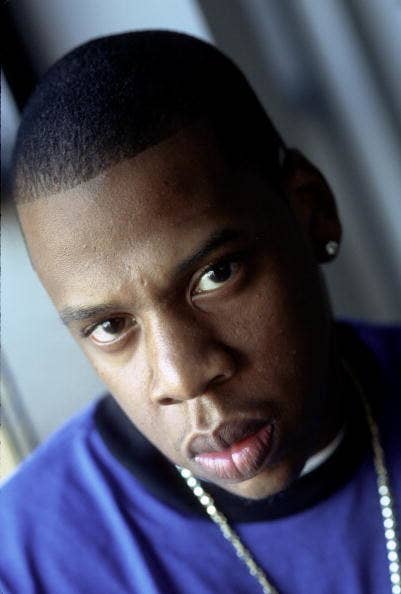 Now, in the year of our Beyoncé 2017, Jay is apparently going by JAY-Z.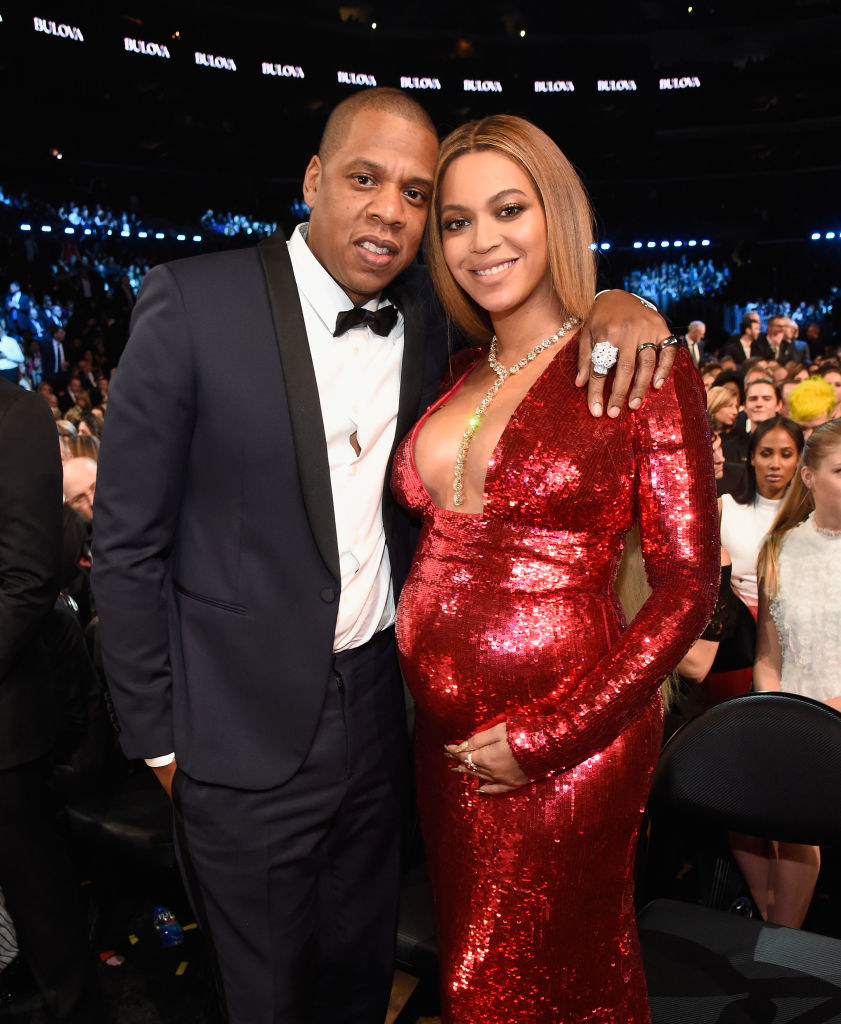 That's right — add the hyphen and make that shit ALL CAPS.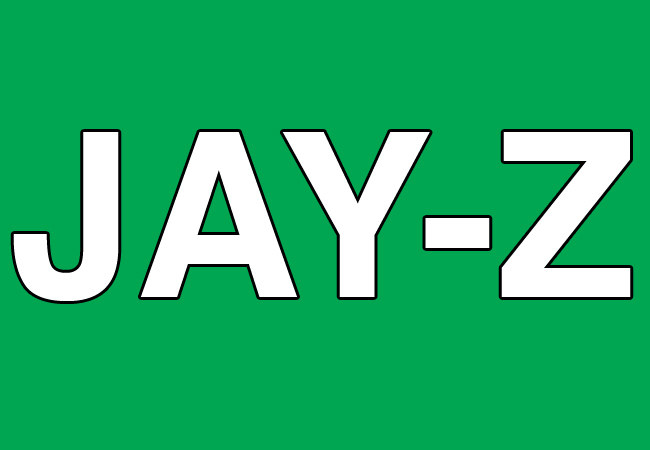 Oops. Something went wrong. Please try again later
Looks like we are having a problem on the server.
Which way is your fave?