You remember your first time, don't you?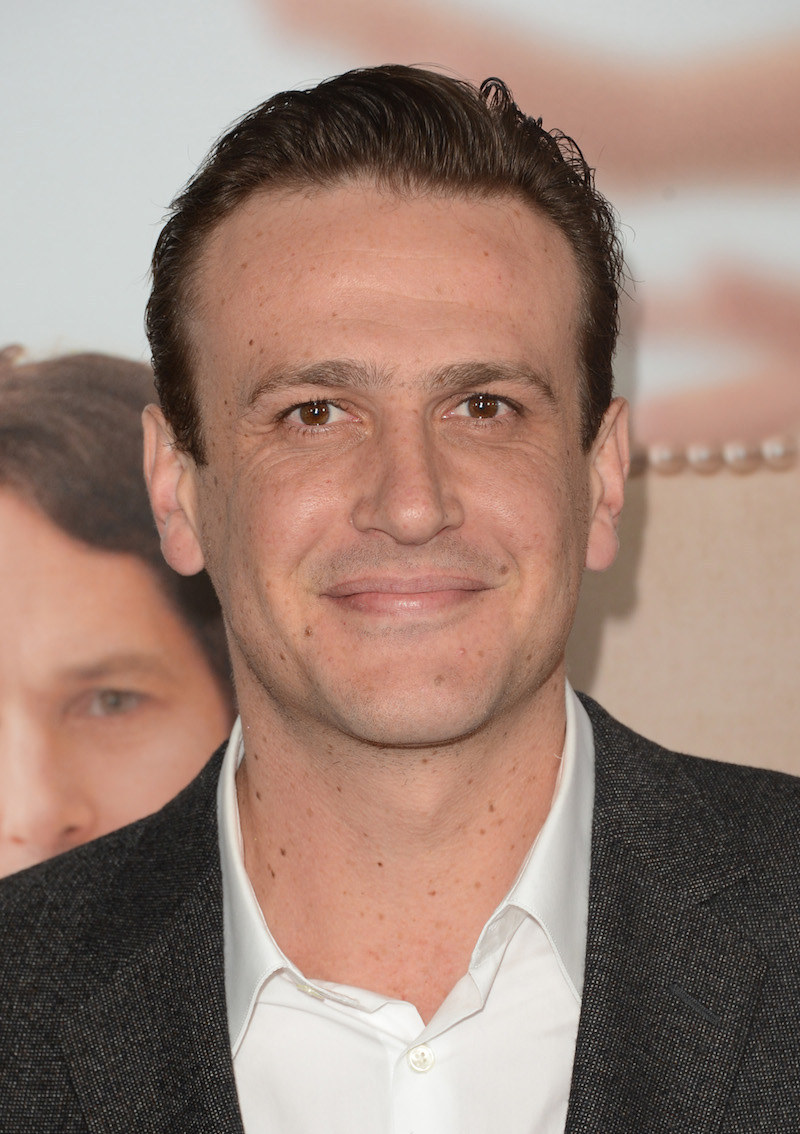 You know, the first time you saw Jason Segel.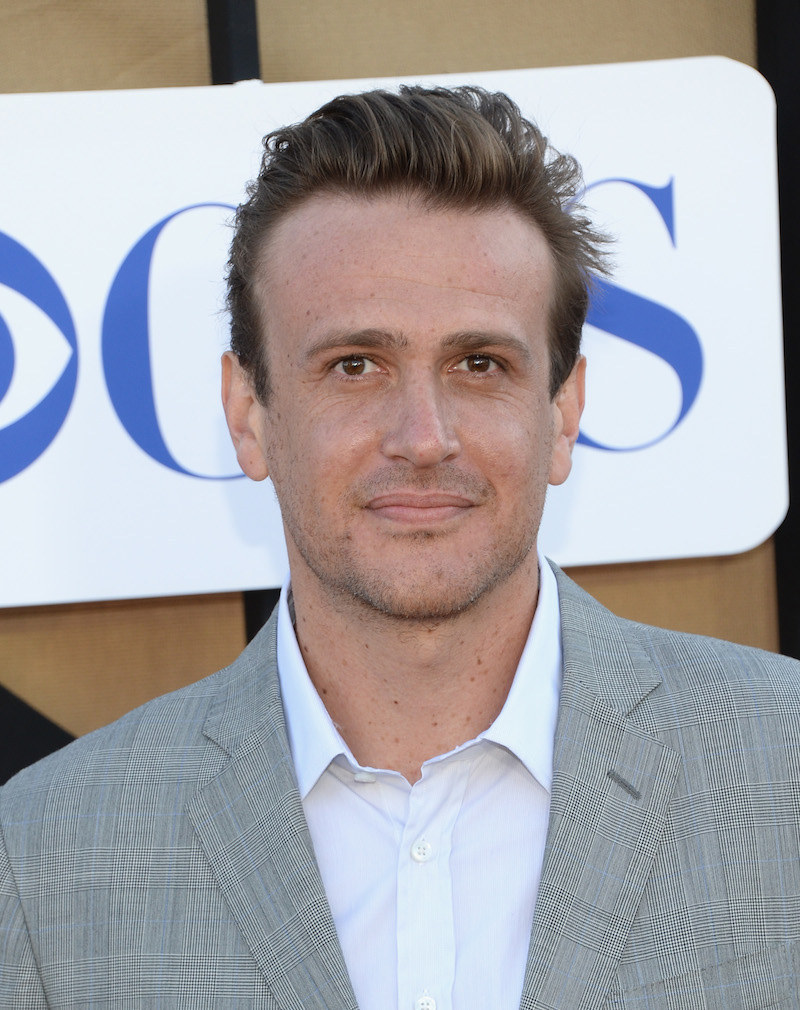 Was it when you watched Freaks and Geeks?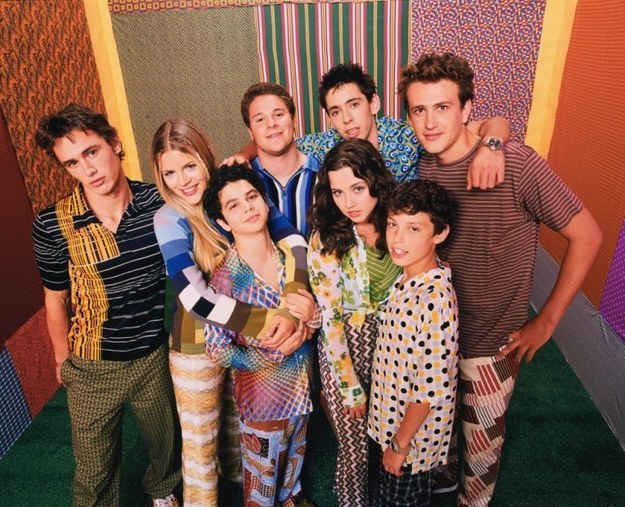 Or when you saw How I Met Your Mother for the first time?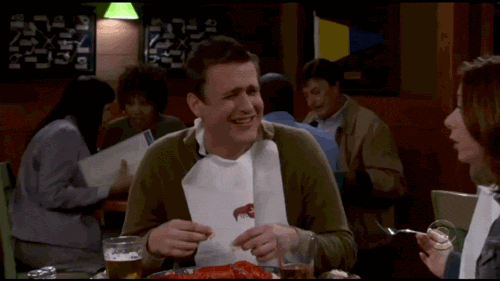 But does it really matter how you met? All that matters is that you found him.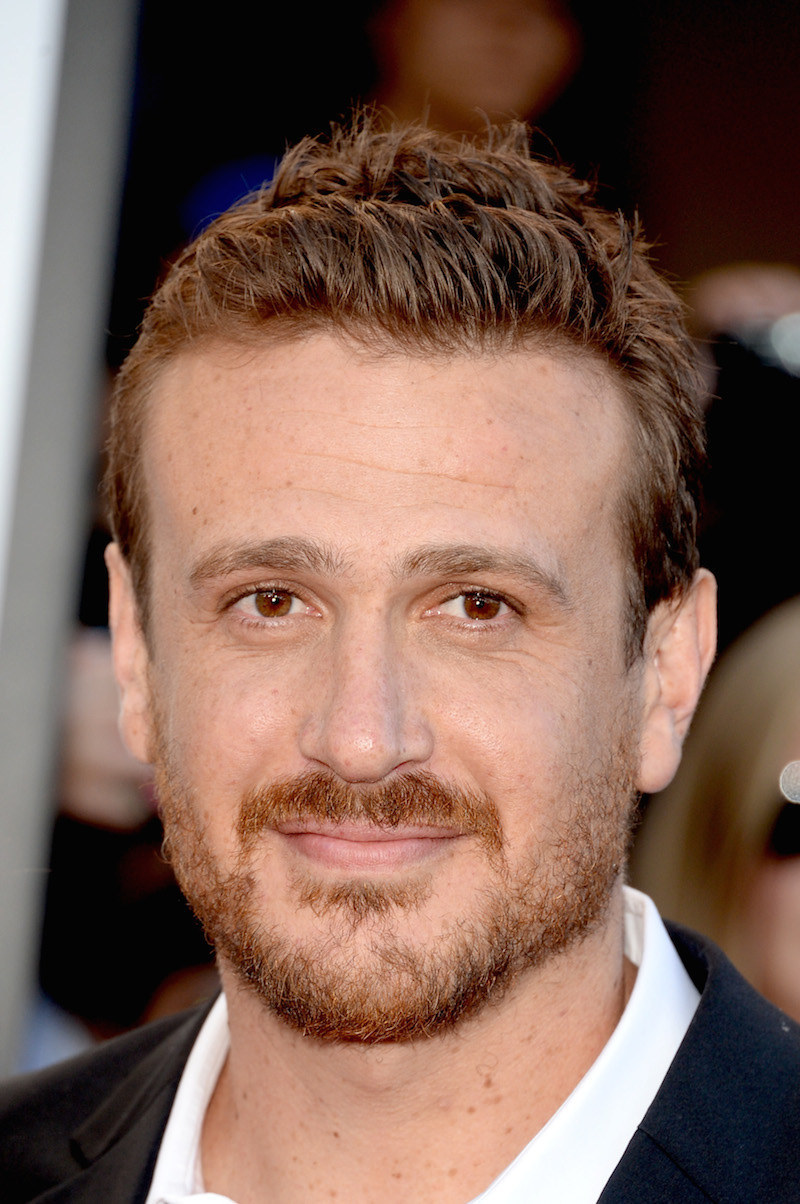 Because you've never felt a love like this before.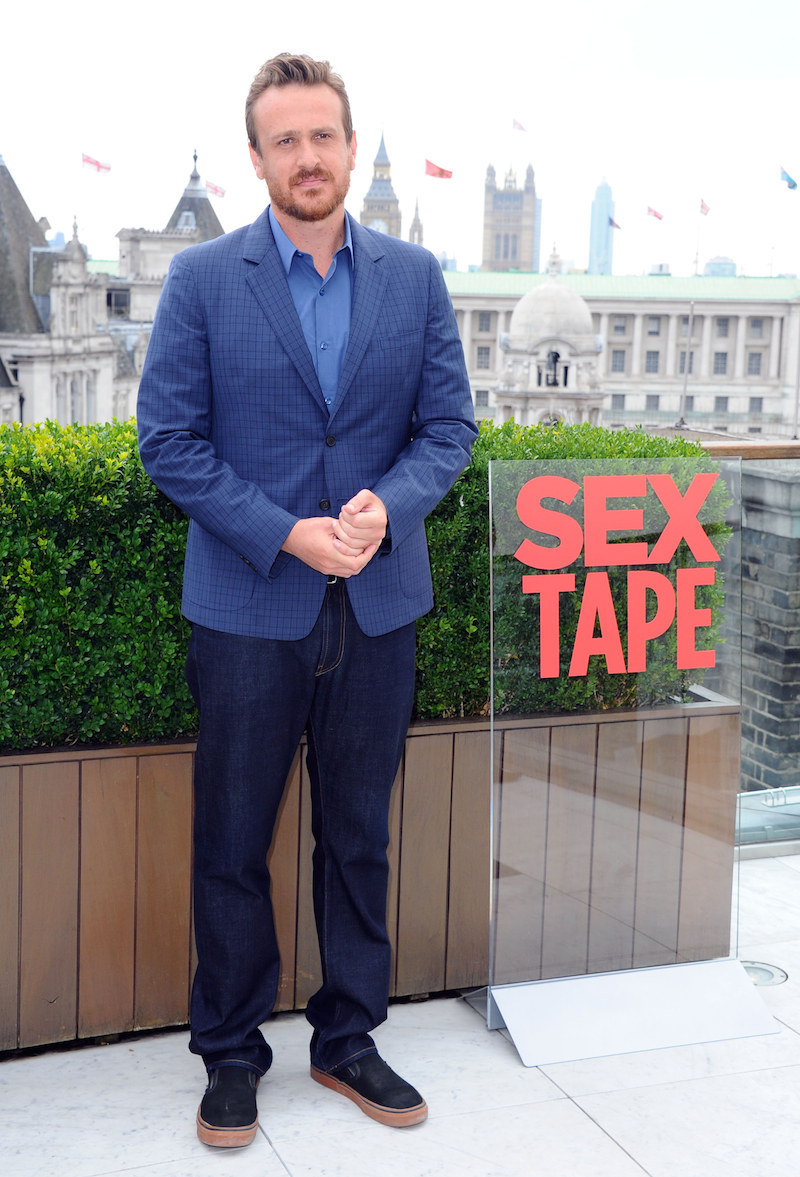 In the middle of the night, who's there to check if you remembered to turn off the oven?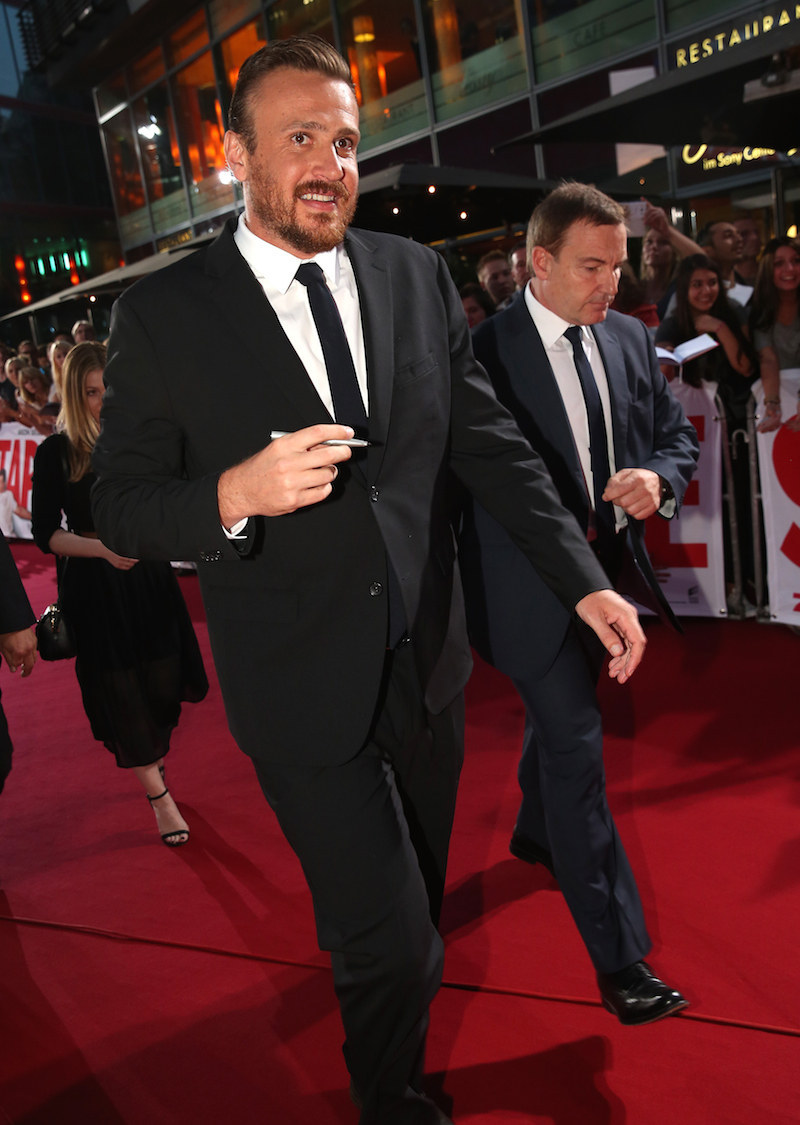 Jason is.
Jason is the kind of guy who never complains about having to have dinner with your friends.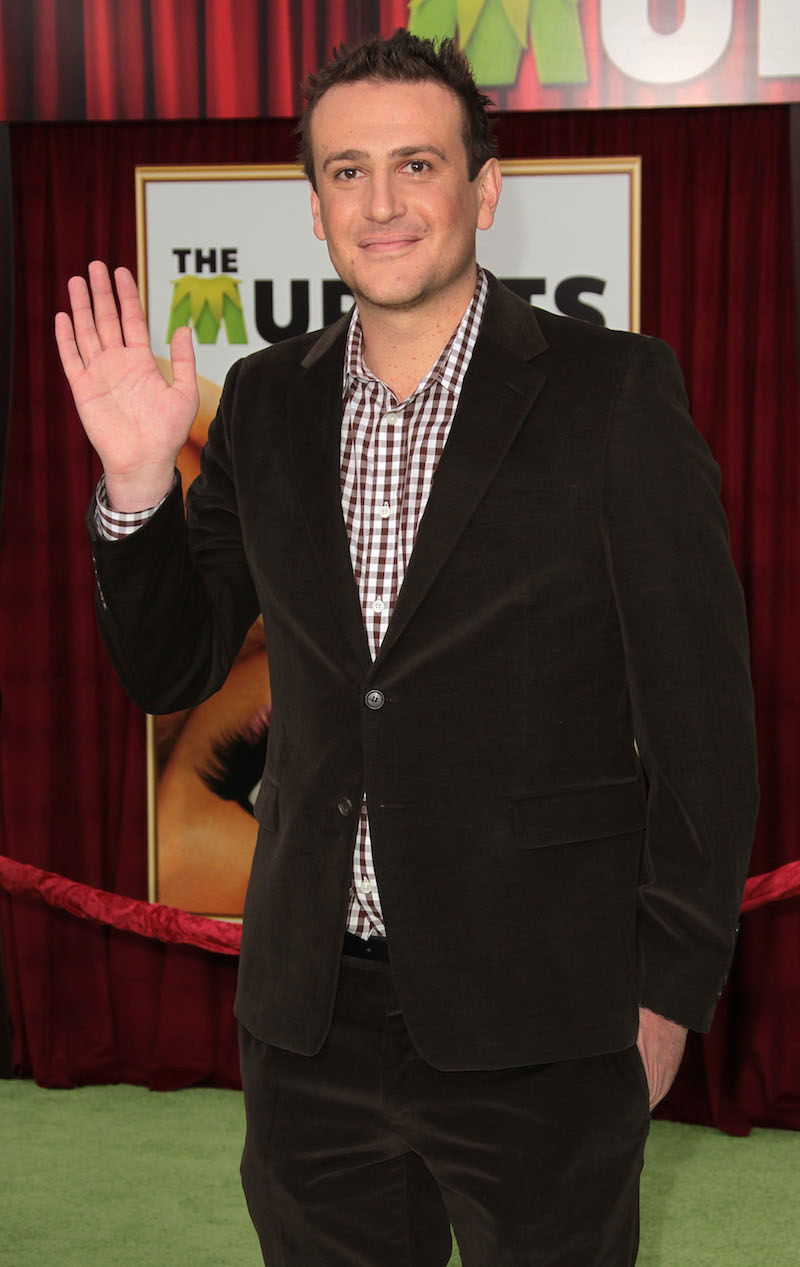 Whatever makes you happy, you know?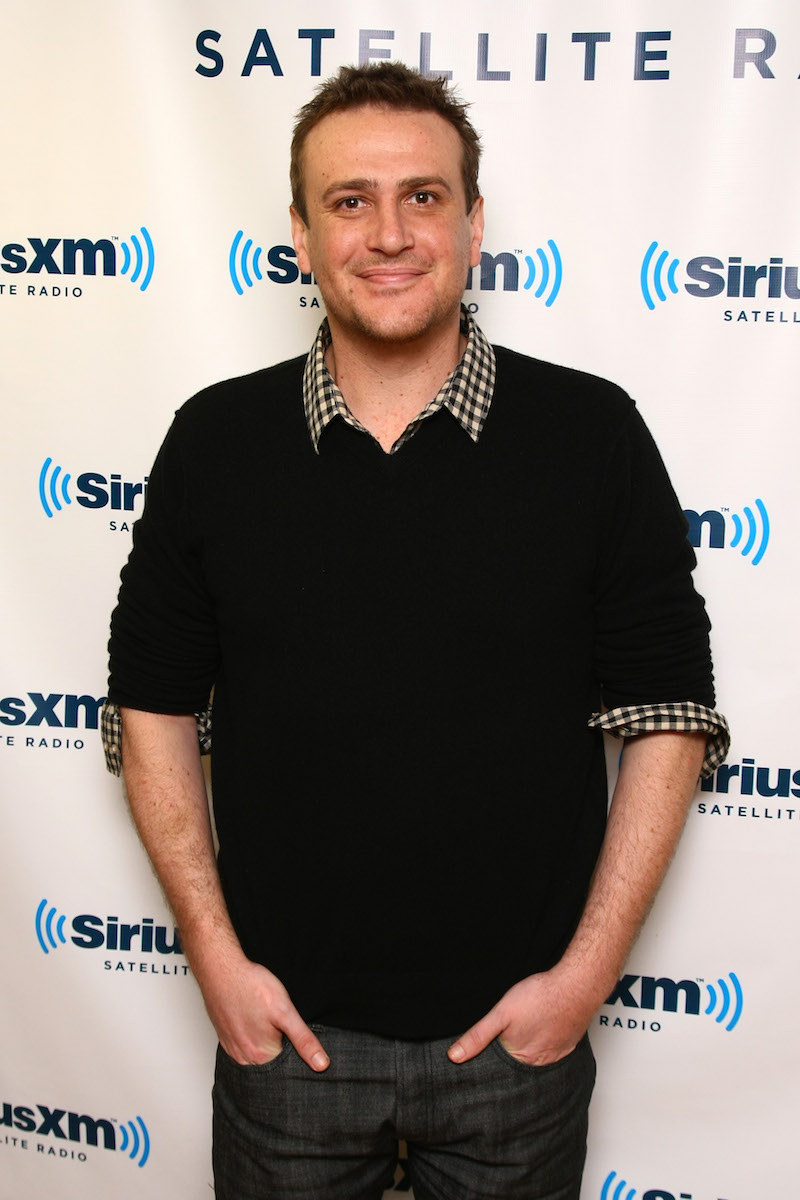 And look at the funny faces he can make.
You're so lucky to have someone who can always bring a smile to your face.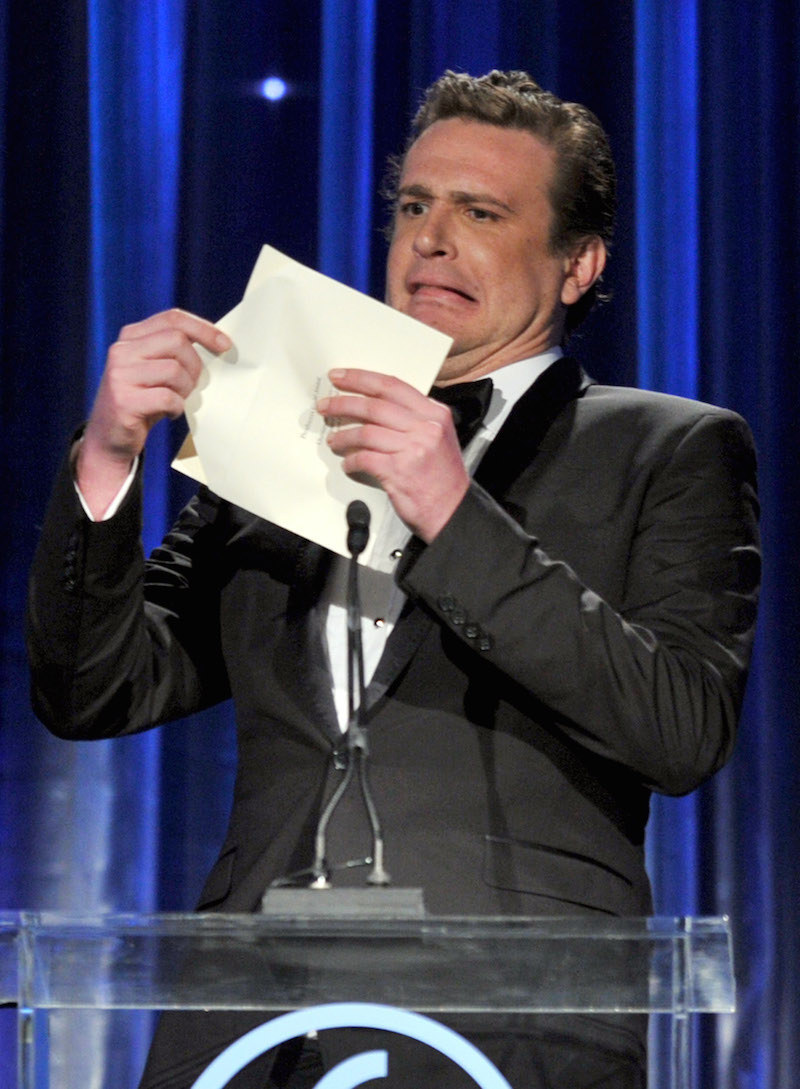 And just look at him in a tux.
Did you know that looking this good is technically illegal in 93 countries?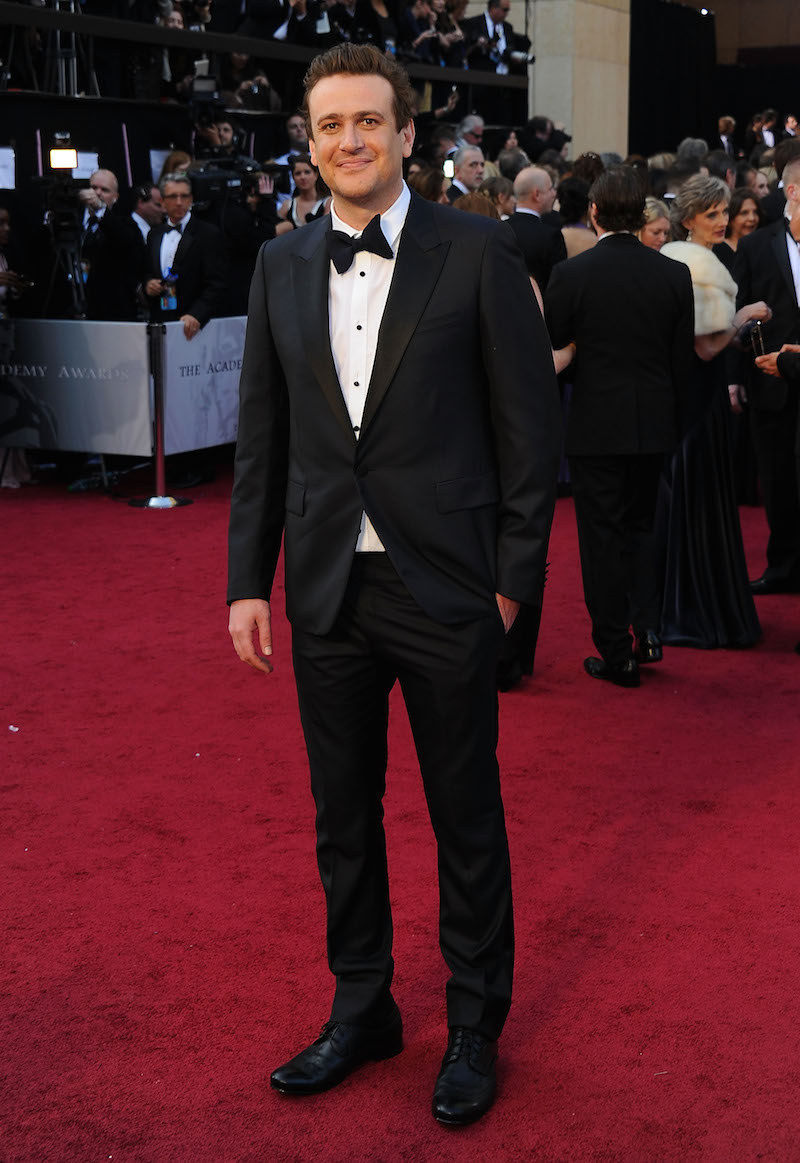 But that face.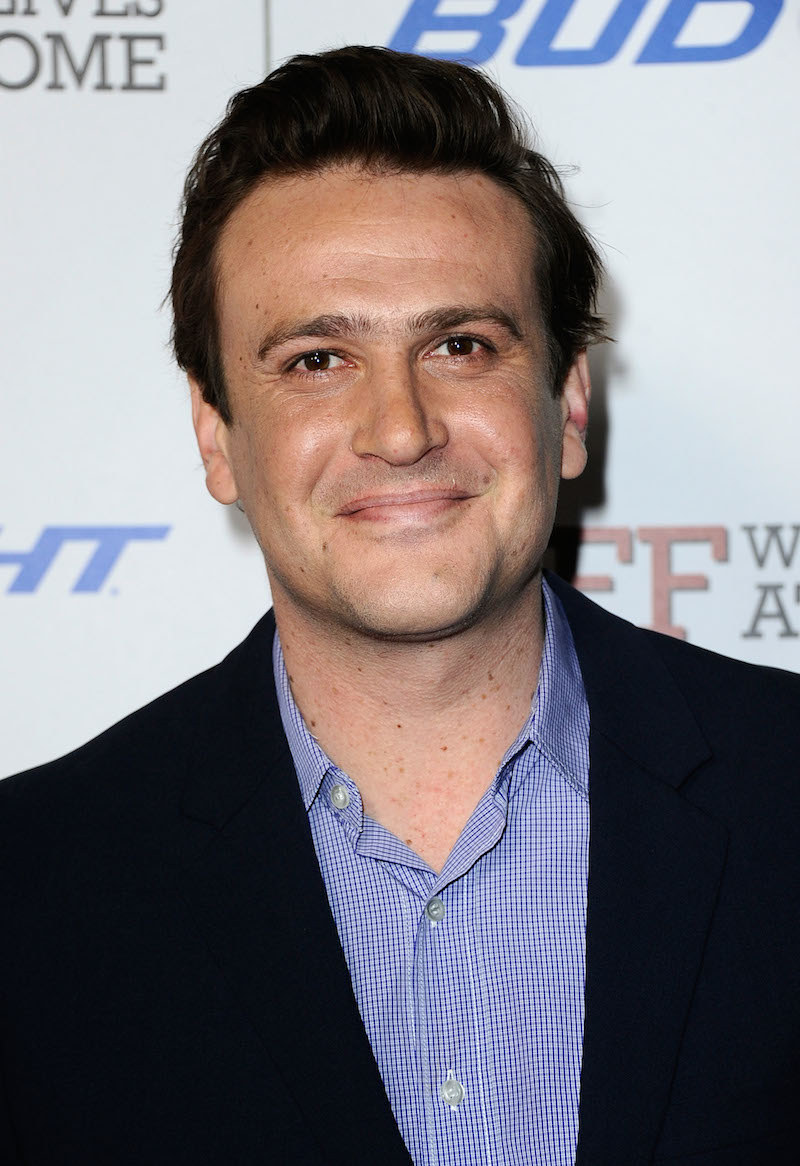 Yep, that one right there.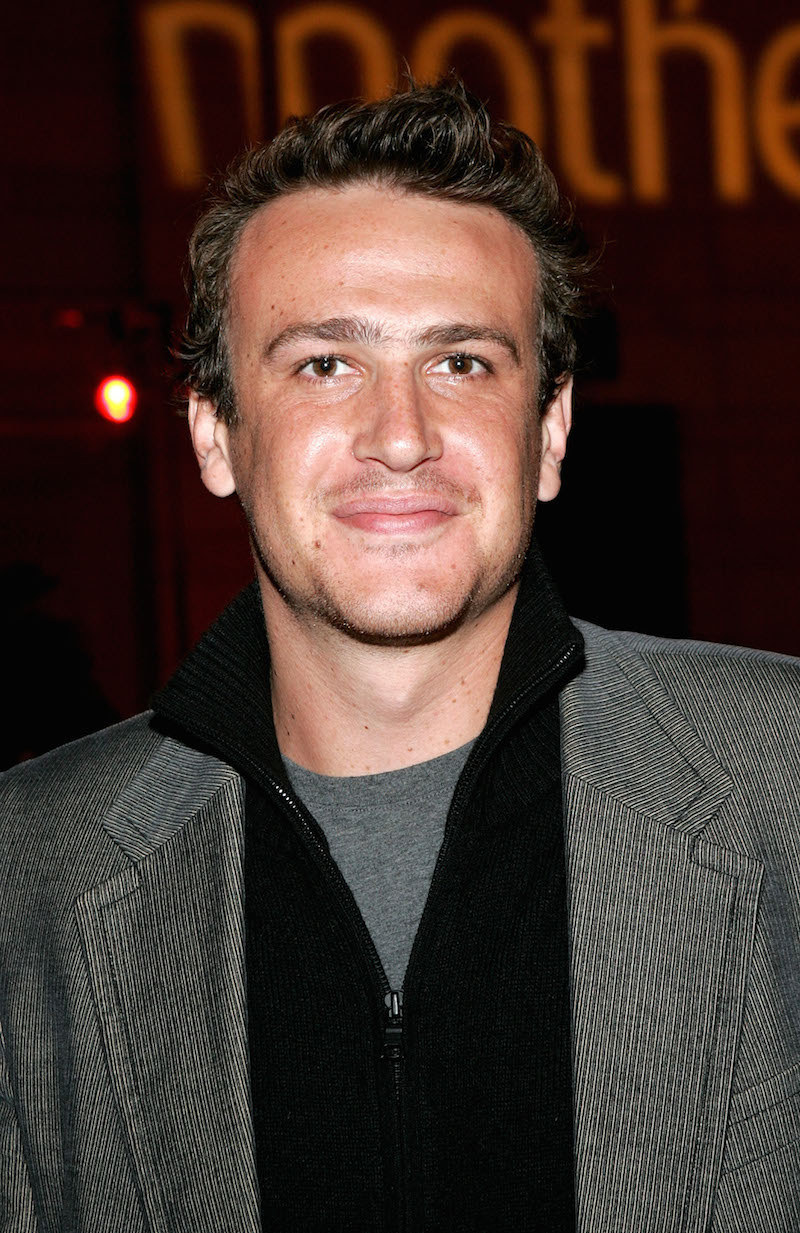 Look at that fucking face.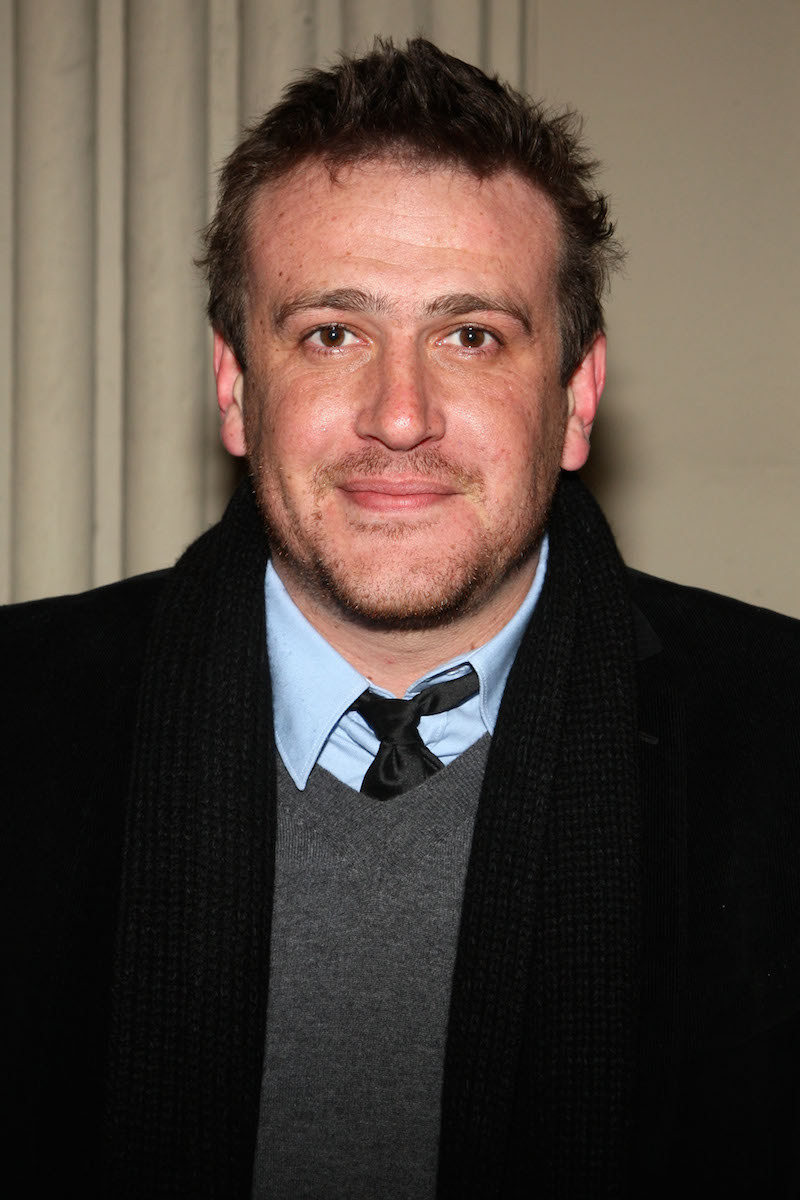 So warm.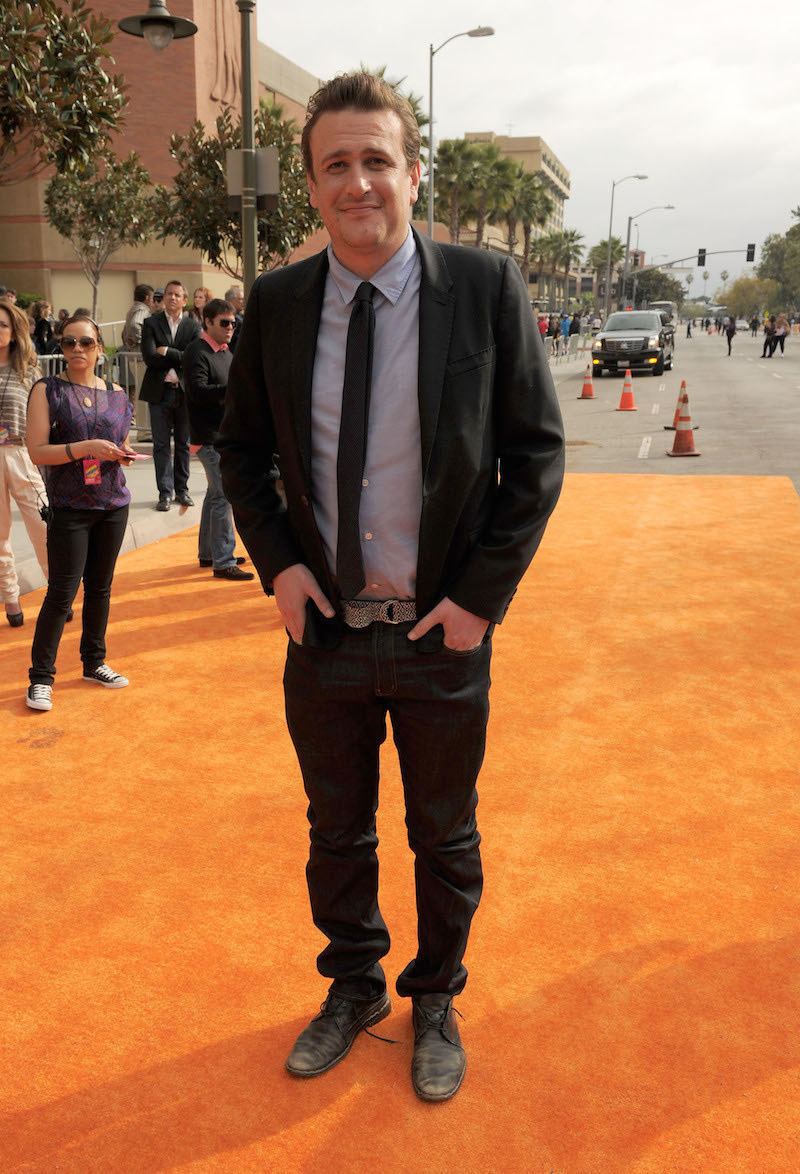 So kind.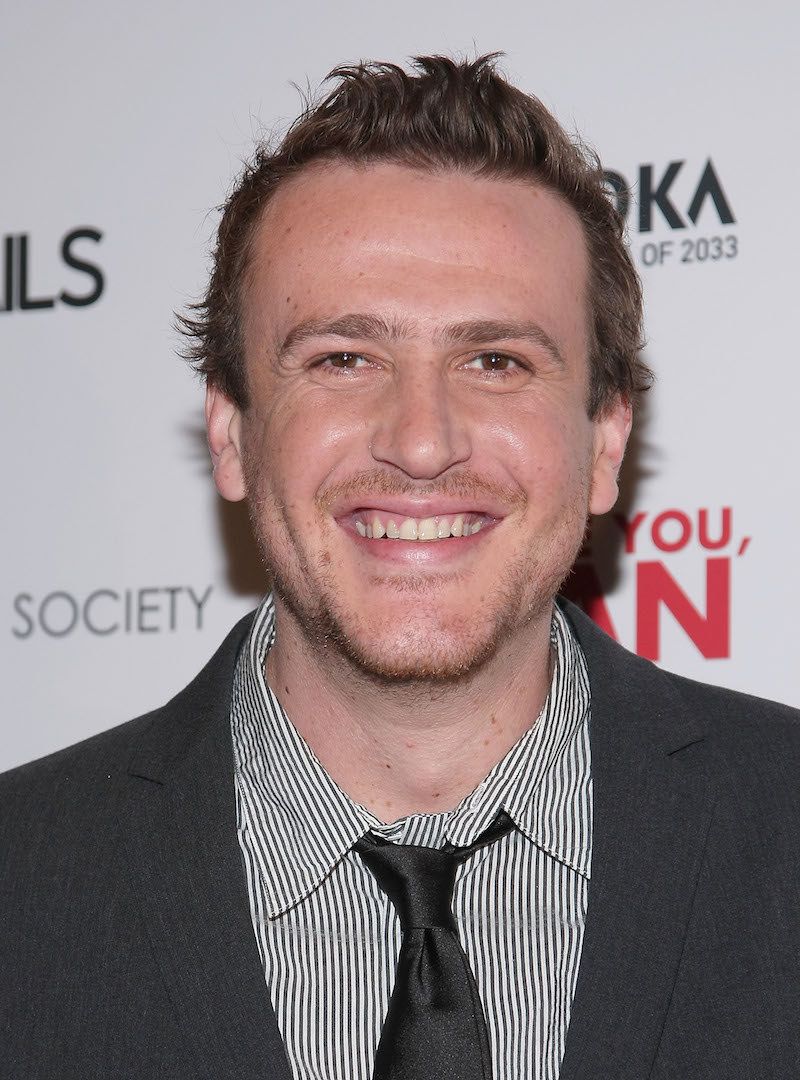 Jason, thank you for being you.