In case you live under a rock, Emily Blunt is an English actress. She stormed onto American shores with her unforgettable turn as Emily in 2006's The Devil Wears Prada.
She also brought history to life in the beautiful biopic, The Young Victoria.
Did you see The Adjustment Bureau? Probably not, but Emily was FANTASTIC.
And don't forget the fact that she stole Tom Cruise's heart in the criminally underrated The Edge of Tomorrow.
The moral of the story is that Emily slays whatever role is handed to her.
But that's not all — Emily is also constantly killing the fashion game. SHE DOESN'T EVEN HAVE TO TRY. It's like she's some creepy robot of perfection. Here she is, looking like the badass award-winning actress that she is. Or how about here, casually looking upon us mere plebeians. WE'RE NOT WORTHY. And in case you weren't already in awe enough, here she is with her hubby, John Krasinski.
Yep, she got to marry Jim from The Office. They welcomed daughter Hazel earlier this year. And Hazel is adorbs plus lucky to have parents who are against paparazzi.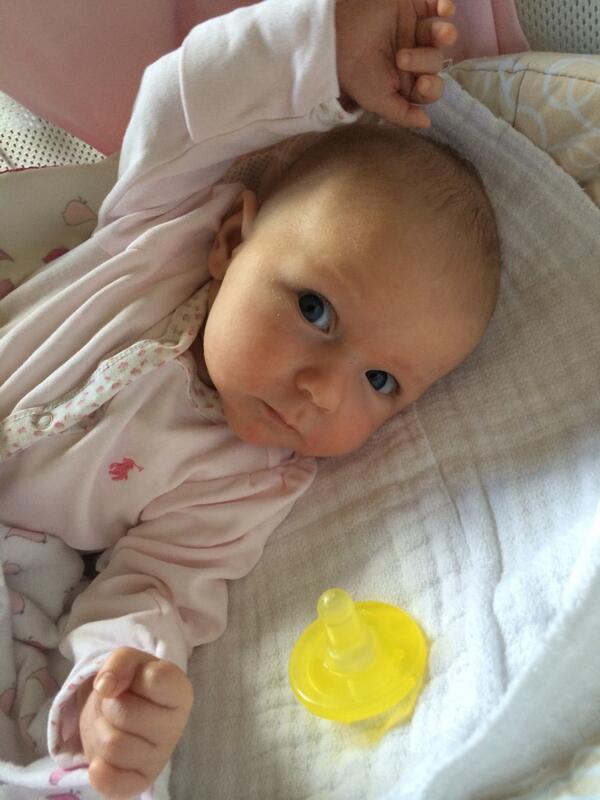 Forget Jay and Bey, this is what a power couple looks like. And in completely adorable news, Emily introduced her Prada costar, Stanley Tucci, to her lookalike sister Felicity. So she's talented... Stunning... AND stylish? ALL PRAISE THE NEW QUEEN.