Sunday was the 35th birthday of our Diva and savior, Beyoncé.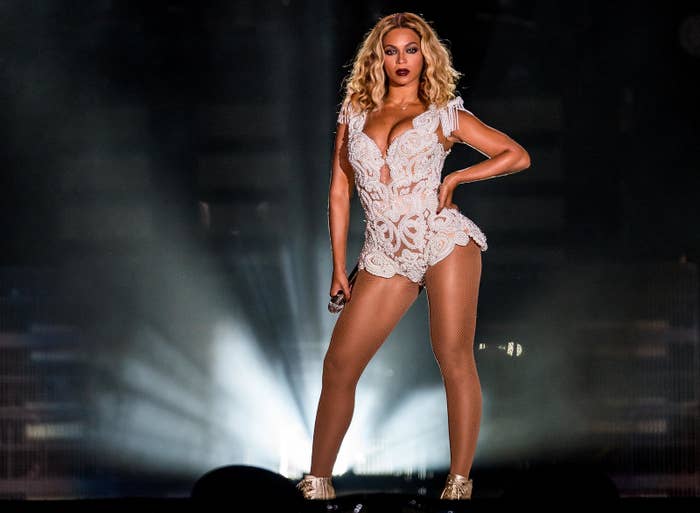 And to celebrate, Bey hung out at the Made in America festival with her hubby Jay Z and some guy named Bill Clinton.*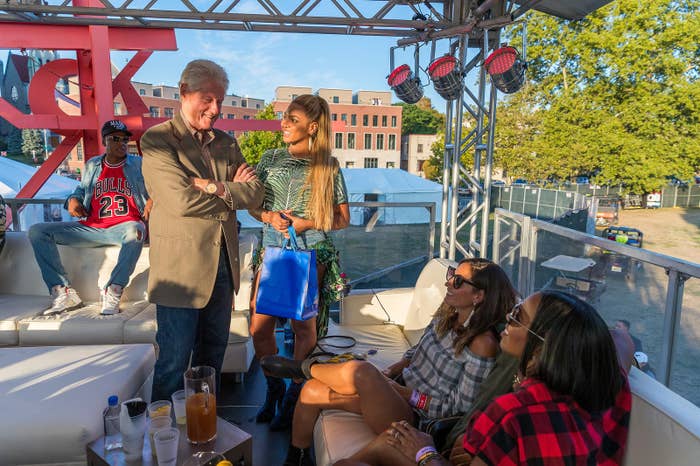 (Bill looked like he was having a blast.)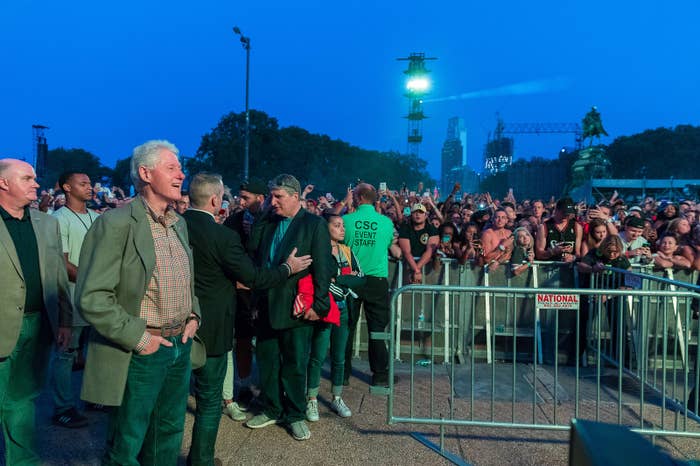 But that's not all! According to reports, Beyoncé spent the early part of her birthday/holiday weekend at freakin' Camp David with Michelle, Malia, and Sasha Obama.
Dad/President Obama is busy in China at the G-20 summit.
Can we say, best sleepover ever?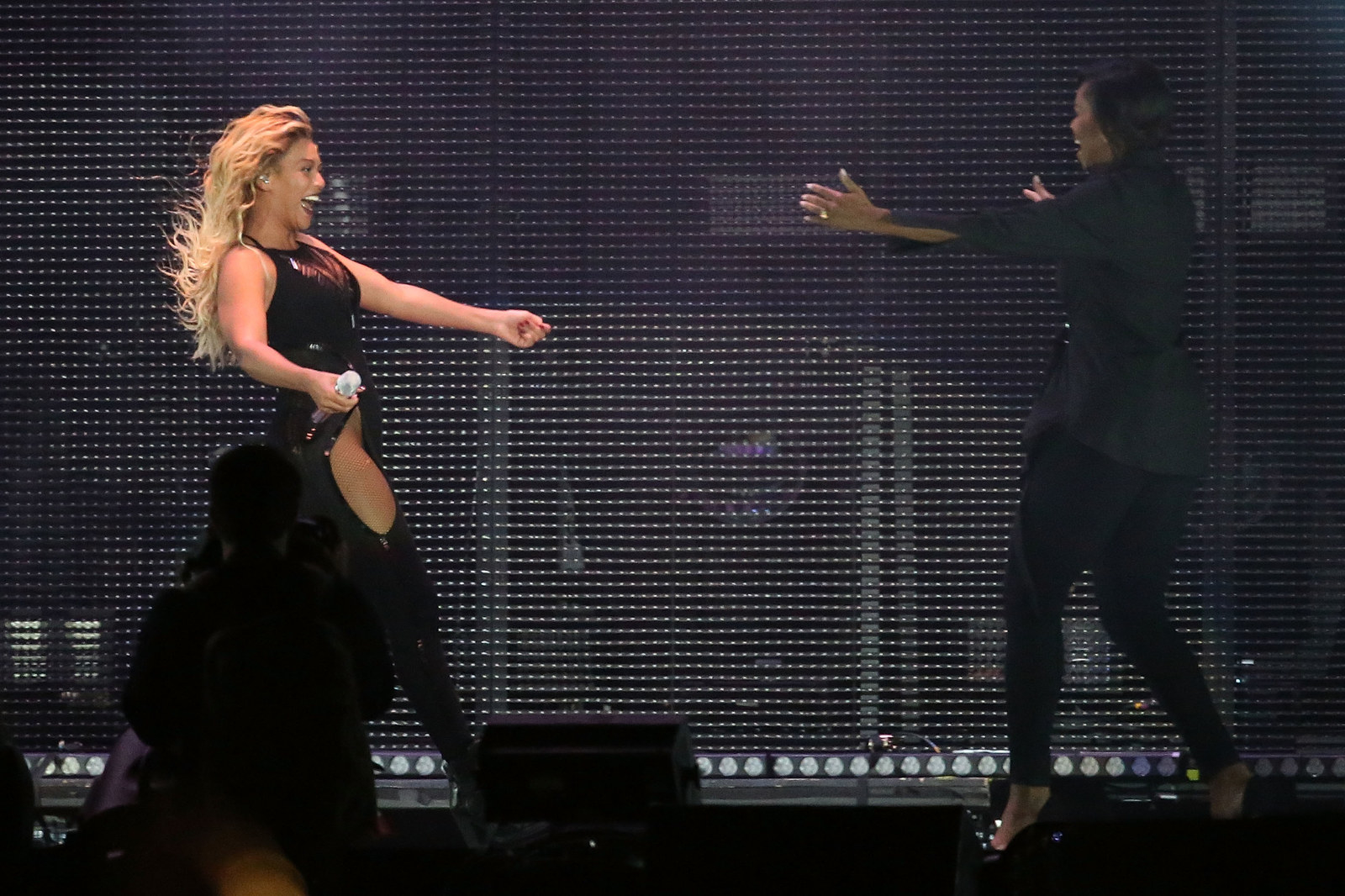 Beyoncé ended her birthday with a little ~serenade~ by Chance the Rapper who was performing at the festival.
And she also saw her old friend Malia, and got a quick hug.
All in all, not a bad way to celebrate, eh?