This is Prince Philip.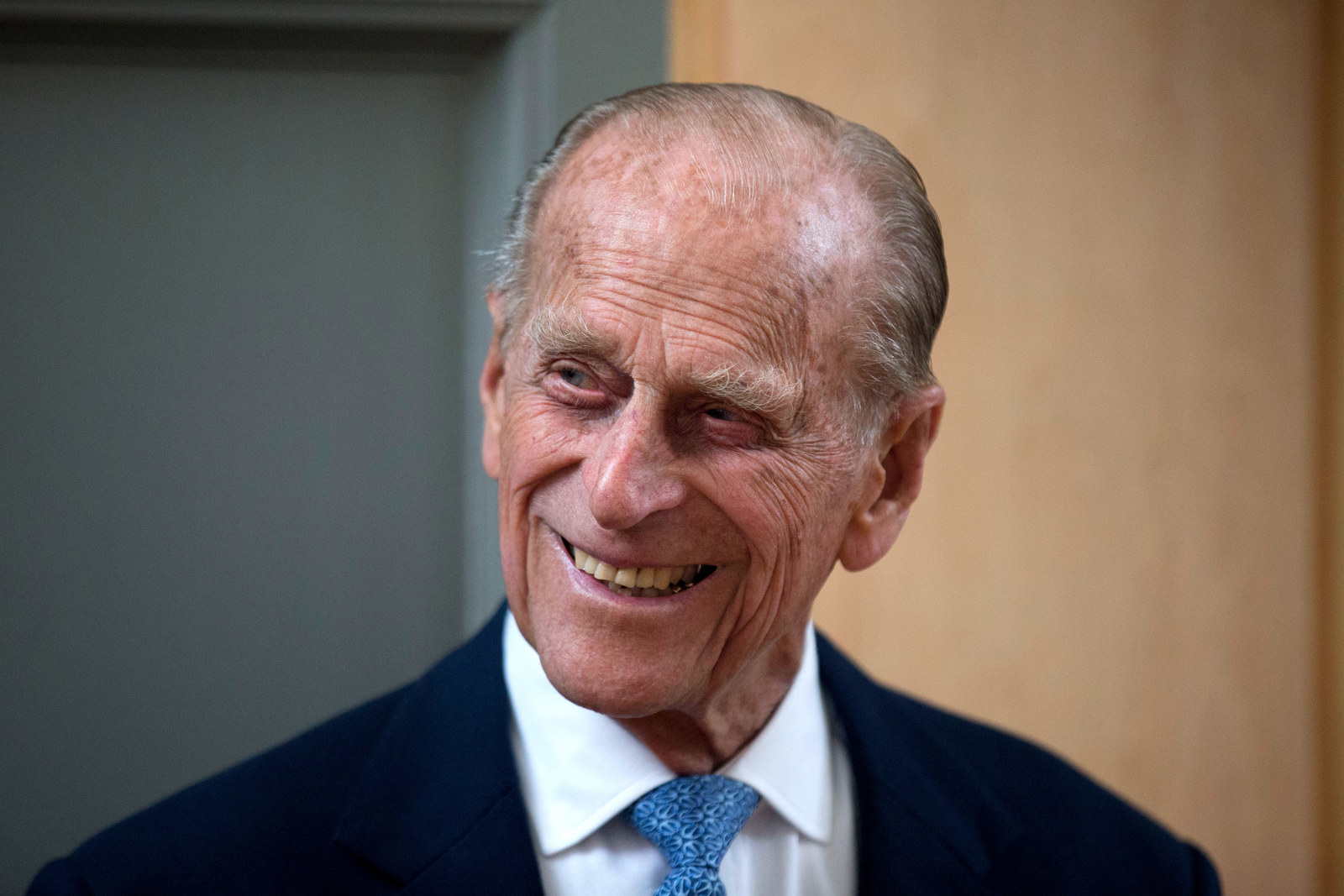 And this is his grandson, Prince Harry.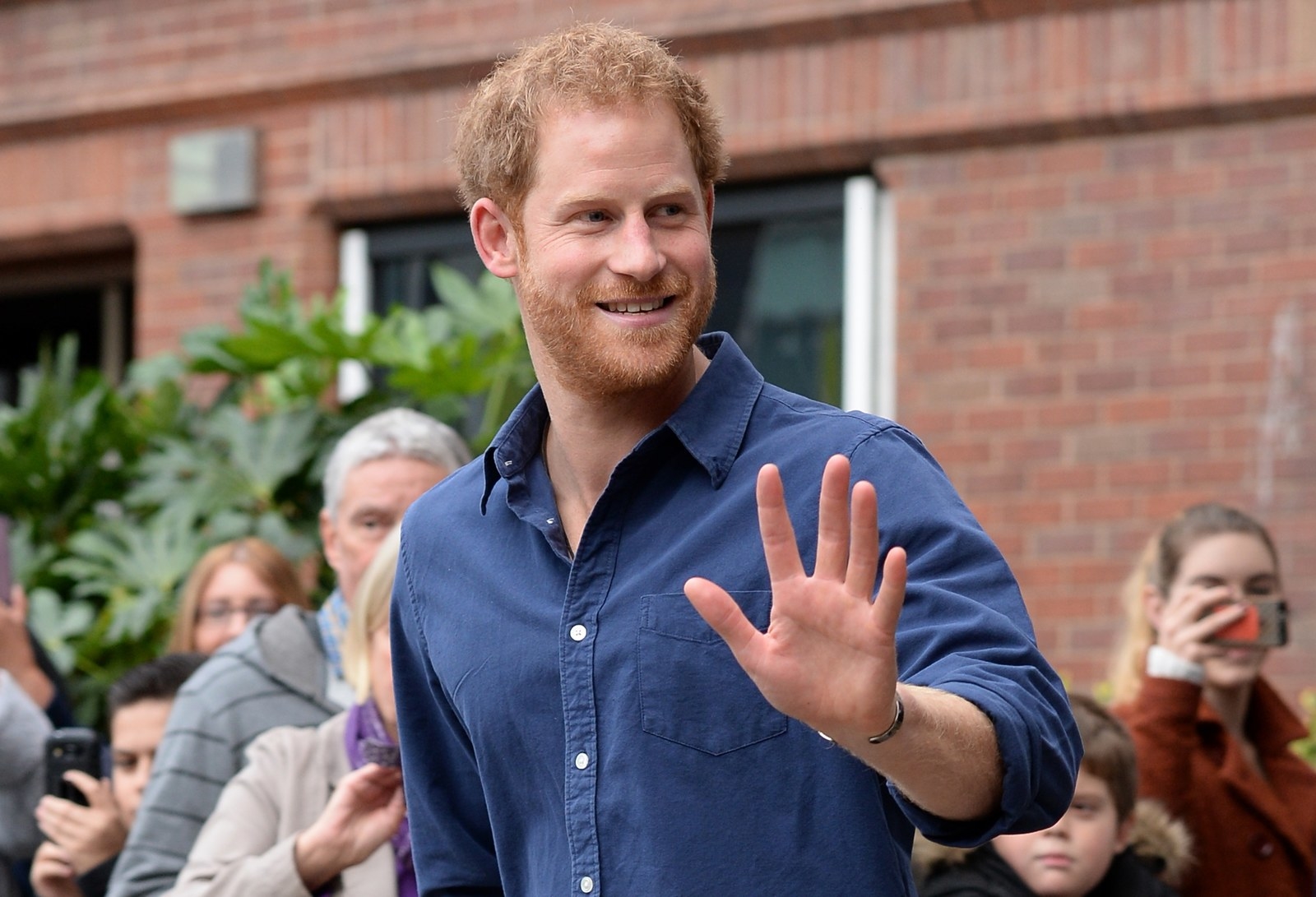 Here they are together.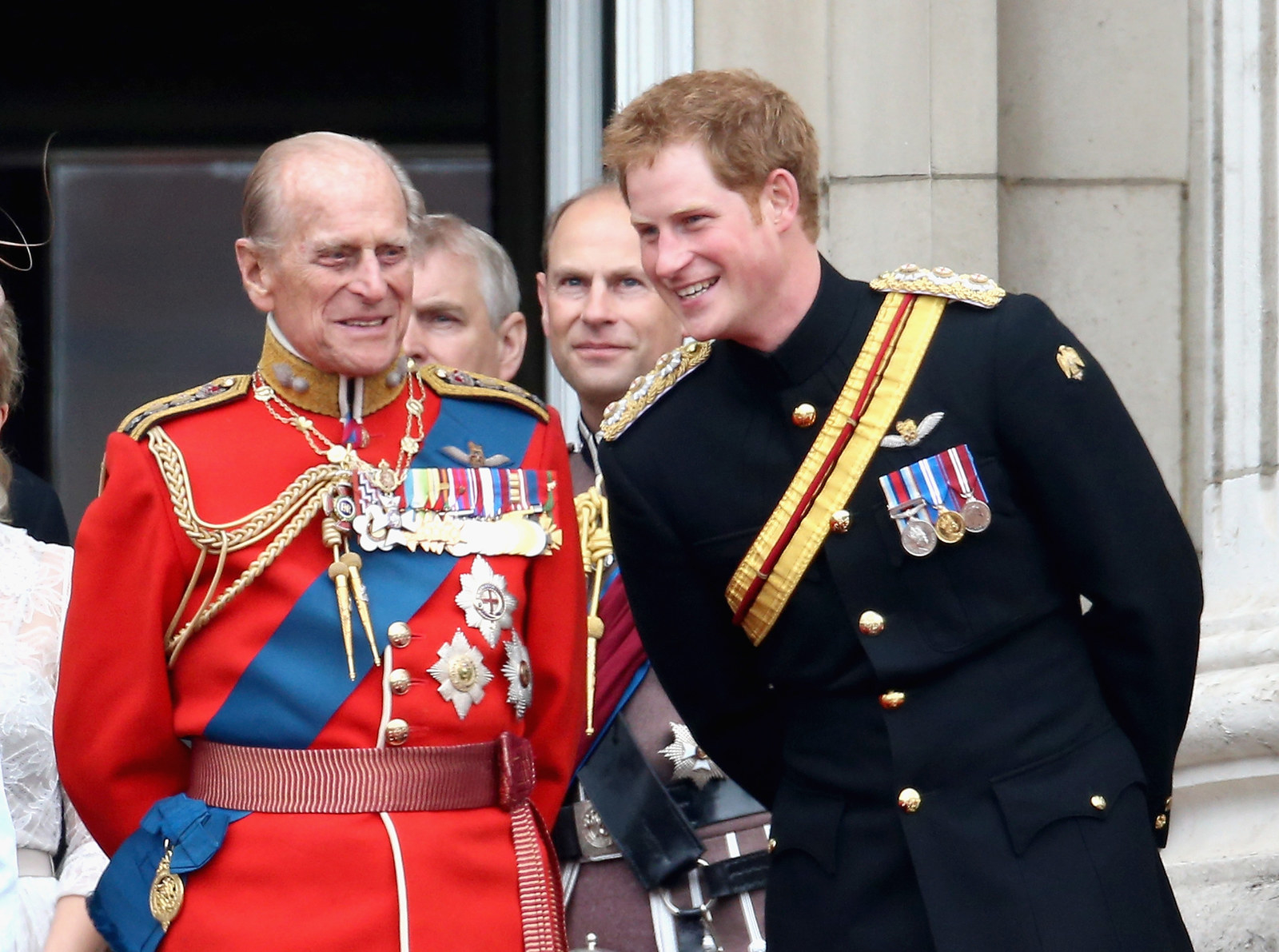 Here's Prince Harry again.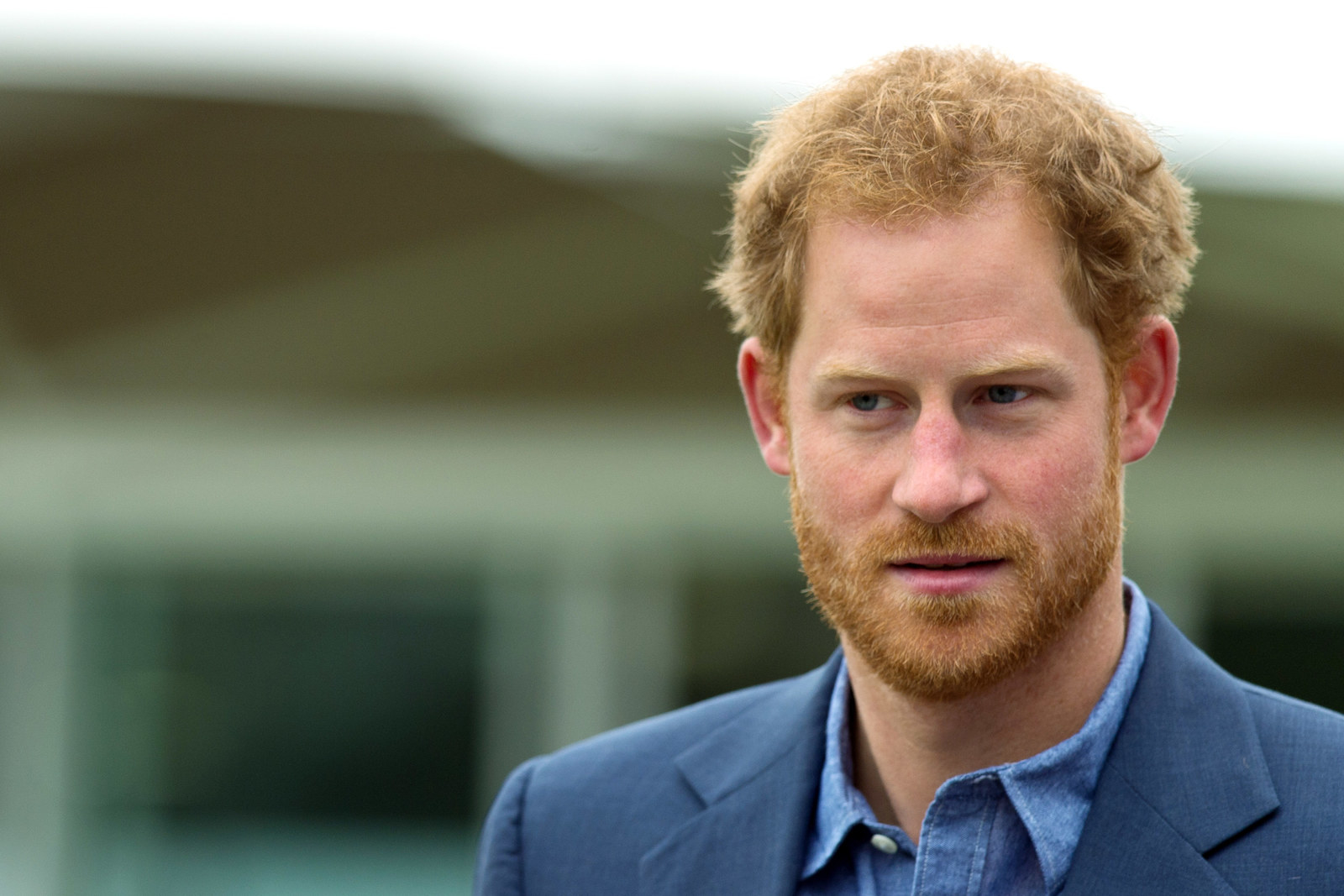 Here's another photo of Prince Philip.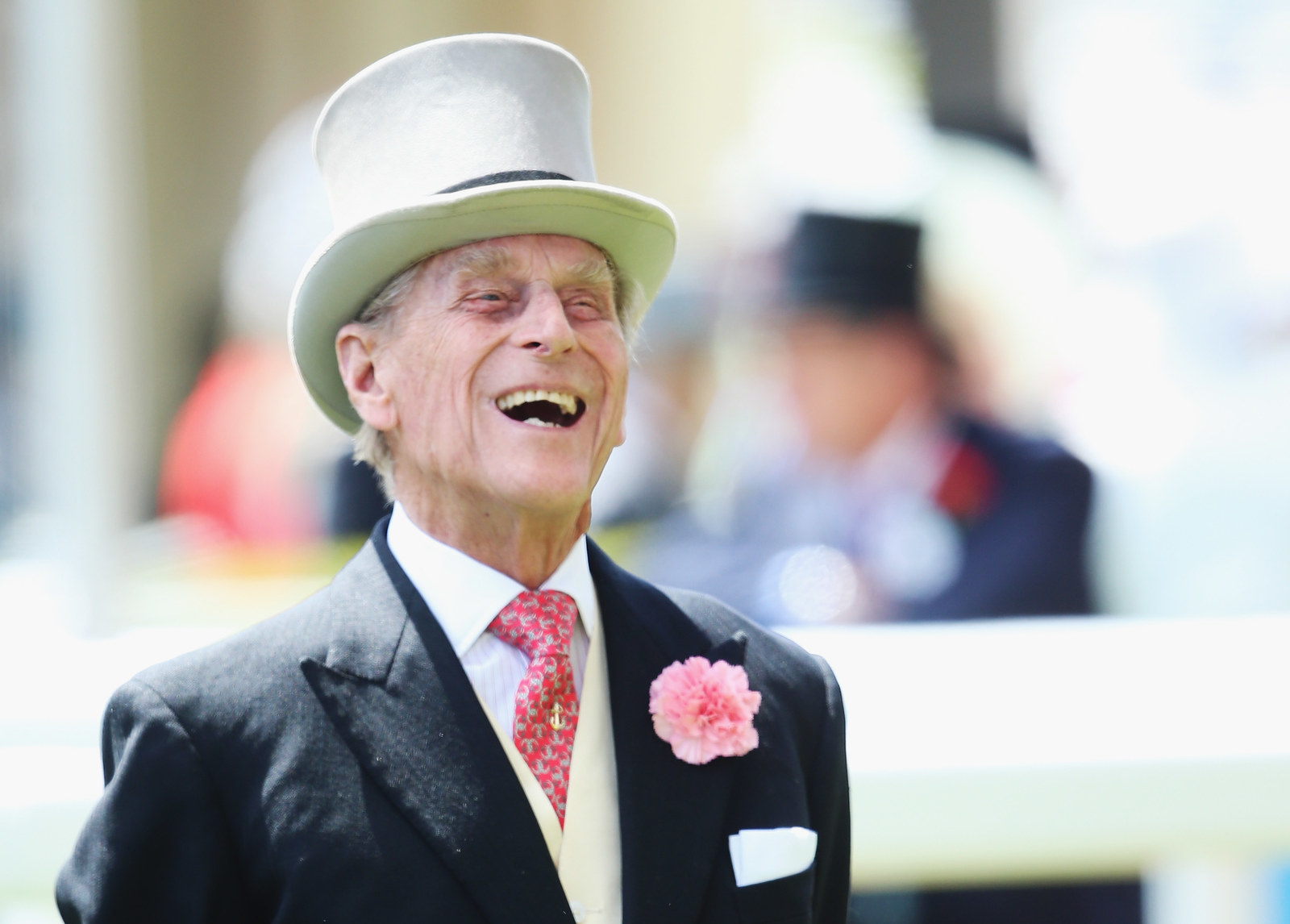 AND HERE'S A PHOTO OF PRINCE PHILIP IN 1957 OR IS IT HARRY?!
No joke, Prince Harry is the spitting image of his granddad.
The genes are strong with this fam.