Bella Hadid. Bella. Hadid. Bella, Hadid.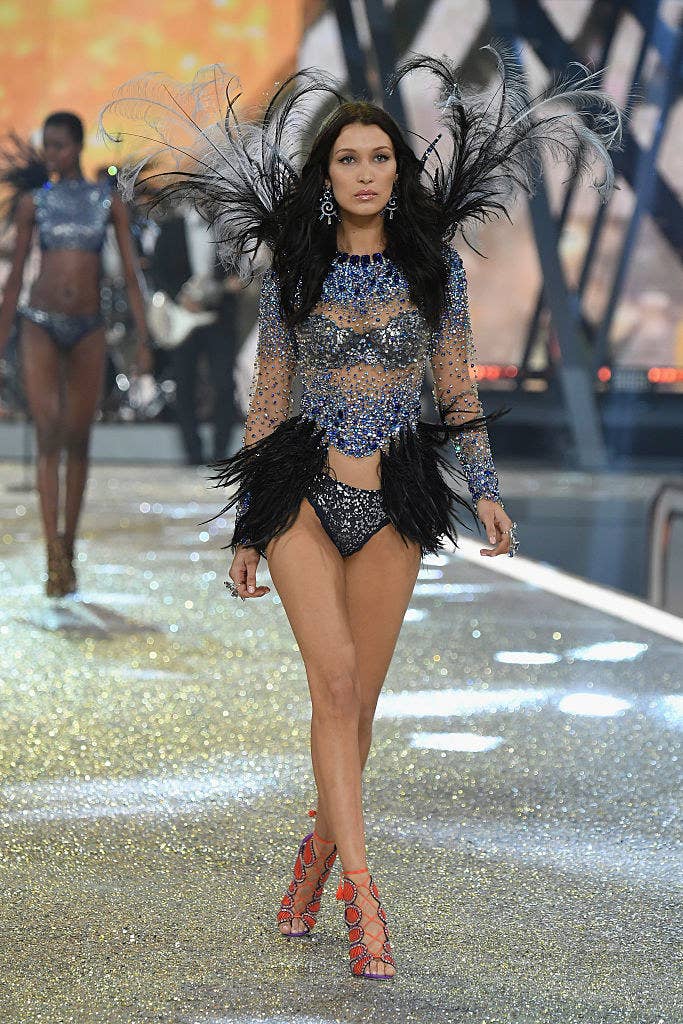 She's a model who has been blowing up. Probably because she is extremely beautiful. Like, mind-numbingly gorgeous.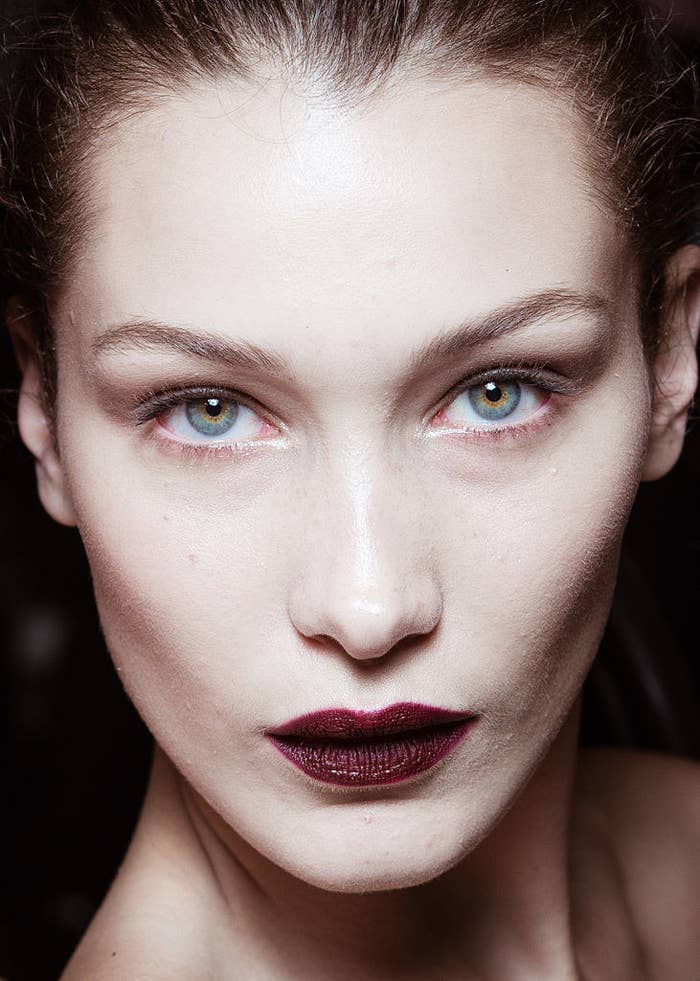 Last year, Bella Hadid attended the Cannes Film Festival in France and looked like this.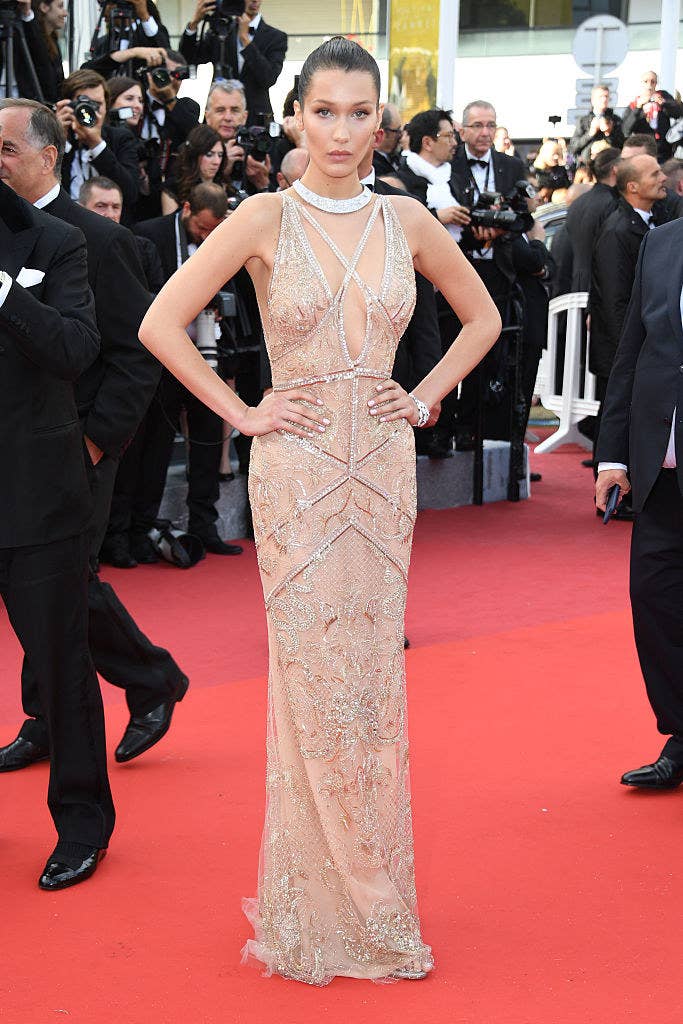 She also wore this, which made me die, be resurrected, and then die again.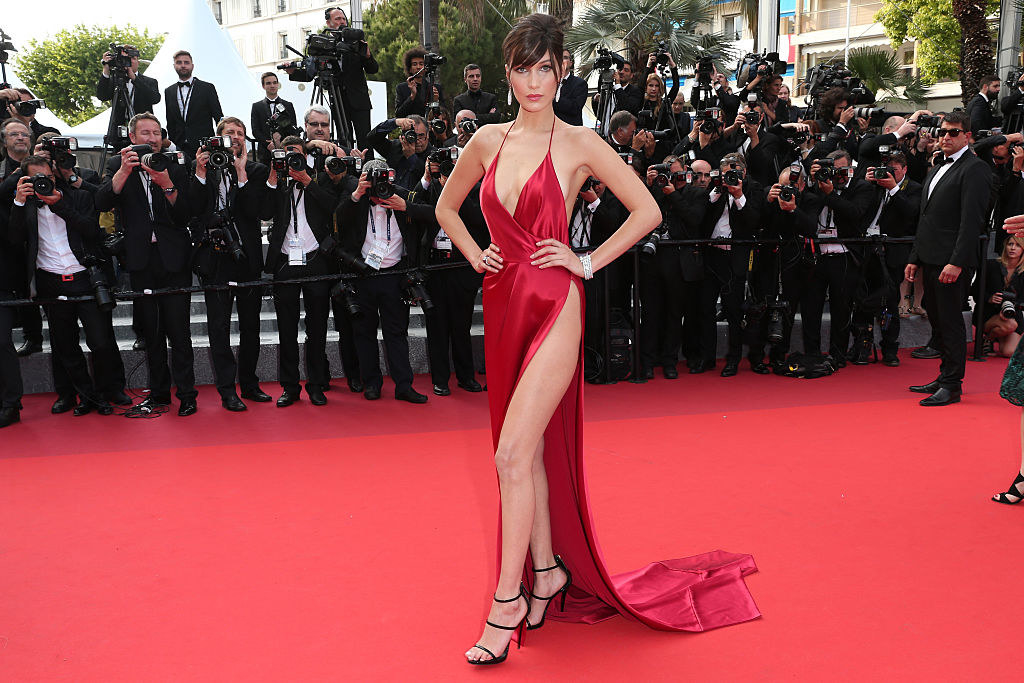 So when she showed up to Cannes this year, you best believe she'd be looking 💯. And she did. AND SHE FUCKING DID.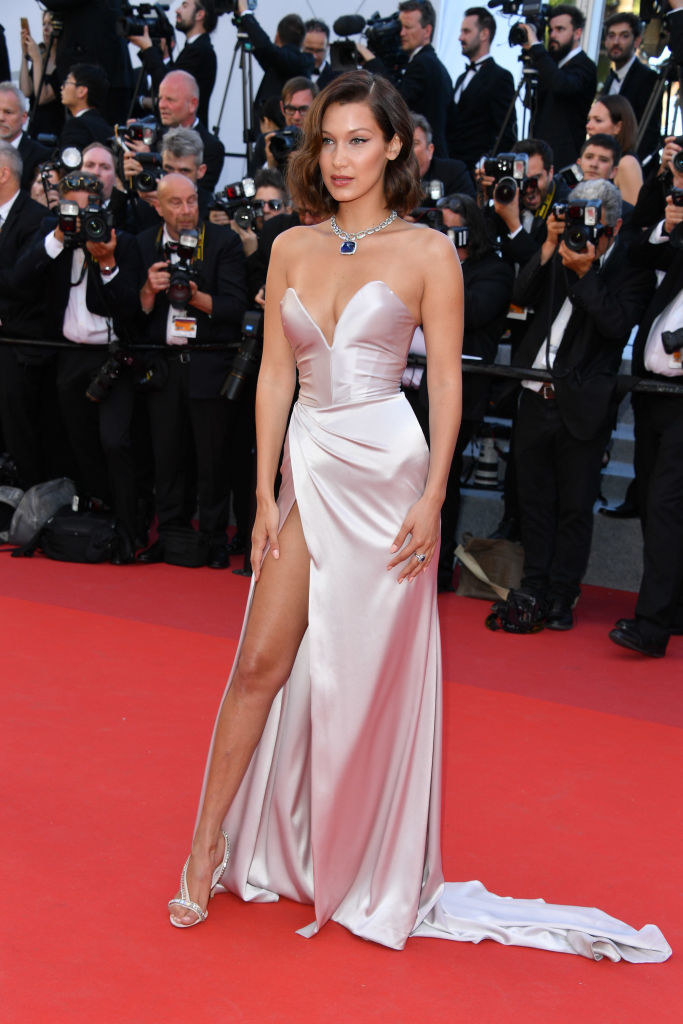 No words.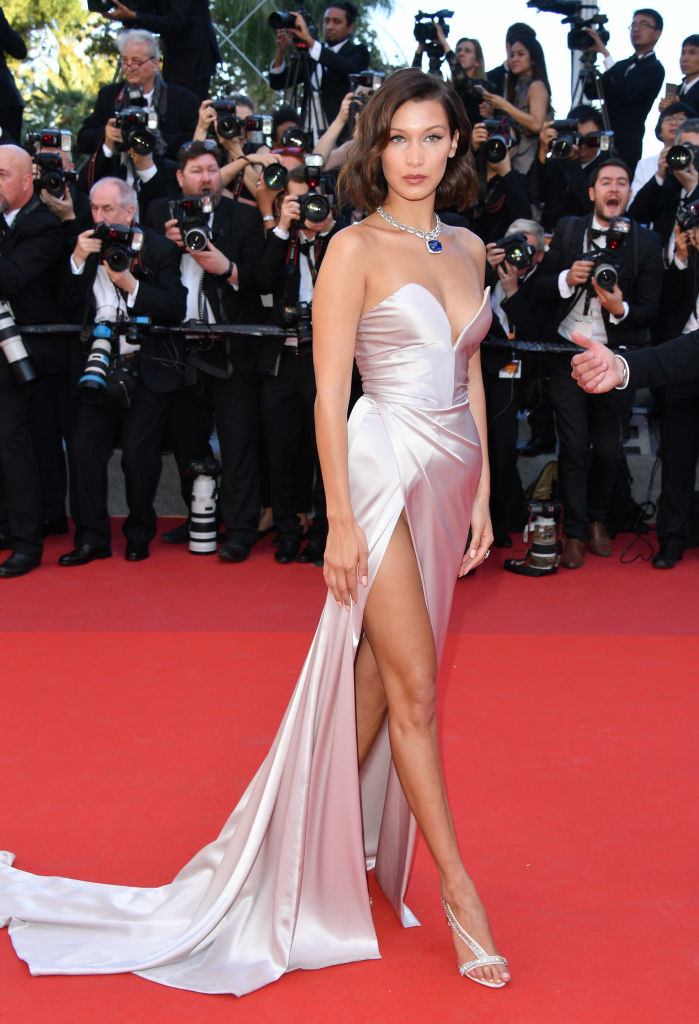 Wait, here are some: "Her level of gorgeousness is frankly just ridiculous."
Even Susan Sarandon is like, "Hi, you are a beautiful creature."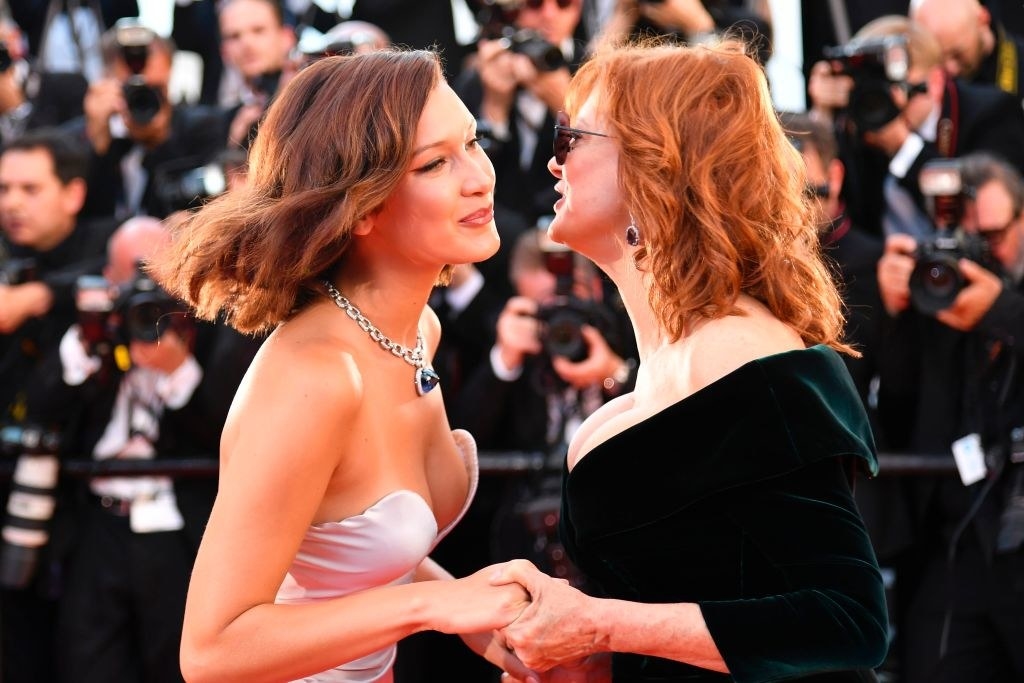 This is how you work a red carpet, people.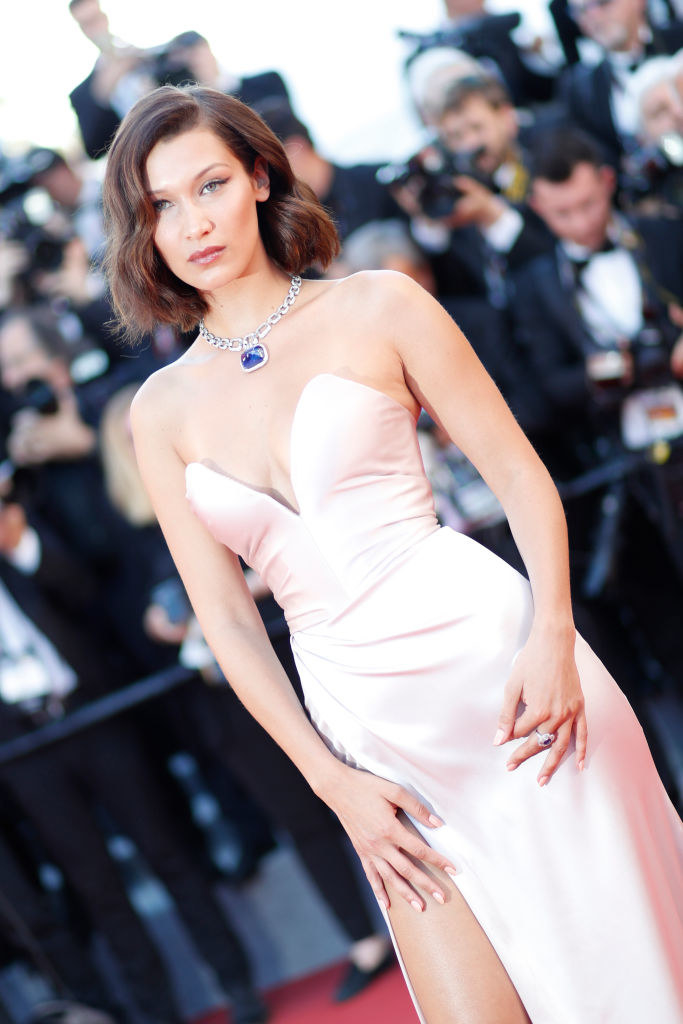 BRAVO!!!