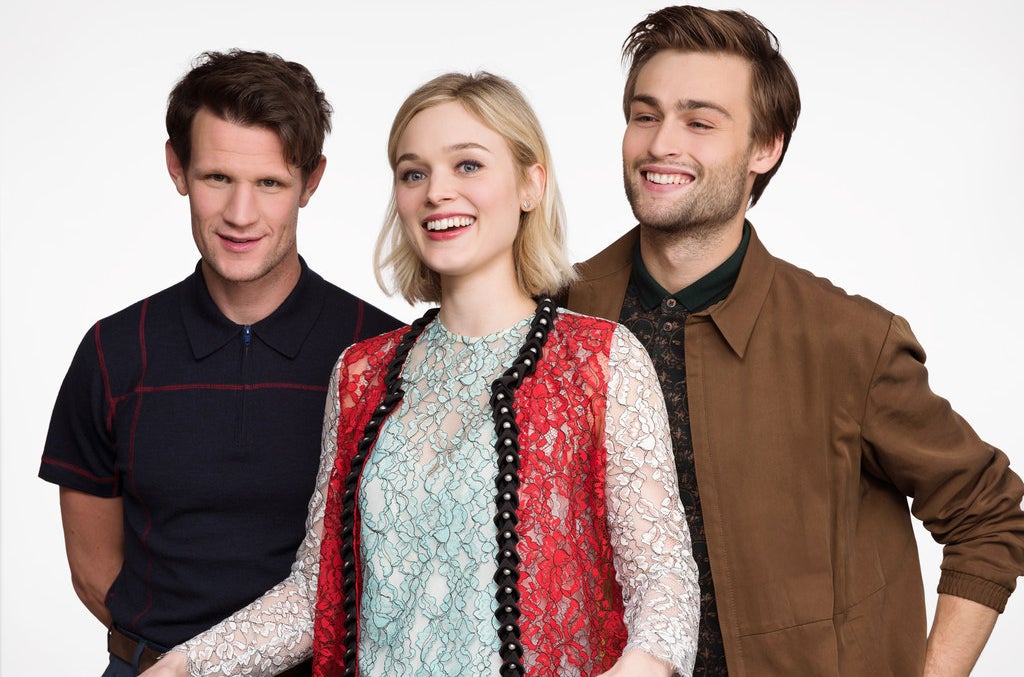 When the Bennet sisters and Mr. Darcy aren't kicking some major zombie ass, they're sitting down to eat. And since Pride and Prejudice and Zombies takes place in the Regency era, we know those Brits were mad about etiquette. But just how good are YOU with ~formal~ dining rules? Let's find out!
BuzzFeed

Your bread plate is on the left. Bella and Matt got it!

Via BuzzFeed

BuzzFeed

They were right again! Yeah, it's on the opposite side of your bread plate. So, right.

Via BuzzFeed

BuzzFeed

Be like the cast of PPZ and just work from the outside in!

Via BuzzFeed

BuzzFeed

Matt said, "Spit it out and complain? Blow on it?" But Bella thankfully intervened and said, "Aren't you supposed to just wait?" Just wait! NO blowing, Matt.

Via BuzzFeed

BuzzFeed

Bella didn't believe the boys when they said put it on your plate first ("No, that's a very lengthy process"). Sorry, Bella. Be like Douglas and Matt and put the piece of butter on your plate first. In addition, rip off small pieces of bread and then butter it — don't go buttering the entire piece of bread now.

Via BuzzFeed

BuzzFeed

That's right — fork in your left hand, knife in your right. If you're JUST using a fork, however, you can put it in your right hand.

BuzzFeed

Do you agree with Matt? 'Cause he said, "By stumbling into the fire because he's too pissed. No, no, by pulling his trousers down and telling everyone to..." Bella decided to go the realistic route and asked, "By standing up?" Sorry, neither of you are right in this case. The host will usually signify the end of the meal by putting their napkin on the table.

Via BuzzFeed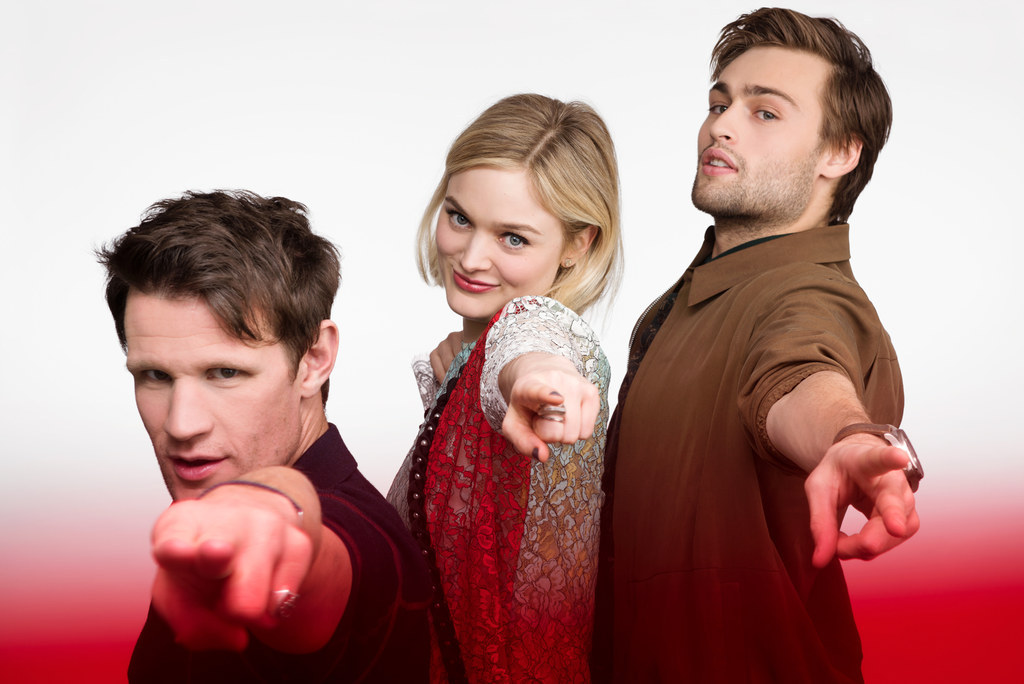 Looks like there are no comments yet.
Be the first to comment!