Prince Carl Philip and Princess Sofia of Sweden are two very, very — like really, really — attractive people.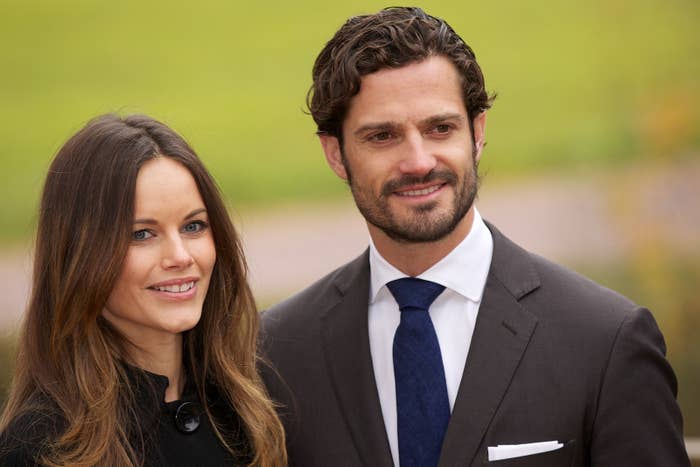 So when they announced that Princess Sofia was ~expecting~ it should have been obvious that their future royal spawn would be nothing short of adorable.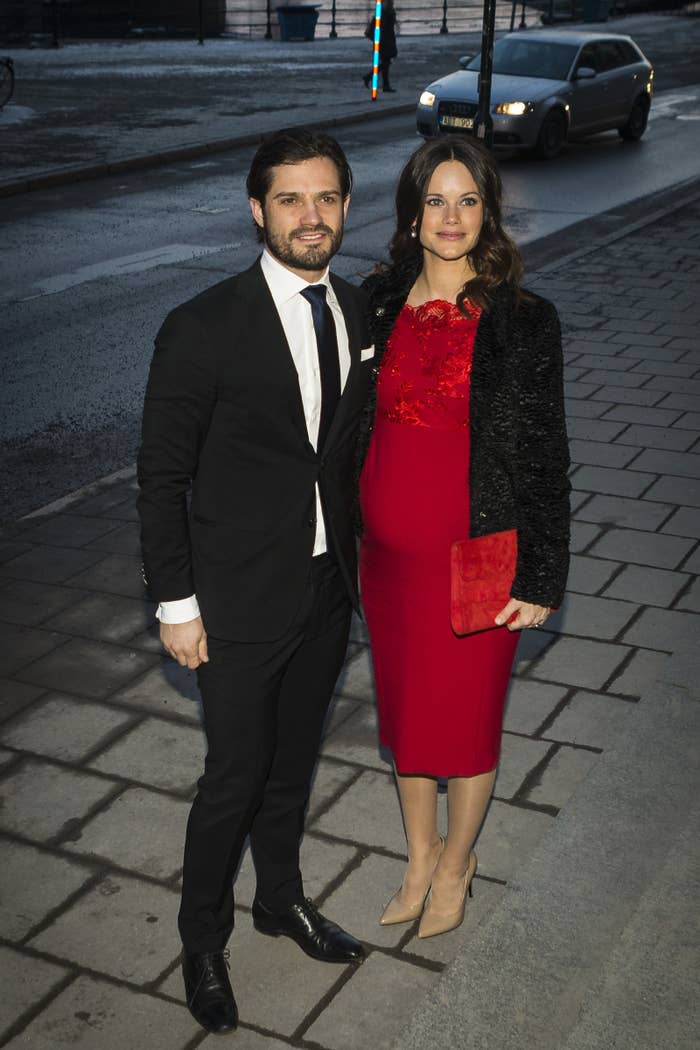 But honestly I was not prepared for how much a cute little freakin' nugget Prince Alexander is.
JUST LOOK.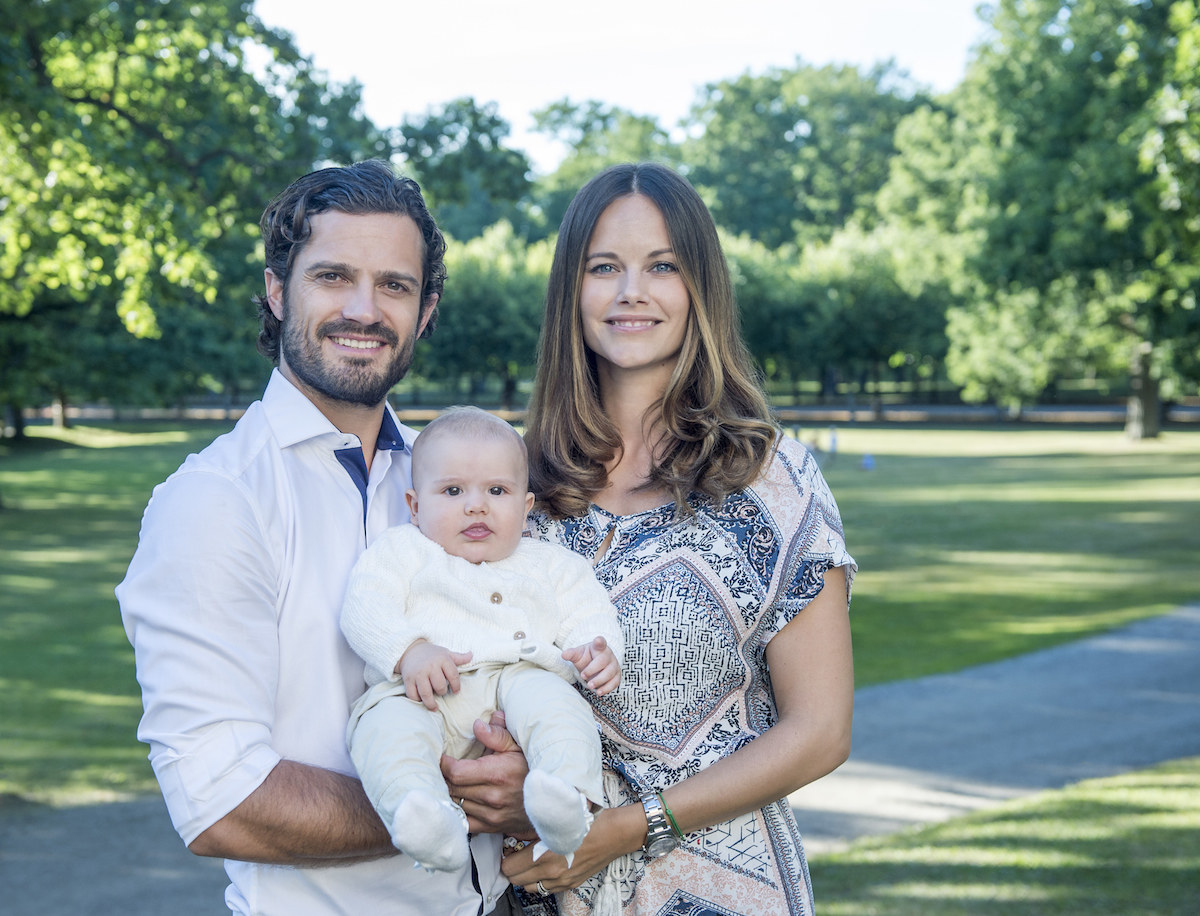 OH MY GOD GOOGLYBOOGLYMUSHAWAHWAH [INSERT MORE BABY TALK HERE].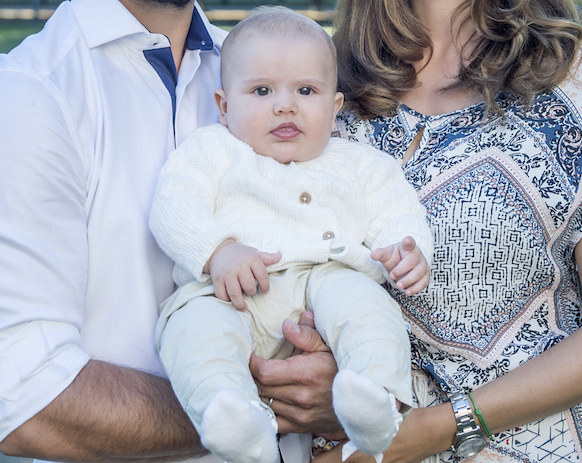 Three cheers for Prince Alexander of Sweden, who's definitely also the Prince of Cutie Little Dumplings.