Henry Golding: In 2018, he went from super-handsome travel host to super-handsome movie star.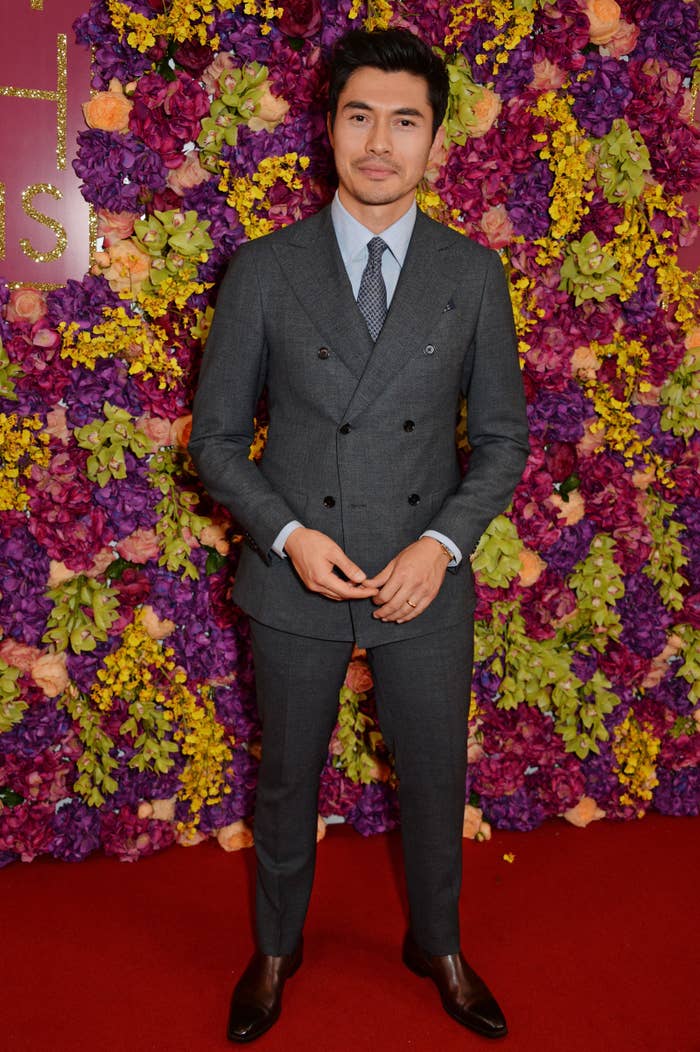 So did we think he wouldn't turn up for the Academy Awards? YEAH RIGHT. My dear, dear Henry was looking DASHING in a Ralph Lauren tuxedo.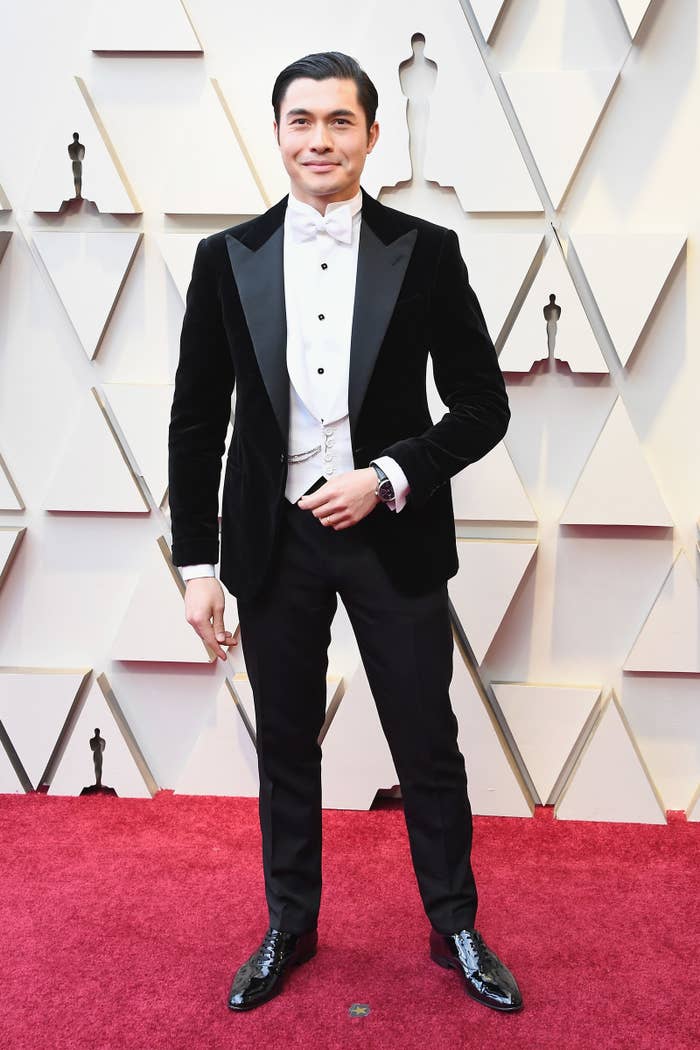 Henry right here is making all of my dreams come true.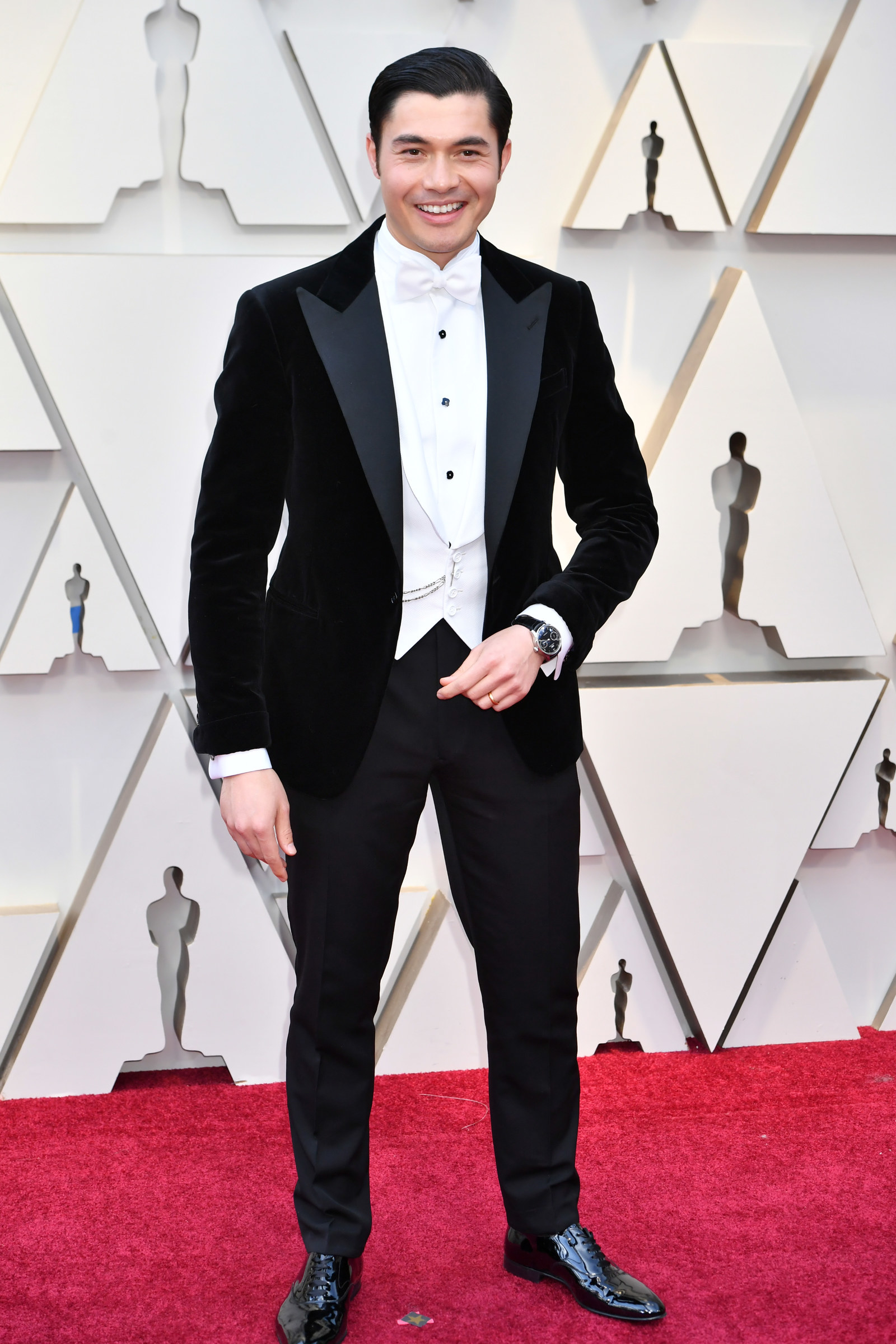 OK, I know that Henry's already married and apparently I'm also married but THIS LOOK: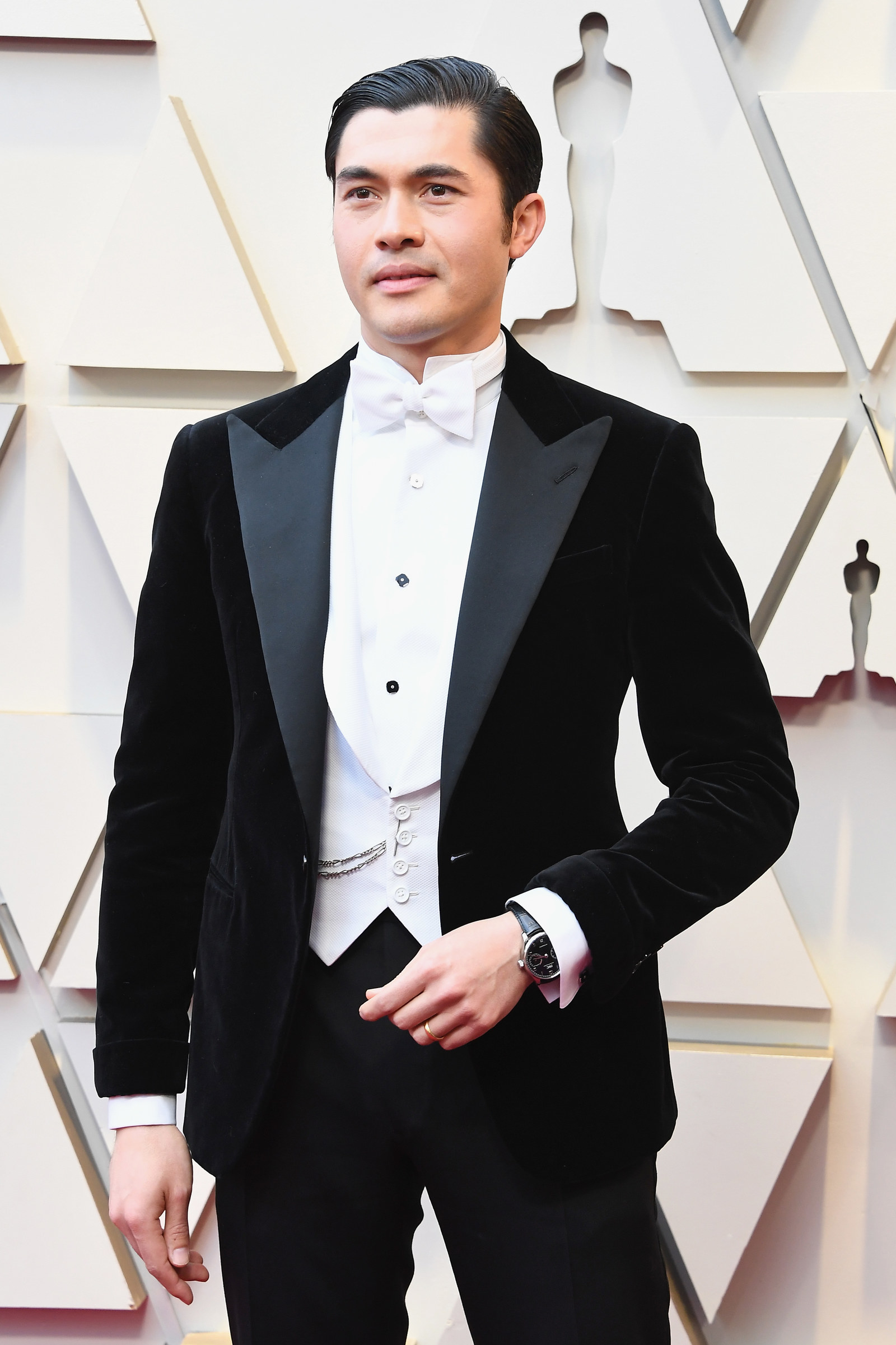 Henry Golding, bringing old Hollywood to life since 1987.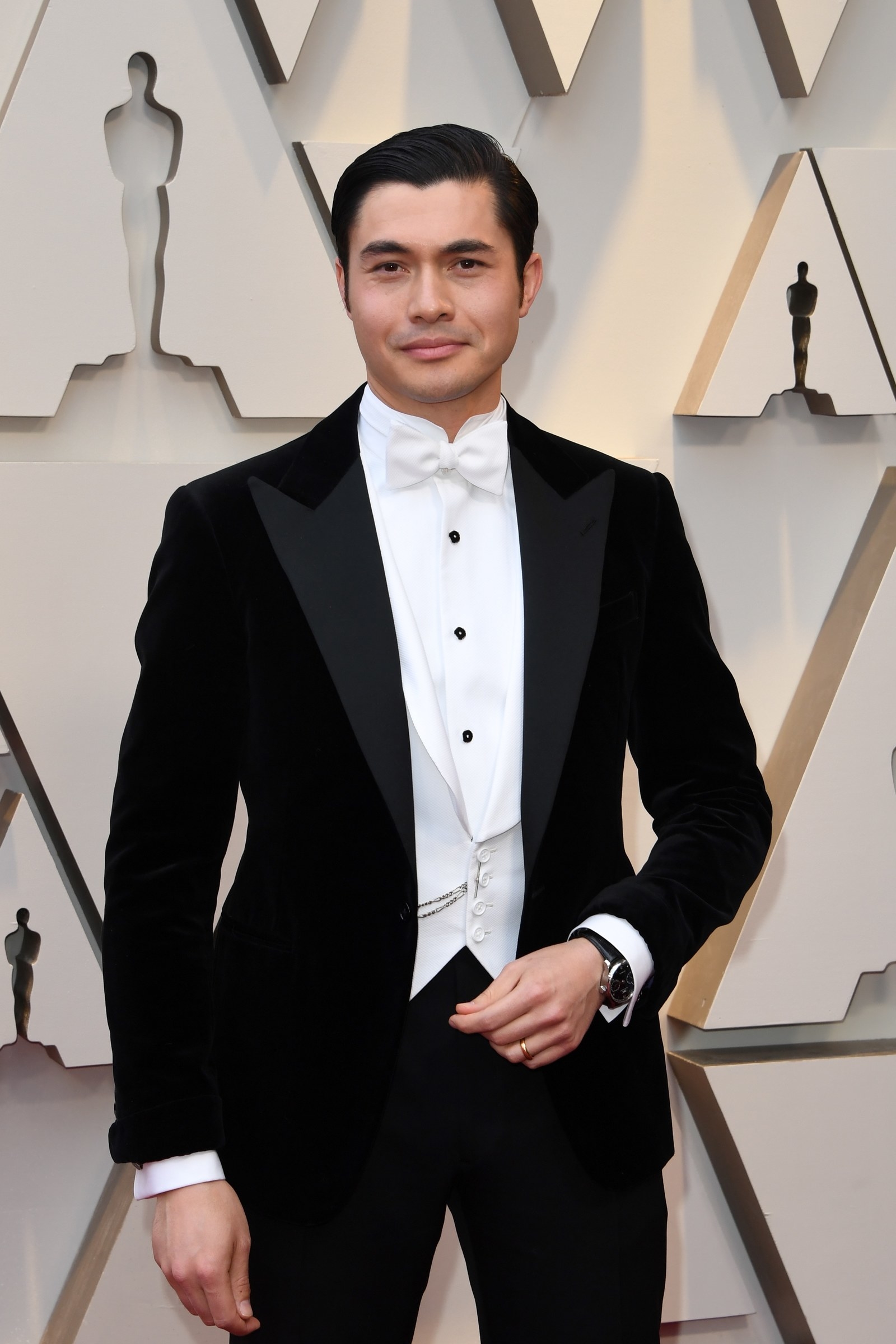 THANKS!!!