You guys, I need to have a serious discussion with you. I'm in love. The head-over-heels kind. It's with Dev Patel.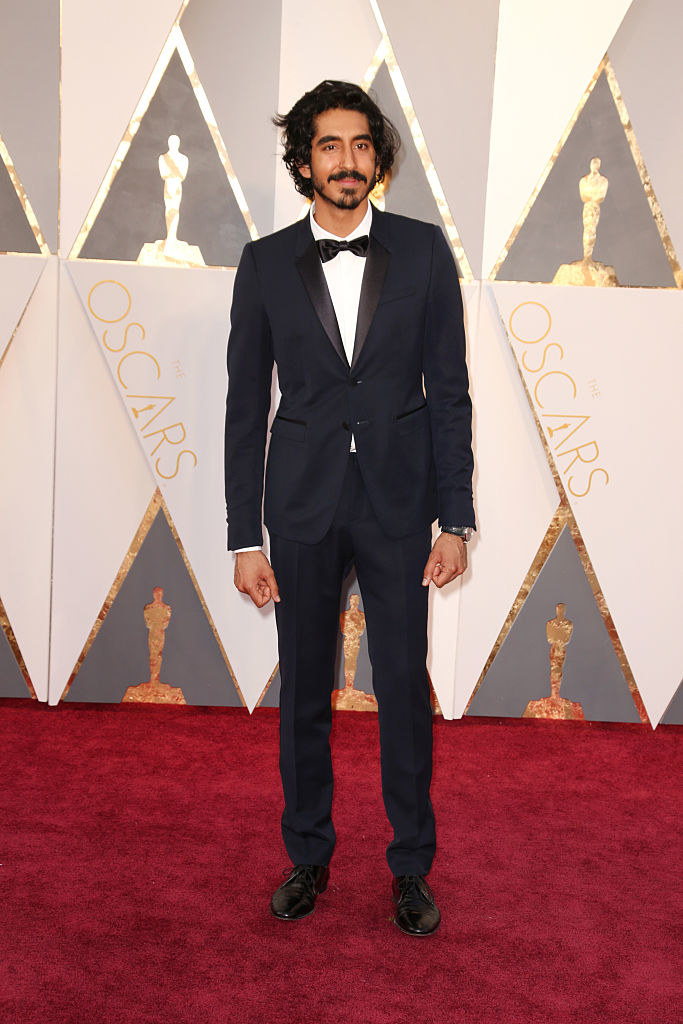 You know, Dev Patel. He's the super talented actor who also happens to be extremely good-looking AND has a heart of gold.
I'm in love with him. Well, I guess I really, really like him 'cause I've never met him and saying "I'm in love with him" sounds weird and a lil' stalker-ish. And now I'm rambling but I can't help it! Dev makes me nervous! Look at his face!
I know a lot of people "discovered" Dev this past year since he was nominated for every goddamn award under the sun for Lion, but I gotta be honest — I've loved him since he played the delightfully awkward Anwar in Skins.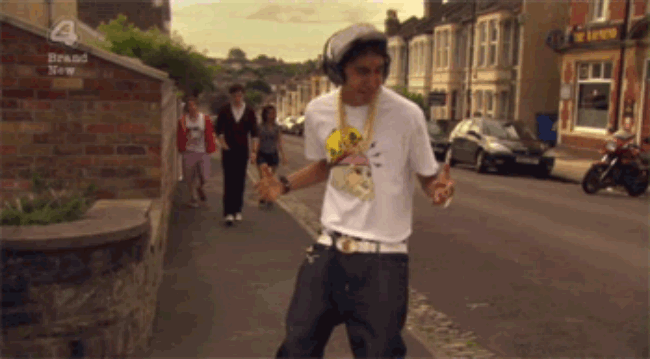 And you can't forget Slumdog Millionaire. That was THE movie of 2008.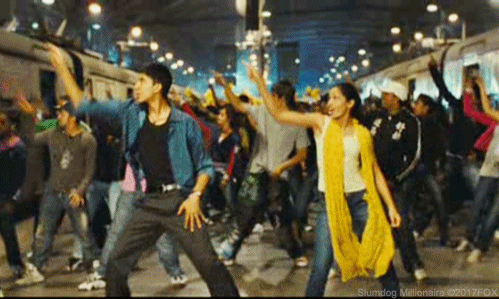 After Slumdog, Dev started appearing in projects left and right. Best Exotic Marigold Hotel over here, The Newsroom over there. He was amazing in everything.
Then came Lion. Dev grew a beard and became...this:
DOES YOUR HEART NOT SKIP A BEAT?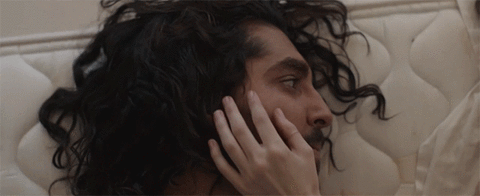 HOW WAS THERE A WORLD BEFORE DEV PATEL?
It didn't help, of course, that Dev was nominated for a freakin' Oscar for his performance. You know what that means? He showed up to like a thousand events in a suit.
Yes. Good.
Yes. GREAT.
Not to mention that Dev frequently interacted with his Lion castmate Sunny Pawar, which made my ovaries inject steroids, bench press 300 pounds, and then collapse into tears.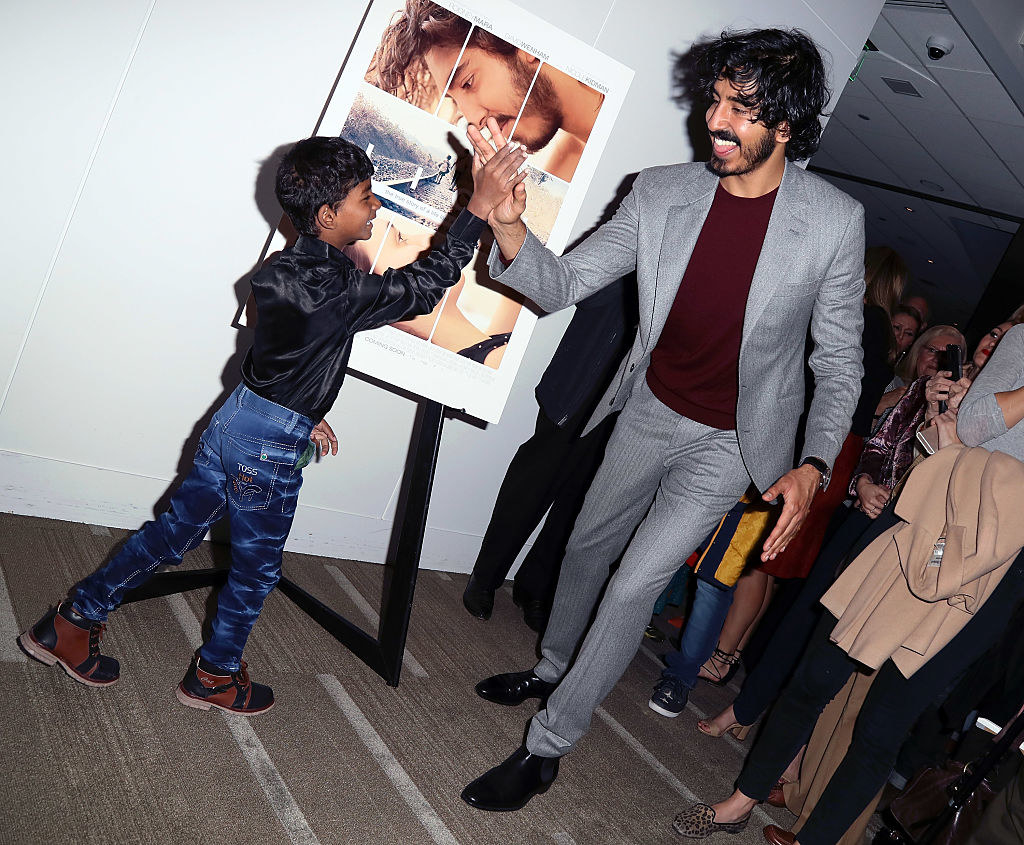 Everyone, I have a problem. I am in DEEP.
S.O.S.
Dev smiling at his mother just put me into cardiac arrest.
Looks like there are no comments yet.
Be the first to comment!