Oh, hello stranger.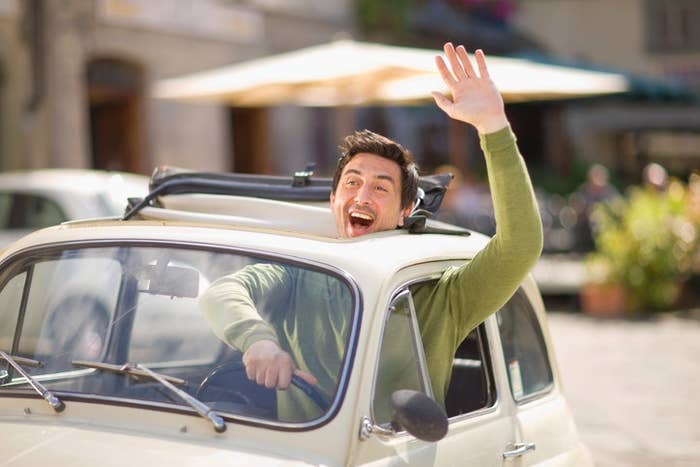 Are you like me, always on the lookout for another British actor to have as your imaginary boyfriend?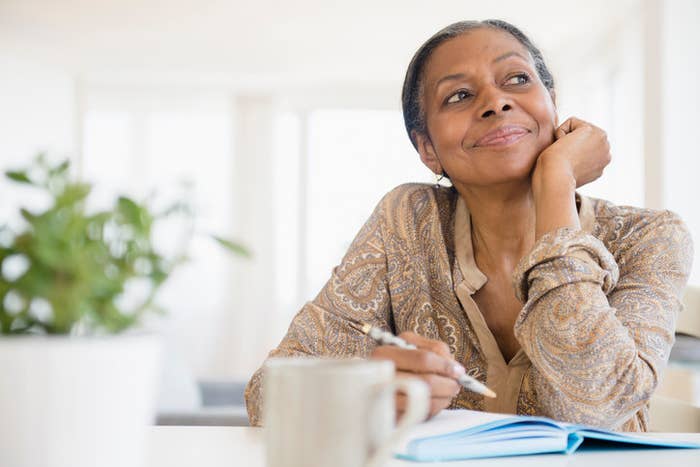 Then you're in luck, I have just the guy for you! His name is Tom Glynn-Carney, and he is hot/adorable/talented and of course, British.
You might recognize him as Peter in Dunkirk. He had very blonde hair.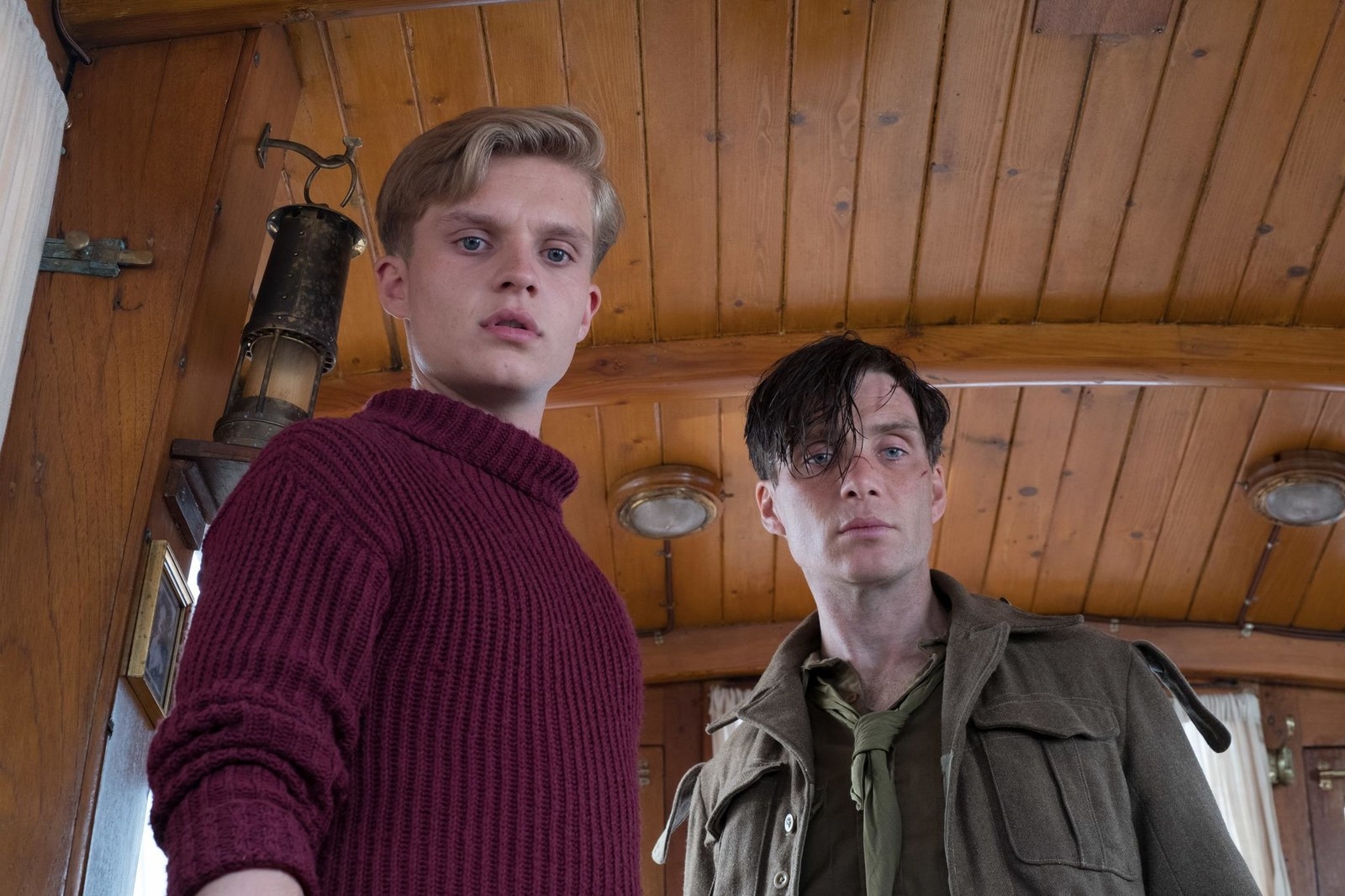 Well it turns out he also rocks the whole ginger look.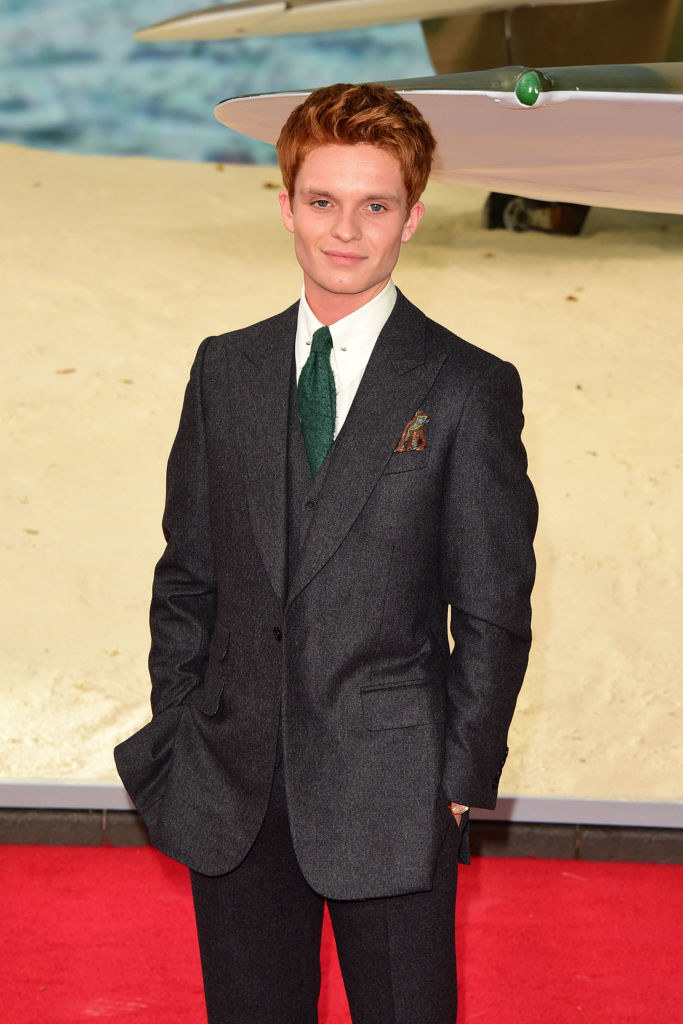 I could frankly scroll through his IG all day.
Dunkirk is Tom's first film — before he did mostly theater and TV work. But let's be real, we're going to be seeing a lot more of him in the future.
OK, that's it. You're welcome, stranger!