Heidi Klum Said "Yes" To Tom Kaulitz's Proposal
Congrats!
There are two truths universally acknowledged: Eggnog is not that good and apparently you're only allowed to get engaged in December. Seriously, every time I check Instagram it seems like every person ever has decided to get married.
And Heidi Klum is now one of them!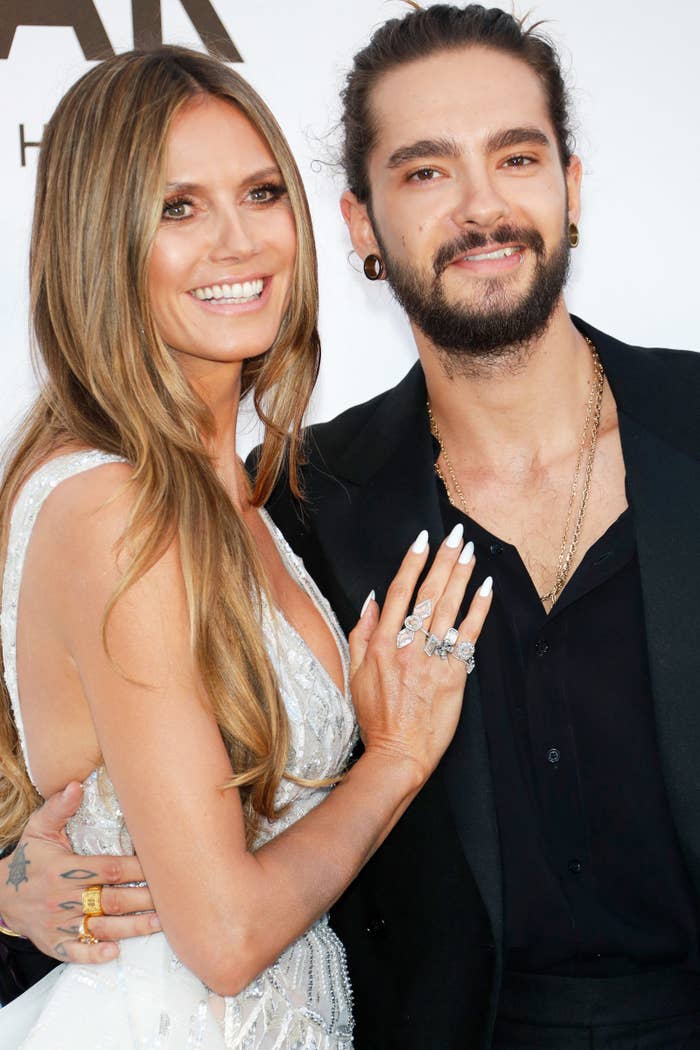 On Monday, Heidi announced that she's engaged to fellow German, Tom Kaulitz.