You've probably heard of Amy Schumer.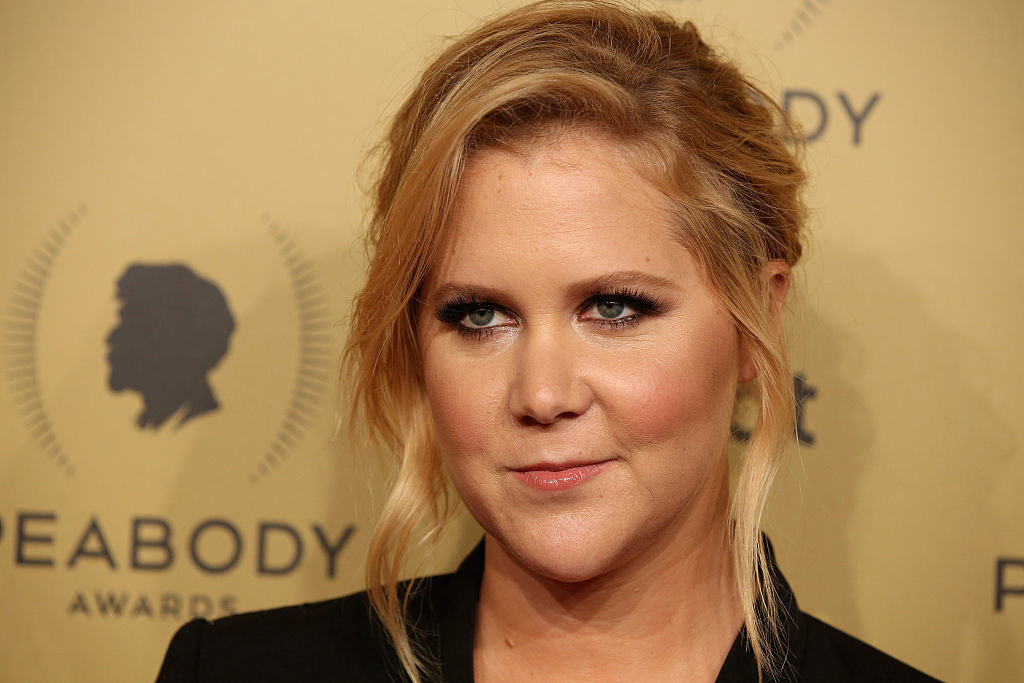 And if you've seen a red carpet pic of her from the last year, you've probably seen her boyfriend, Ben Hanisch. That's him, right there!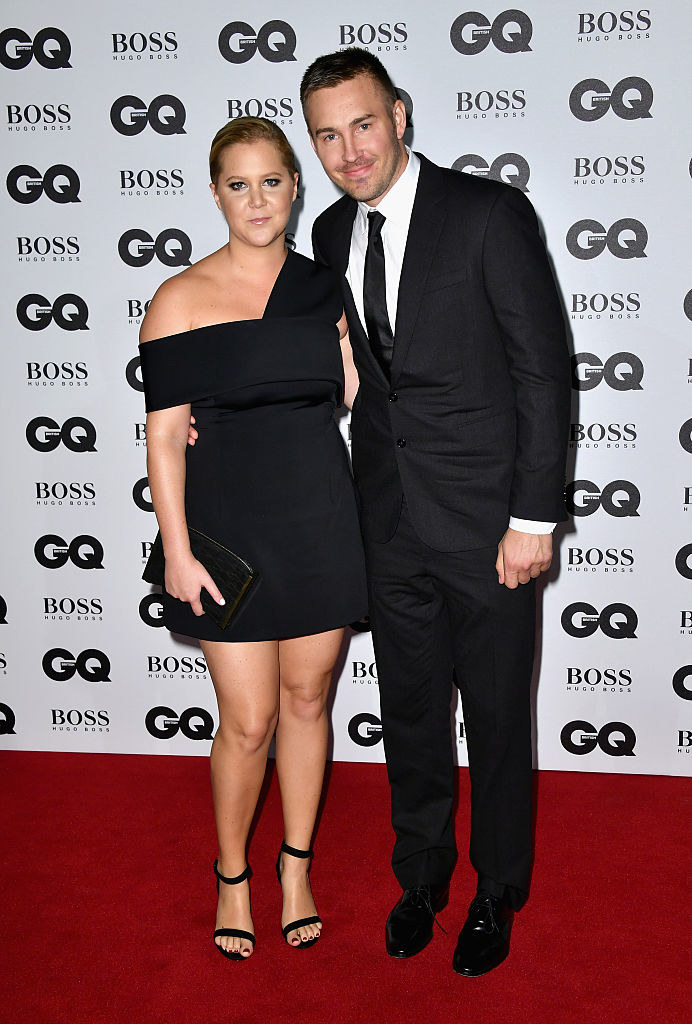 On Nov. 19, Amy and Ben both revealed that they had made it to one year of being ~in lurveee~.
Amy posted this hot photo of Ben chowing down with the caption, "A year ago today I met the love of my life. Happy anniversary fuckface. #Iwantoseeotherpeople."
A year ago I met the love of my life. We both weren't looking for a relationship at the time, but something felt right from the very first night we met. We ended up spending 6 days in a row together. This pic was taken in New Orleans and was the night I knew I wanted to spend my life with her.
Happy anniversary you two lovebirds!