Hi there. I know we're all hyped because it's HalloWEEK and all that, but I need to show you guys something. This is Gwyneth Paltrow, you know her.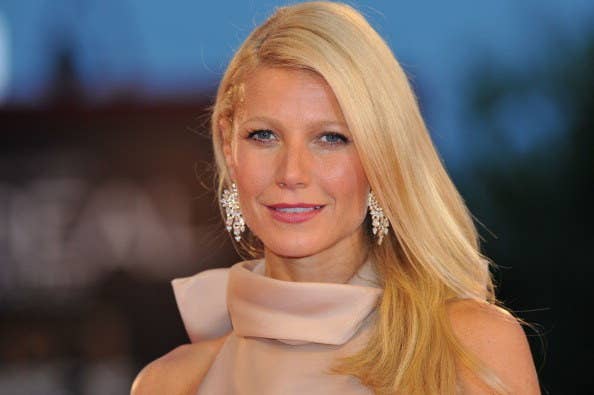 Gwyneth is famous for loads of films (and GOOP, of course), but one of her most iconic roles was in Se7en with Brad Pitt. She and Brad played husband and wife.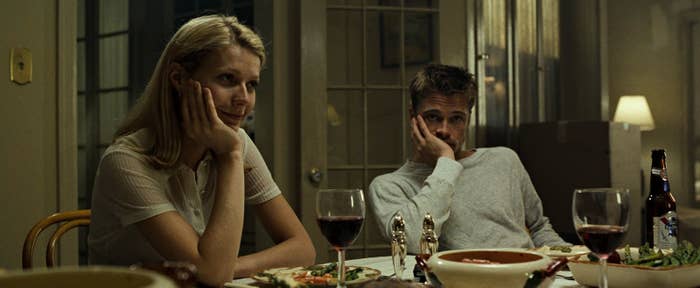 Now, I know people get upset about spoilers, so if you don't want a big reveal, turn around now, even though the movie came out in 1995 and you're a lil' bit late here. YOU HAVE BEEN WARNED.
OK. So at the end of the movie, Morgan Freeman and Brad Pitt open up a box. Though we don't see it, inside is presumably Gwyneth's head.
Well, for Halloween this year, Gwyneth decided to give us a lil' throwback. SHE DID THAT.
WHO KNEW I WOULD BE SO EXCITED OVER A DECAPITATED HEAD.