This is Norwegian actress Ulrikke Falch.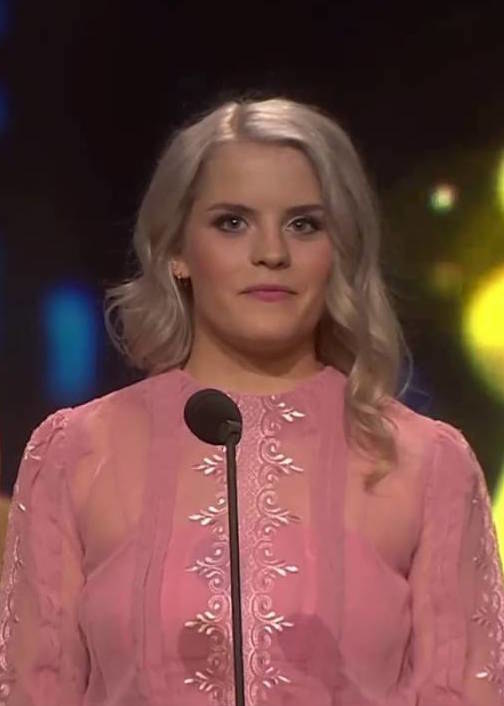 Many know her as Vilde on Skam.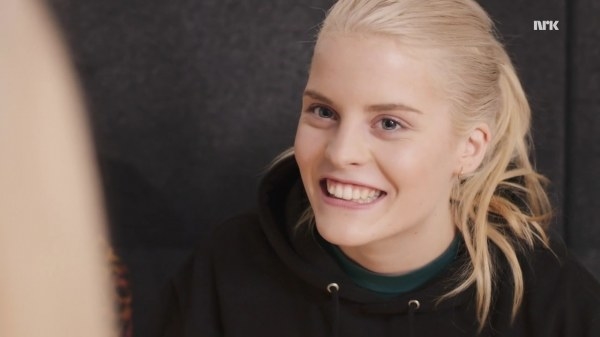 But you should also know that her Instagram is straight fire. Seriously, a million people follow her and rightly so because it is weird, fascinating, beautiful, inspiring, funny, powerful, and frankly INCREDIBLE.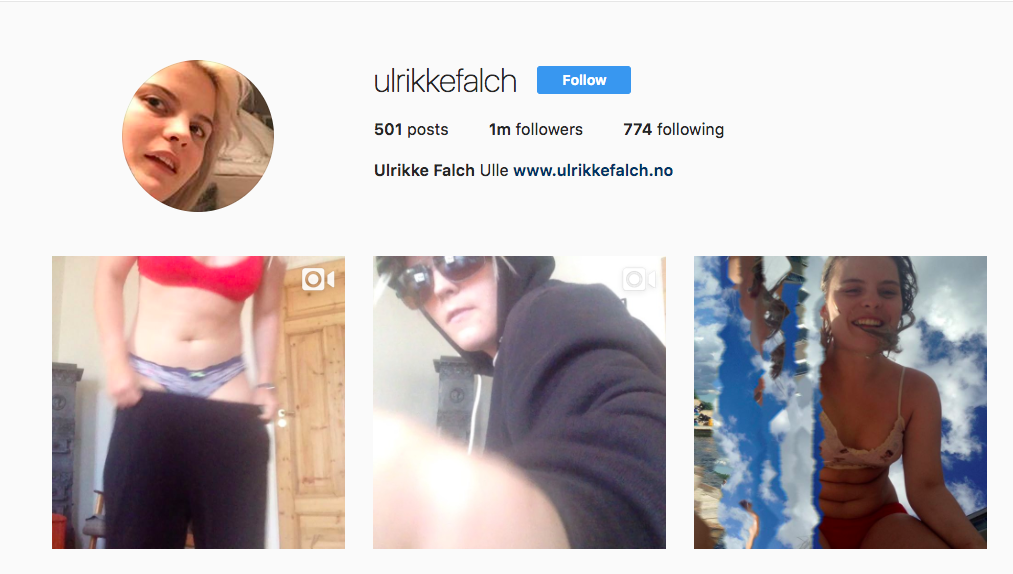 1.
The "All bodies are beautiful so get over it" inspo:
2.
The "Fuck your rape culture B.S." PSA:
4.
The "Put her in every music video ever" compilation:
5.
The "Sheridan has watched this on loop for the past four hours" collection:
6.
The "Be Proud of Your Body and All It Does For You" reminder:
8.
The "Ulrikke loves her cat just as much as you love yours" memento:
11.
The "Literally everyone has been in this exact scenario and if they say they haven't they're lying" performance art:
12.
And the "Sheridan, this is Ulrikke. Please stop calling me, I told you I have enough best friends and am not looking for any more" dance:
Bravo, Ulrikke.