This Actress' Instagram Videos Will Inspire You In A Way You Didn't Think Was Possible
Come for the videos, stay for the captions.
Many know her as Vilde on Skam.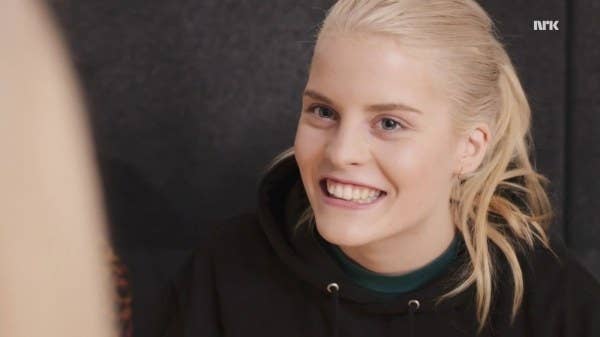 But you should also know that her Instagram is straight fire. Seriously, a million people follow her and rightly so because it is weird, fascinating, beautiful, inspiring, funny, powerful, and frankly INCREDIBLE.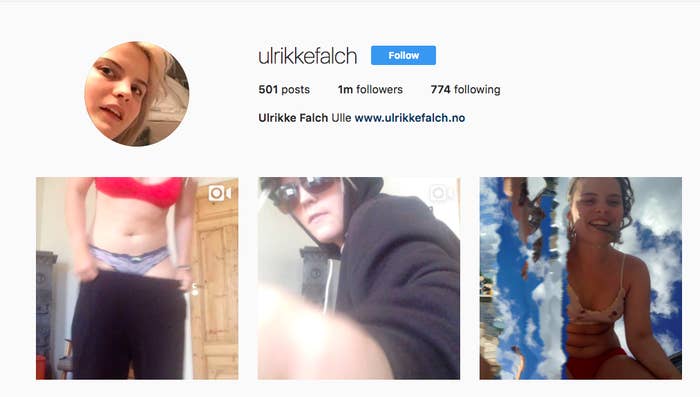 1.
The "All bodies are beautiful so get over it" inspo:
2.
The "Fuck your rape culture B.S." PSA:
3.
Like the "Let's do a sing-along" montage:
4.
The "Put her in every music video ever" compilation:
5.
The "Sheridan has watched this on loop for the past four hours" collection:
6.
The "Be Proud of Your Body and All It Does For You" reminder:
7.
The "SAAAAAAAAAAME" realization:
8.
The "Ulrikke loves her cat just as much as you love yours" memento:
9.
The "Reverse" striptease:
10.
The "Holy shit Ulrikke is actually you" thinkpiece:
11.
The "Literally everyone has been in this exact scenario and if they say they haven't they're lying" performance art:
12.
And the "Sheridan, this is Ulrikke. Please stop calling me, I told you I have enough best friends and am not looking for any more" dance:
Bravo, Ulrikke.