Here's The List Of The World's Highest Paid Supermodels
She kind of has this thing down pat.
Forbes has released its annual list of the top-earning models and surprise, surprise, Gisele Bündchen is in the No. 1 slot with an absolutely insane sum of $30.5 million.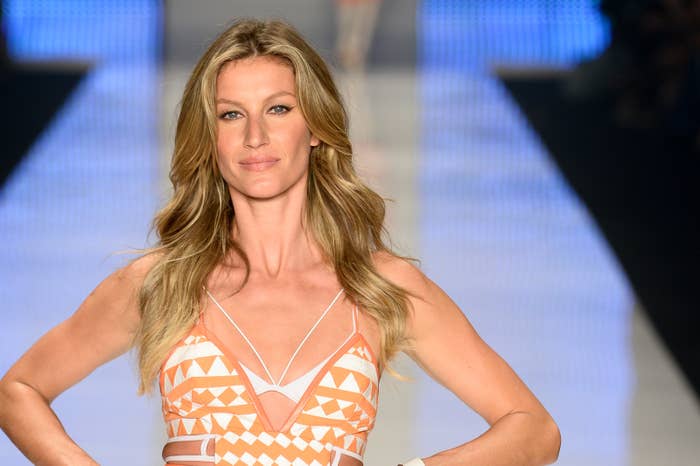 What's crazy is that Gisele officially retired from the catwalk last year and is still raking in the dough.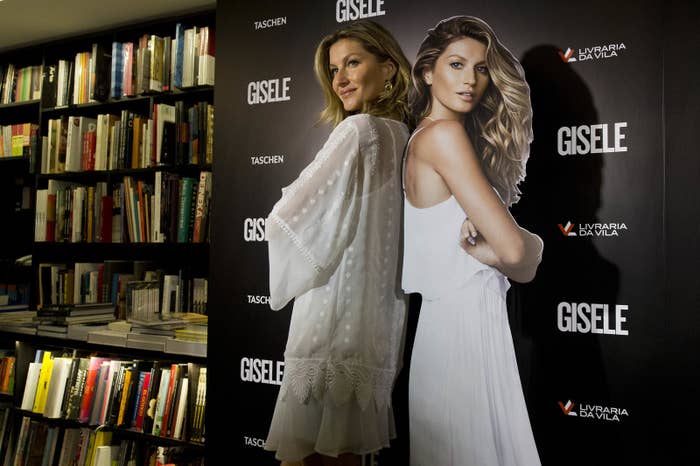 At No. 2 is fellow Brazilian model Adriana Lima with $10.5 million.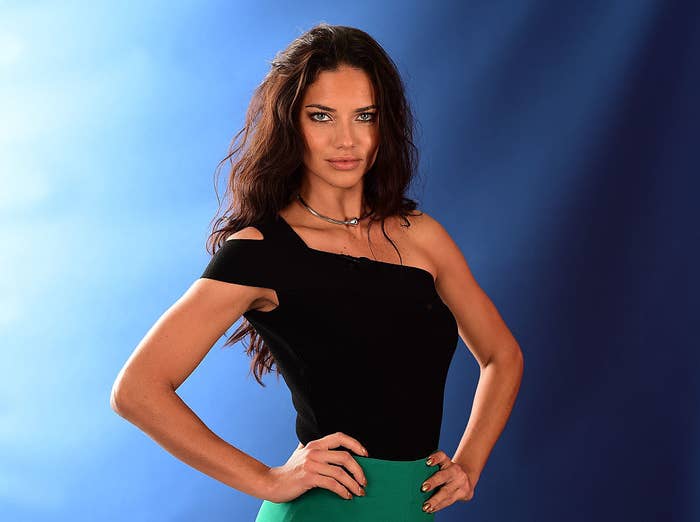 Kendall Jenner and Karlie Kloss tied for No. 3 — they earned $10 million.
And Gigi Hadid catapulted into the top 5 with $9 million. She shares the No. 5 spot with Rosie Huntington-Whiteley, who's been focusing on acting.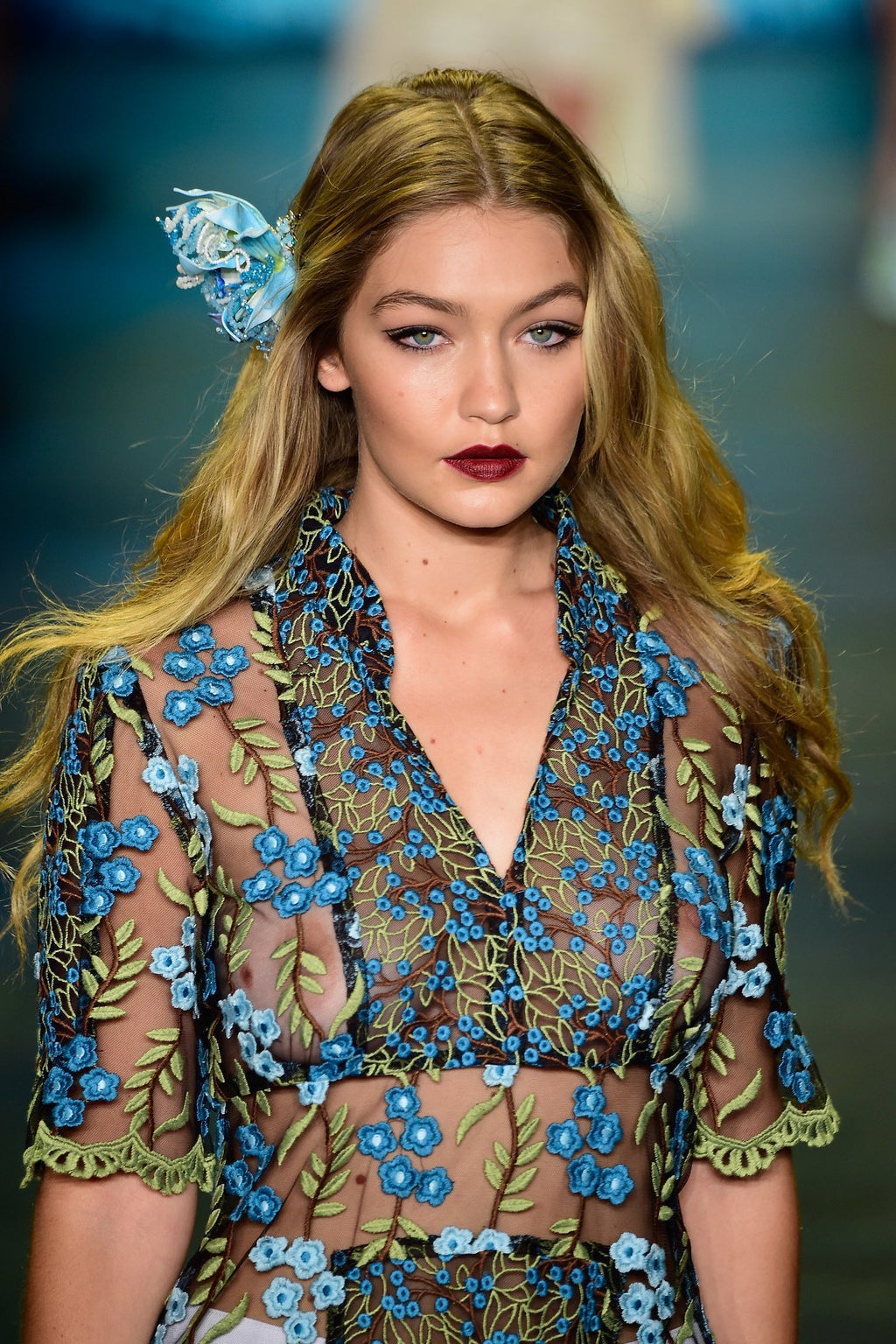 Cara Delevingne has also turned her attention to acting, but made the No. 7 spot with $8.5 million.
Candice Swanepoel and Liu Wen tied for the No. 8 spot with $7 million a piece.
And Miranda Kerr rounds out the top 10 with $6 million.