Gal Gadot: actor, badass, mother, and my future wife.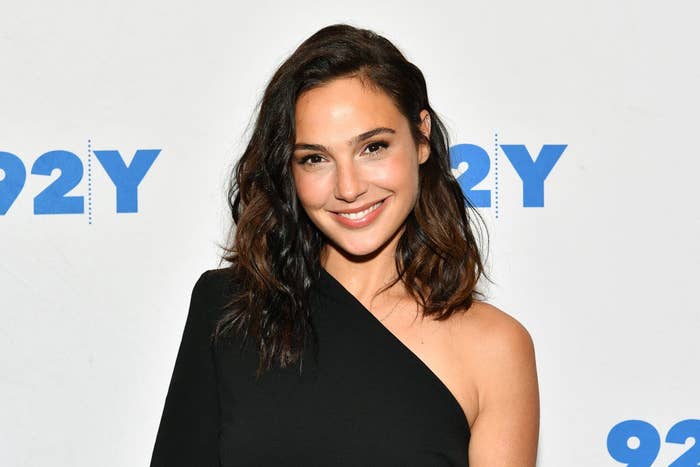 You probably recognize her as Wonder Woman, which kicked ass and will inspire a million Halloween costumes this year.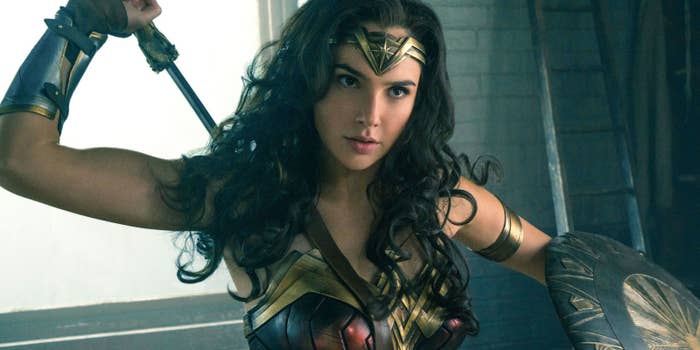 Well, on Saturday Gal also hosted Saturday Night Live and in one sketch really showed off her comedic timing. She played Kendall Jenner in a taped segment called "E! New Line Up." Just watch it:
10/10 would watch a show starring Gal Gadot as Kendall Jenner AND Gigi Hadid with Kate McKinnon as Bella Hadid.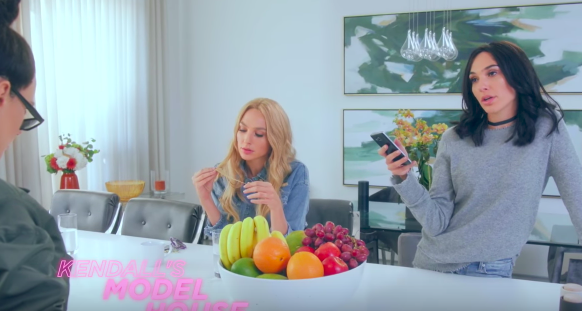 And definitely would watch Gal/Kendall get lost in a mansion for 30 minutes a million times a week.