This Photo Of Dwyane Wade Holding His And Gabrielle Union's Baby Girl Is So Sweet I Have A Cavity
Squeeeee!
PLEASE STOP AND GIVE ME ALL YOUR ATTENTION!!!
You see, earlier this week, Gabrielle Union and Dwyane Wade announced they had welcomed a daughter via surrogate.
This was especially heartwarming news, as Gabrielle has been outspoken about her problems with infertility, including "eight or nine" miscarriages.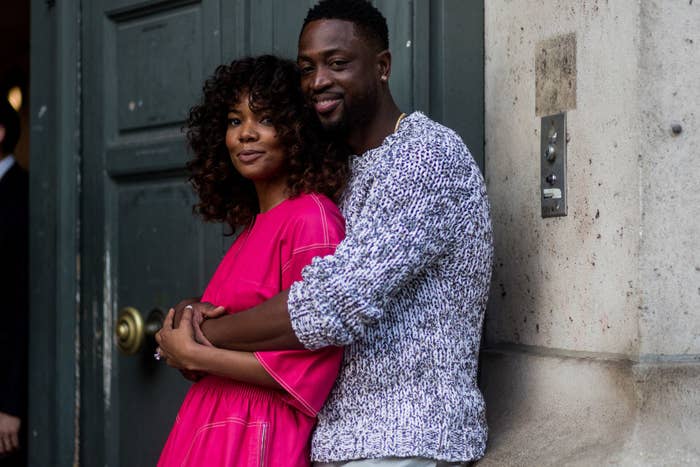 I'm sorry, I need to step away for a second because my heart is actually bursting with happiness.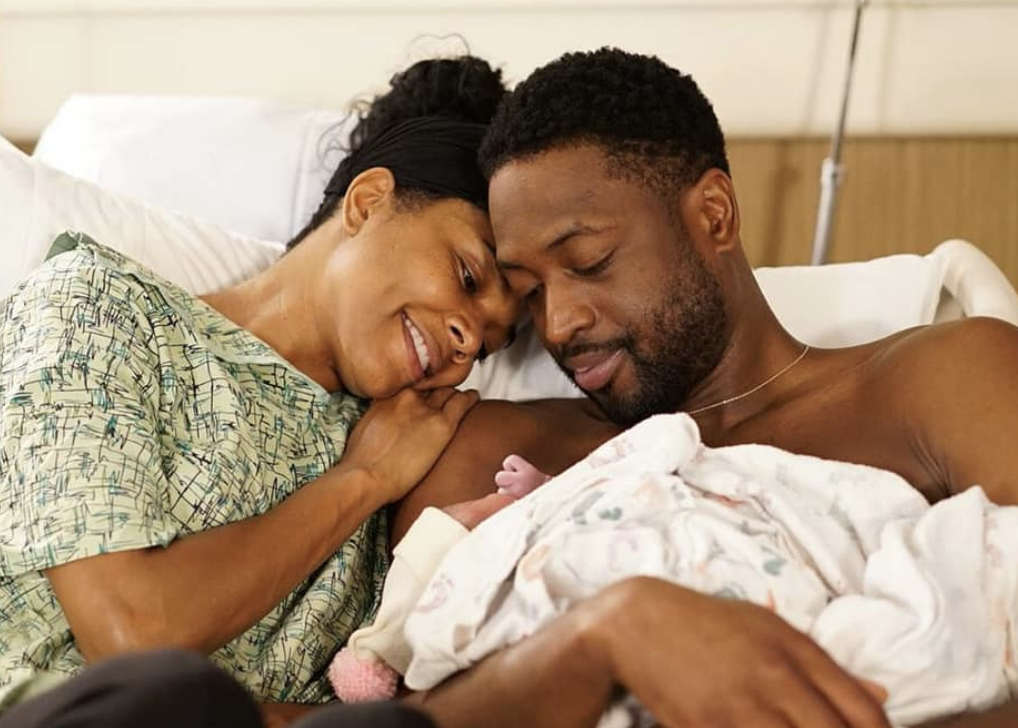 OK, I'm back. And I have another adorable photo to show you. Gabrielle posted this pic of Dwyane and their baby girl with the caption, "Daddy's Girl."
This is cute. V cute. V V V cute. Aka, I want this framed.
Congrats, Union-Wades! Also, any time you want to reveal her name that's cool with me.