Remember when actress Gabrielle Union married NBA superstar Dwyane Wade last year?
Well, how could you forget? JUST LOOK AT HOW AWESOME THEY ARE TOGETHER.
Anyways, the couple just celebrated their one-year anniversary, so it was prime timing to reveal their wedding "trailer."* And OMG it is the rom-com of the year.
A gorgeous mansion that Nancy Meyers has probably already rented for her next film, I'm 60 But I'm Still Going to Have Sex In My Fabulous Pasadena Kitchen*...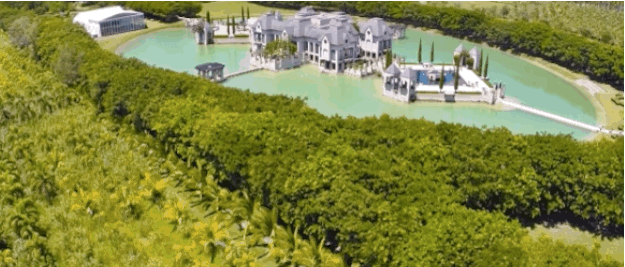 John Legend singing because when you're a multi-millionaire celebrity, anything goes...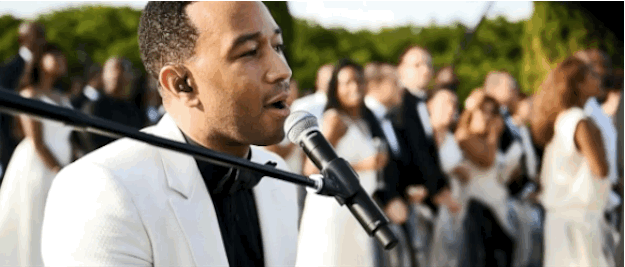 And luckily for us, Dwyane posted a sneak peak at the ~actual~ wedding video and no, we're not crying so shut up.