Frances McDormand Posing At The Met Gala Is The Only Thing I Care About
Is it too late to be raised by Frances?
Imma keep this simple because there are photos you have to see RIGHT THIS SECOND.
FRANCES MCDORMAND IS AT THE MET GALA IN CUSTOM VALENTINO!!!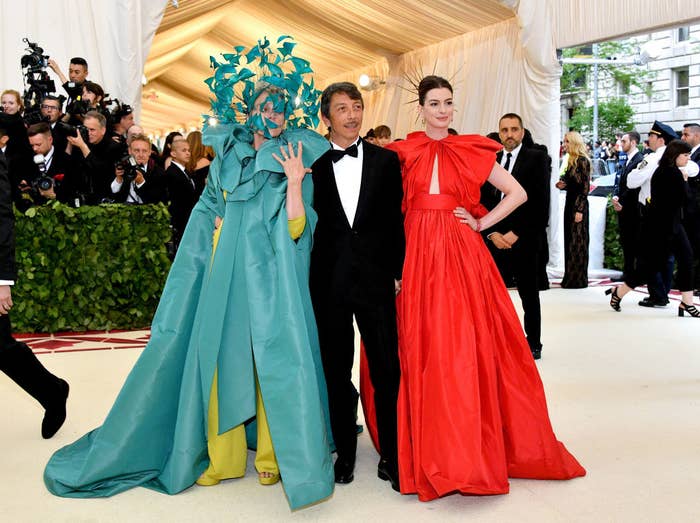 SHE IS HAVING THE MOST FUN!!!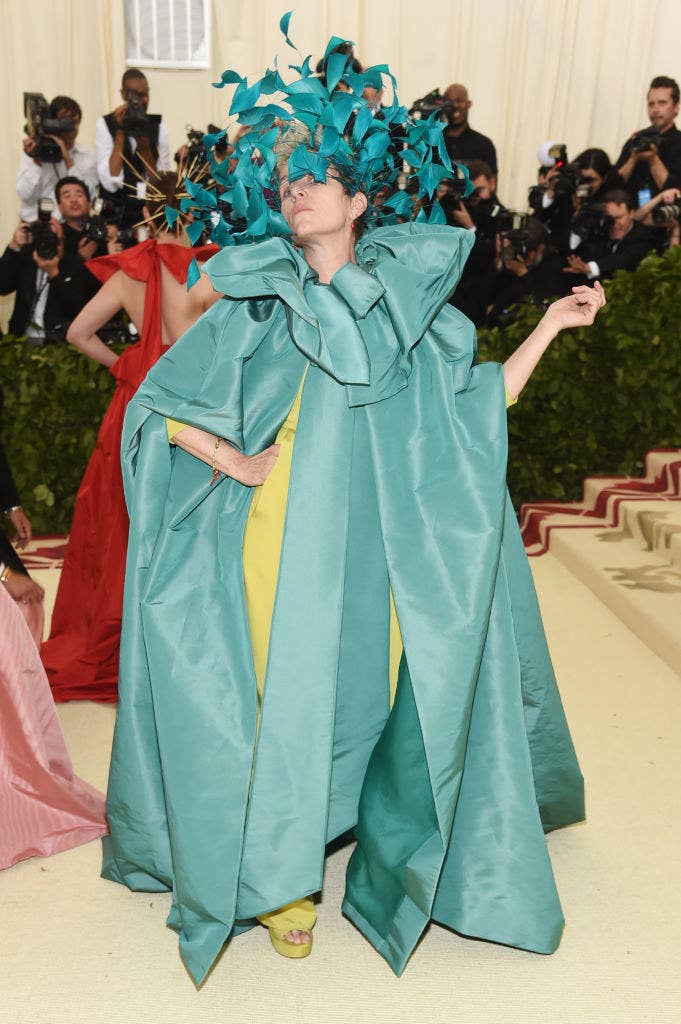 THE CAPE! THE POSE! THE FRANCES!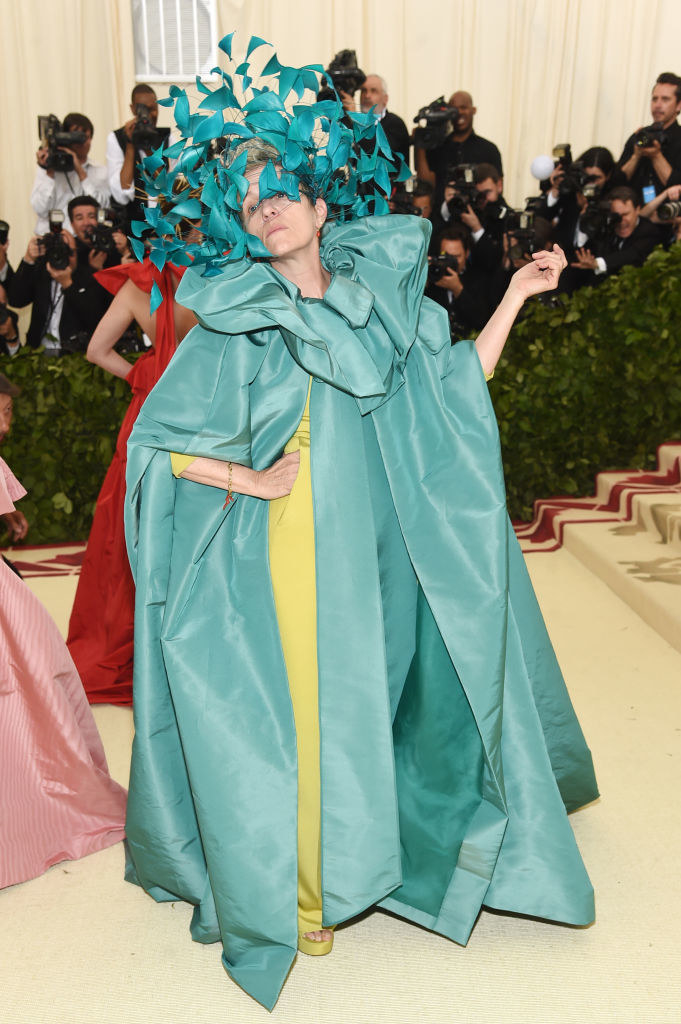 THIS DOUBLE OSCAR WINNER IS OFFICIALLY THE COOLEST PERSON ON EARTH, IT'S LITERALLY NOT UP FOR DEBATE.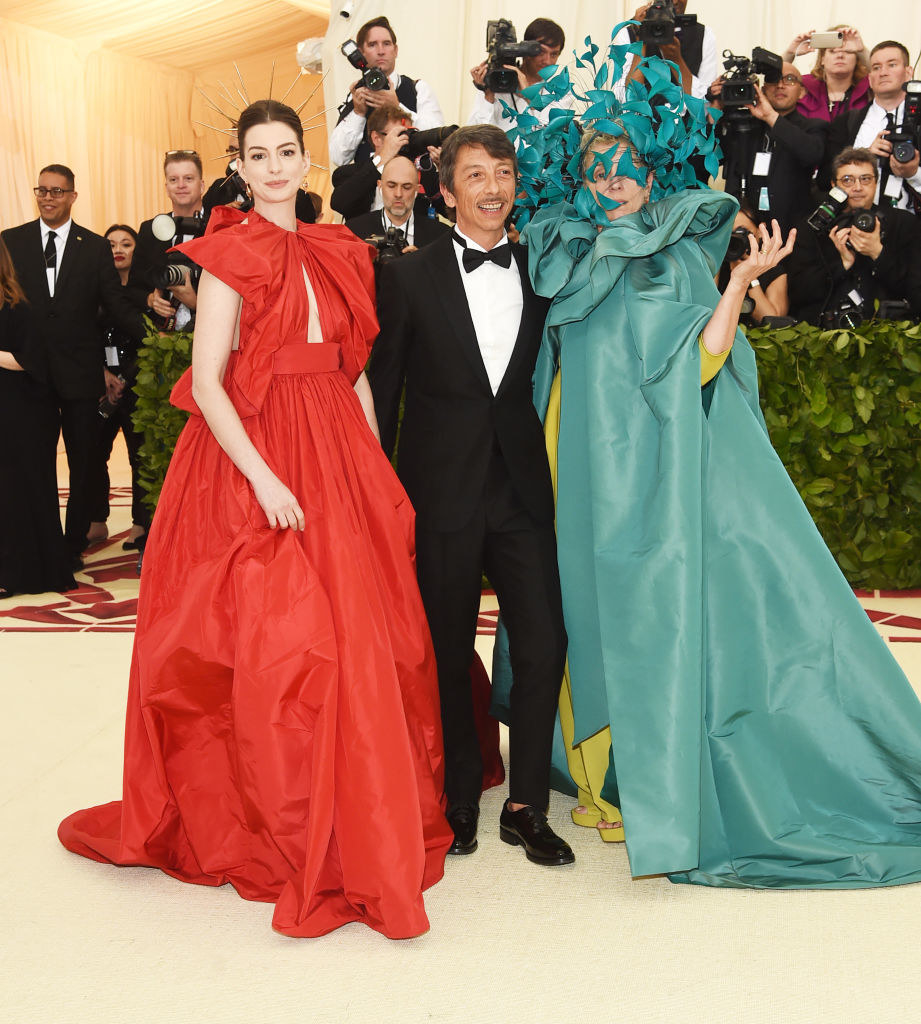 ANNE HATHAWAY IS LIKE, "YESSSS, MAMA FRANCES."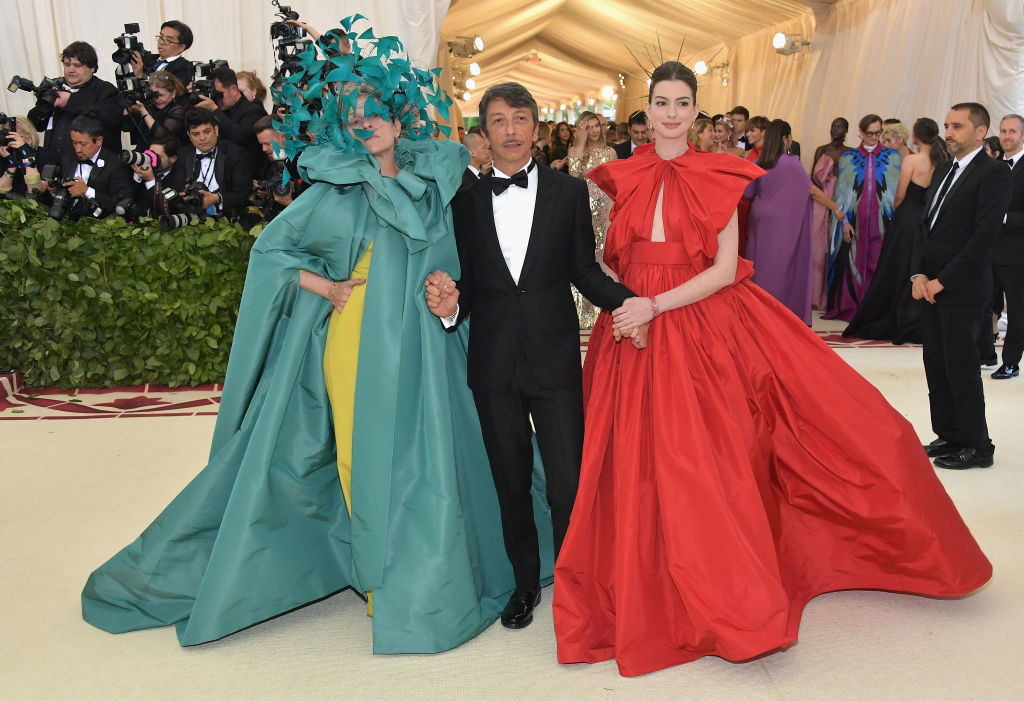 Thank you, Frances, for giving me life inspo until the end of time.